VIDEO GAME GUIDE POSTS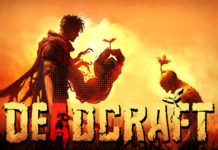 Crafting is a major part of Deadcraft and mastering it will be essential if you want to progress through the story and be able to survive the zombie-filled wasteland. There are lots of different crafting components that you will be...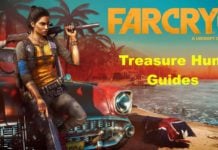 Treasure hunts are scattered all over the island of Yara. They offer some often challenging puzzles that require you to figure out how to gain access to a room that will contain a rare weapon, armor piece or some other...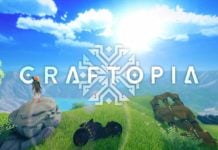 In many ways Craftopia is a lot like Minecraft. You will start out with nothing and will need to gather resources like wood, stone and iron to build up an inventory of tools to aid you in your exploration. One...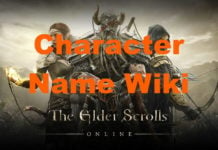 Elder Scrolls Online or ESO is the first online MMO RPG from the Elder Scrolls franchise. When creating a new character, you will need to come up with a name that is both unique and accurately fits the character that...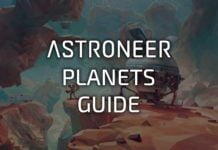 When you start a new game in Astroneer, you will land on the planet Sylva. A peaceful planet with plenty of resources you need to get started, very little to kill you and a landscape that is easy to navigate....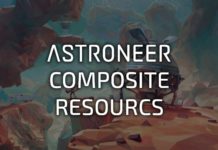 Composite resources are a category of resources in Astroneer that are a combination of other elements and resources, natural, refined, gas or even created from multiple other composite resources. All composite resources are made from two main ingredients with an...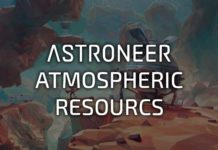 Gas is a resource category in Astroneer. Gas is a critical part in the construction of composite resources. In order to capture gas, you will need to construct an Atmospheric Condenser. This structure will allow you to capture gas that...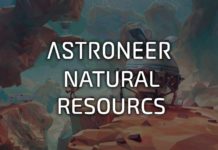 Refined resources in Astroneers are those that are created by smelting natural resources which you can harvest from the terrain of each planet. Metals are the most common refined resources as these ores, in their natural form, have little to...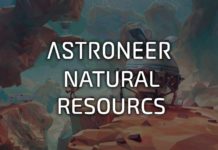 This section of the resource and crafting wiki covers mining. This is the most basic form of resource gathering in Astroneer. Your terrain tool is the ultimate mining weapon. It will allow you to clear large areas of land in...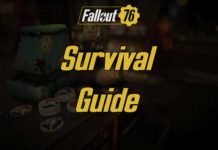 Fallout 76 is the first entry in the Fallout franchise to be heavily geared to online gameplay. With an online world, players have less control over the difficulty of the game compared to how it was in the past. Since...