Far Cry 6 Questions & Answers
Dive into the gritty world of a modern-day guerrilla revolution to liberate a nation from its oppressive dictators. Welcome to Yara, a tropical paradise frozen in time. Far Cry 6 thrusts players into a modern-day guerrilla revolution. As dictator of Yara, Anton Castillo is intent on restoring his nation back to its former glory by any means, with his son, Diego, following in his bloody footsteps. Become a guerrilla fighter and liberate Yara.
This section is for frequently asked questions, help and tips. If you are looking for help relating to Far Cry 6, a list of questions that people have already asked can be found below.
ABOUT FAR CRY 6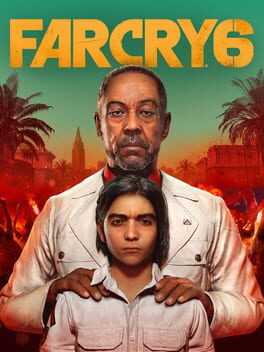 Welcome to the Island of Yara, the home of the revolutionary new cancer-curing drug that is going to change the world....at least that is what the oppressive dictator Anton Castillo has to say. Far cry takes you on an adventure to liberate the island of Yara from an army of soldiers that has the population of the island in a chokehold.