Below you will find a collection of game guides, tutorials and other helpful material relating to Far Cry 6
ABOUT FAR CRY 6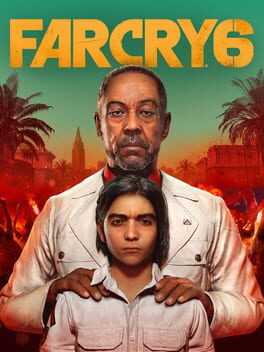 Welcome to the Island of Yara, the home of the revolutionary new cancer-curing drug that is going to change the world....at least that is what the oppressive dictator Anton Castillo has to say. Far cry takes you on an adventure to liberate the island of Yara from an army of soldiers that has the population of the island in a chokehold.
LATEST GAME GUIDES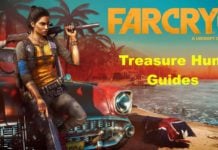 Liquid courage is one of the treasure hunts in Far Cry 6 that follows the events of the story. A business owner who dedicated his life to set up a brewery has had it taken away from him and has...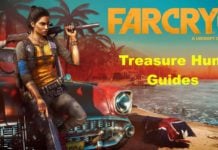 A small hydroelectric power station that provides the power to Yara is on lockdown with no way in...or is there. You will be tasked with making your way into an office inside this power station in order to claim a...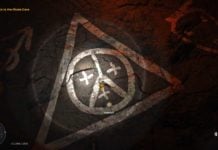 After taking the effort to actually find the entrance to Oluwa Cave you will come across a drawing on the ground that will be the main quest objective. When you hover over it you will see a prompt to interact...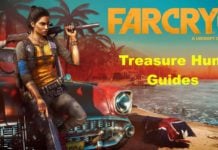 This treasure hunt for another of the three relics relating to the triada blessings side quest. Compared to the others, this one is more of a platforming challenge than a traditional puzzle or treasure hunt like we have seen with...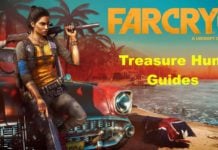 Of all of the treasure hunts in Far Cry 6, this has to be one of the most fun and unique. You arrive at a large mansion/castle that is locked up. You can see several doors but none of them...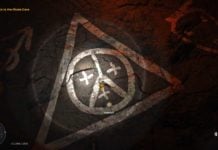 Triada Blessings is a side quest in Far Cry 6 where you will need to find some hidden relics to bring back to a hidden cave where you will be able to claim a unique and special reward. In order...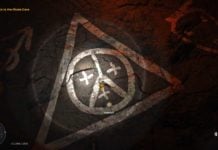 If you are looking to complete the Triadas Blessing quest, you will need to make your way to Oluwa Cave where you will need to place the three relics down in order to complete the quest. The big problem you...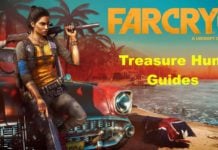 The cache money treasure hunt is one that can be a tad tricky because the cables that lead you to the solution clip through walls and the environment, making them a little hard to actually follow. This treasure hunt will...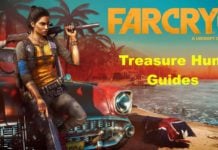 I am not sure if it was just down to the fact that I did this one at night time, but it got me a little stumped. It didnt take long to figure it out, however. This puzzle will require...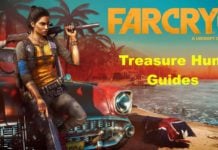 There are a few treasure hunts that require you to follow some electrical wires to pull switches. This one is a little more tricky than others in that one of the three switches requires a special puzzle to solve that...