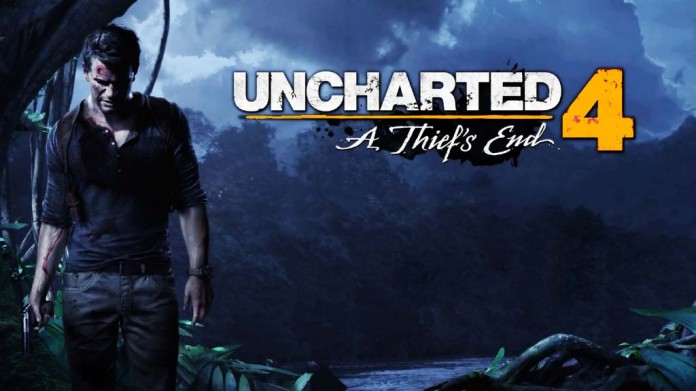 Feels like only yesterday that we got to see the first ever reveal trailer for Uncharted 4. A long development for Uncharted 4 seems to have flown by quite quickly. The day of release is almost upon us, development work has been completed and Uncharted 4 has gone gold.
The news dropped on the official Naughty Dog Twitter page.
Very glad to say #Uncharted4 has gone gold today! 🎉🎉🎉
Congrats to the team!!! pic.twitter.com/fcqYLNyIKb

— Naughty Dog (@Naughty_Dog) March 19, 2016
Now begins the countdown until the day where we can actually get our hands on a copy of the game. Let the hype train roll out of the station!