Uncharted 4: A Thiefs End Questions & Answers
This section is for frequently asked questions, help and tips. If you are having trouble with a game console, PC setup or any in game related things that you need help with, you can get some help here. You will find a selection of popular questions that have been asked for various video games and game platforms below.
ABOUT UNCHARTED 4: A THIEF'S END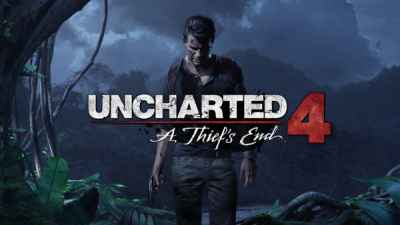 Several years after the events of Uncharted 3: Drake's Deception, Nathan Drake, who retired as a fortune hunter, will embark on a globe-trotting journey in pursuit of a historical conspiracy behind a fabled pirate treasure. Naughty Dog outlined the game's plot as "his greatest adventure yet and will test his physical limits, his resolve, and ultimately what he's willing to sacrifice to save the ones he loves"
No questions could be found for this game or category