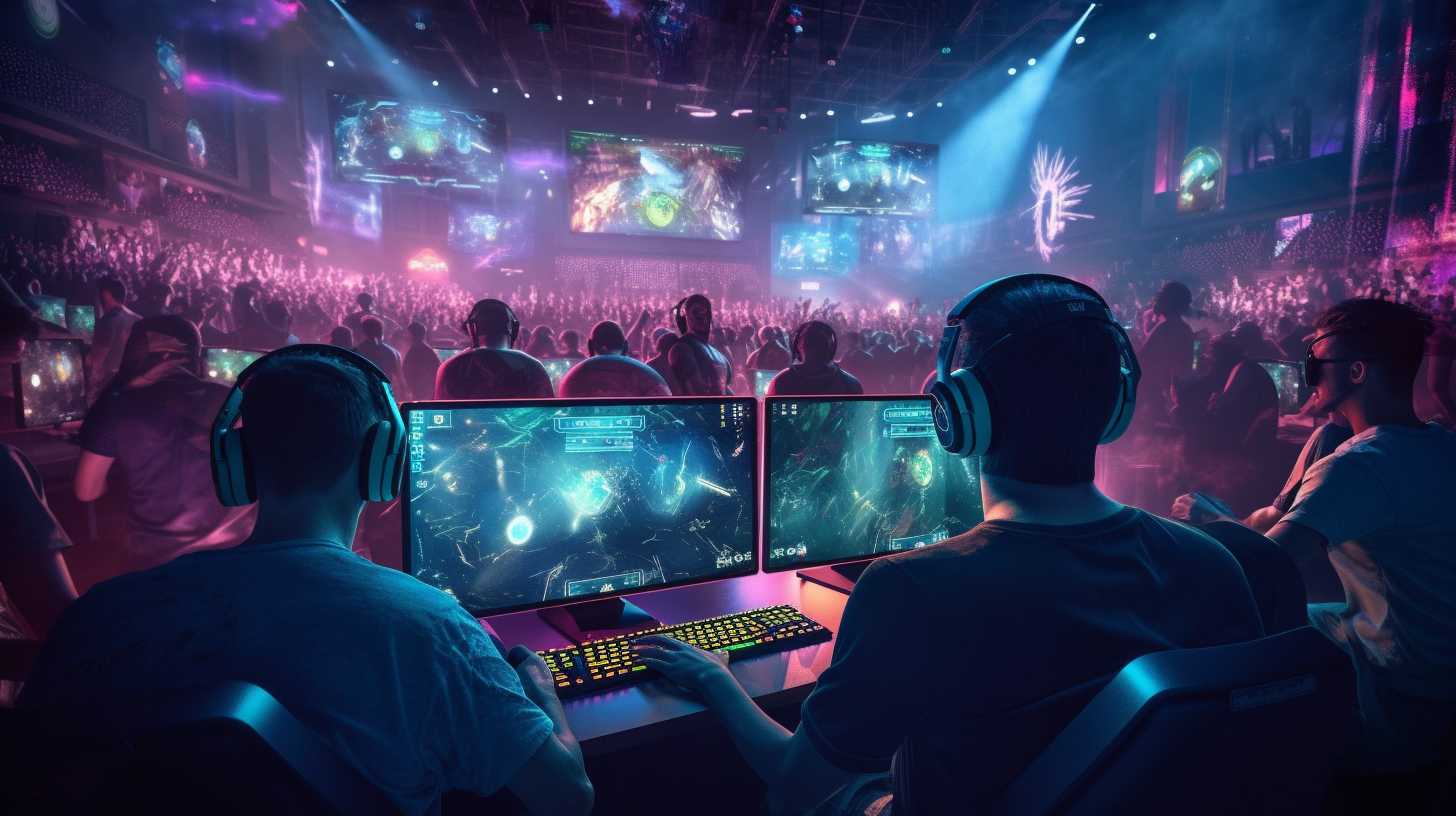 Have you ever wondered about the stories behind some of the most famous Esports team names? Well, you're in luck because today, we're taking a trip down memory lane to explore the origins of some top Esports teams and their unique names. Who knows, you might just find some inspiration for your own team name! And if you need a little extra help, don't forget to check out our Esports Team name generator for some awesome ideas.
1. Team Liquid
Let's start with one of the most well-known Esports organizations, Team Liquid. Founded in 2000, Team Liquid began as a StarCraft community website and eventually grew into a powerhouse Esports team. The name "Liquid" was inspired by a song called "Liquid" by the band Recoil. The founders wanted a name that represented fluidity and adaptability, which they believed were key traits for success in the ever-changing world of gaming.
2. Fnatic
Founded in 2004, Fnatic has become a dominant force in the world of Esports, particularly in games like League of Legends and Counter-Strike: Global Offensive. The team name is a combination of the words "fanatic" and "fan," representing the passion and dedication of both the players and their fans. With a name like Fnatic, it's no wonder this team has built a reputation for being fiercely competitive and committed to excellence.
3. Cloud9
Cloud9, an American Esports organization, was established in 2013 and quickly gained prominence in games like League of Legends, CS: GO, and Hearthstone. The name "Cloud9" is an idiom that means "a state of extreme happiness or euphoria." The founders wanted to create an organization that brought joy to both the players and the fans. With their impressive track record and loyal fanbase, it's safe to say they've achieved that goal.
4. Evil Geniuses
With a name like "Evil Geniuses," you can't help but be intrigued. Founded in 1999, this American Esports organization has made its mark in games like Dota 2, StarCraft II, and Halo. The name was chosen to represent the team's cunning and strategic approach to gaming, as well as their desire to stand out from the crowd. The "evil" part adds a touch of mischief and playfulness, while "geniuses" highlights their intellect and skill.
5. G2 Esports
G2 Esports, a European organization, was founded in 2013 by former League of Legends pro player Carlos "Ocelote" Rodríguez Santiago. The name "G2" stands for "Gamers2," which was the original name of the organization. The simplified "G2" represents the team's focus on gaming and their commitment to being the best in their field. With numerous championships under its belt, G2 Esports has certainly made a name for itself in the Esports world.
So there you have it – the stories behind some of the most famous Esports team names. Hopefully, these tales of passion, dedication, and creativity have inspired you to come up with a unique and memorable name for your own team.