RELATED QUESIONS
Below you will find some related questions that people have asked related to this keyword.
[Destiny 2]
- What is the difference between fireteam chat and team chat when playing Destiny 2 online?
View Answer
View All Gaming Questions & Answers
TEAM POSTS
What is the difference between fireteam chat and team chat when playing Destiny 2 online?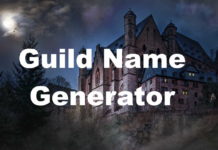 A guild is a group or organisation of individuals who all specialise in a certain craft. In the world of fantasy video games, we often see this a lot. This page contains a guild name generator that will give you...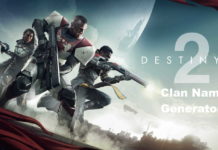 Destiny has become one of the biggest online multiplayer games on the market. Following the massive success of the Halo franchise, Bungie has gone on to make an online-only loot shooter which is continuing to gather large numbers of players...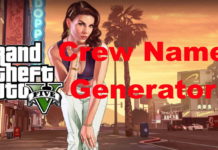 When the online part of Grand Theft Auto 5 launched, it was a mere shadow of the giant that it has become. GTA Online is now one of the biggest online video games on the market at the moment. For...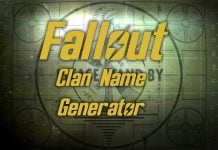 Fallout 76 is the first game in the franchise to feature online functionality. Players can join up and play together. Taking on random events or playing through the entire story mode with a team of up to three people. This...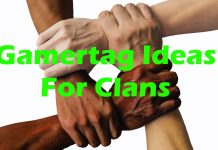 Setting up a clan can be a really exciting experience in any video game. No longer having to spend time as a lone wolf or maybe its just fun to finally make your squad an official clan. Coming up with...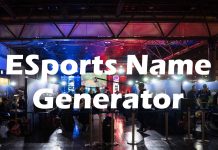 ESports have become a huge industry for those looking to get into a professional level of competition on a digital level. Esports will typically cover any sort of competitive activity that takes place through a computer. One of the most...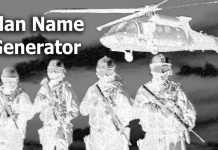 Picking a name for a clan is not something to rush into, particularly if the system does not allow you to change it in the future. Simply deciding whether to pick something funny, cool, serious or something that fits the...