RELATED GAME GUIDES
When I first got the bug net, I found it prefltty frustrating. Many bugs, once startled will run away and you will have a few…
View all Game Guides
BUGS POSTS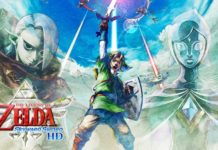 When I first got the bug net, I found it prefltty frustrating. Many bugs, once startled will run away and you will have a few seconds to catch them before they are gone. If you don't know the trick for...
Medievil was one of the first PS1 games I really loved. The spooky, childlike halloween style to it made it scary and cool but not so scary that 8 year old me wasn't scared to death of. With the HD...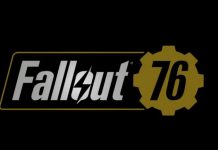 I randomly picked up Fallout 3 a long time ago because I wanted a new game to play and it was cheap. Fast forward to today and Fallout has become one of my favourite game franchises. I have played all...