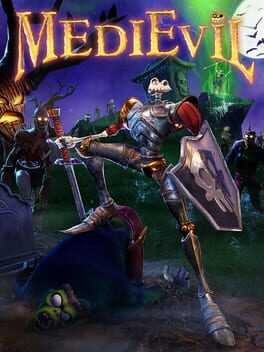 After the success of the Crash N. Sane Trilogy remake, Sony is bringing MediEvil back fully remastered in 4K for PlayStation 4.
| | |
| --- | --- |
| Release Date | October 25th, 2019 |
| Developer | Other Ocean Interactive |
| Publisher | Sony Interactive Entertainment |
MediEvil Game Guides
How to get the crucifix in The Sleeping Village
If you have visited the church in The Sleeping village level in Medievil, you will discover that the crucifix has been taken from the church wall. Replacing this is the main puzzle of this level....
Related Posts
Very Let Down By The Medievil Reviews
Medievil was one of the first PS1 games I really loved. The spooky, childlike halloween style to it made it scary and cool but not so scary that 8 year old me wasn't scared to...