Will Nintendo still be publishing games for the Wii U or have they officially given up all hope of ever making money from this console?
1

Answer

I think Nintendo said that Breath of the Wild was going to be the very last game released for the Wii U. There will never be another game released for the Wii U…not that there were many released in the first place. 
PLATFORM INFORMATION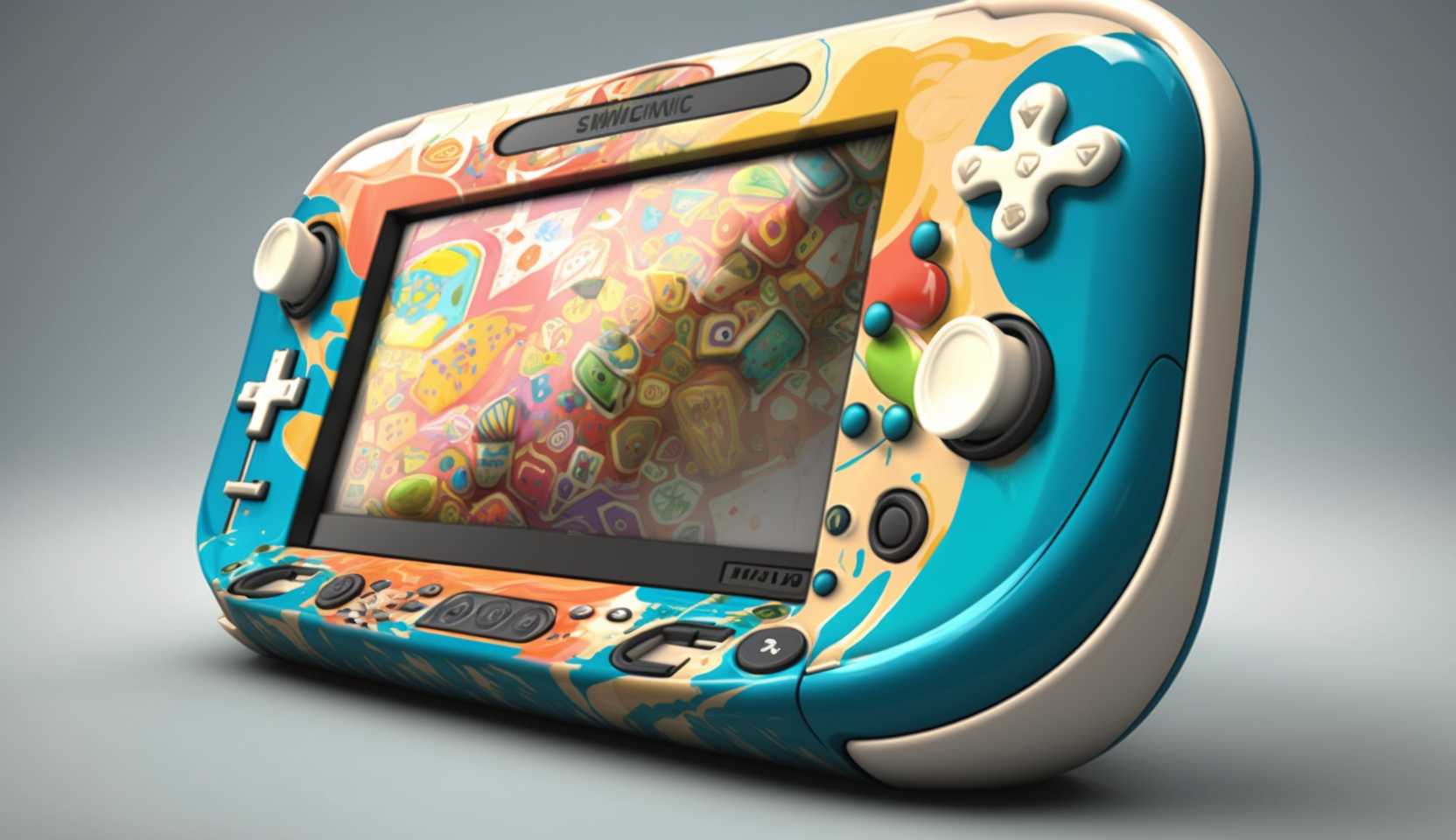 The Wii U is a video game console developed and released by Nintendo in 2012. It is the successor to the Wii and was designed to offer a unique gaming experience to players. One of the most notable features of the Wii U was the GamePad, a tablet-like controller that allowed players to interact with games in new ways. The GamePad included a touch screen, motion sensors, and other features…
---
QUESTIONS
Do I need to get a new TV that supports 4k in order to use the PS5?
View Answer
I do not own a 4k TV. Is there any point in me purchasing a PS4 pro if my TV only supports 1080p?
View Answer
Can you put an SSD drive into the PS4 to improve the performance of games.
View Answer
Is the refresh rate option in the Xbox series X the same as frame rate? Is 120hz the same as 120fps?
View Answer
I have a research task to battle a trainer in the great league and I do now know what this is or how to even find the league. Can someone help?
View Answer
Will every ps4 game work on the ps5 or is there only a small list of selected titles that are going to work?
View Answer