Are we missing a name generator that you would like to see added to this list? Please get in touch with your suggestion and we will see if it is something that we can get added to the database. Please complete this name generator suggestion form.
WARCRAFT POSTS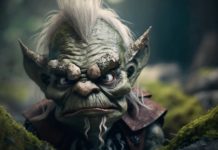 Choosing the right name is an essential part of character creation, whether you're stepping into the exciting world of online gaming, engaging in a thrilling Dungeons & Dragons adventure, or crafting a story filled with mythical beings. It's even more...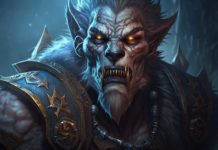 Welcome to the ultimate Worgen name generator, where you can find the perfect name for your fierce and powerful werewolf character from the game Warcraft. Are you struggling to come up with a creative name for your Worgen character? Or...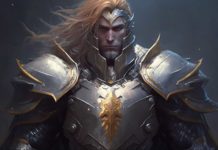 Choosing the perfect name for your paladin character is crucial to create a memorable and immersive role-playing experience. Whether you are a seasoned player or just starting out, finding the right name can be challenging, especially for the noble and...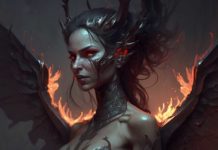 Welcome to your one-stop destination for everything related to succubus names! Our Succubus name generator is the ultimate solution to help you discover the most intriguing and enchanting female succubus names. Whether you're a fantasy writer seeking the perfect character...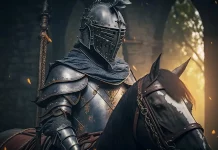 In the medieval tapestry of your imagination, a valiant knight charges forth, steel glinting in the sunlight, battle cry echoing through the battlefield. But what name does this heroic figure carry? In the realms of fantasy and gaming, crafting the...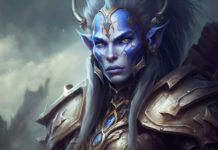 Immerse yourself into the mystical and captivating universe of World of Warcraft with our Draenei name generator. In a game where your name is your identity, finding the perfect Draenei name can be crucial to your experience. Be it a...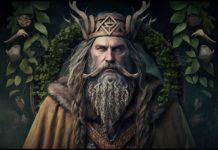 In the mystical world of role-playing games, every character's name carries weight, significance, and a dash of personality. The druid class, with its connection to nature, healing, and the mystical, demands a name that can reflect these profound qualities. A...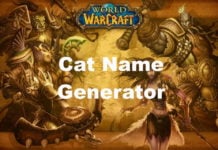 Pets are one of the most popular possessions people look for in Warcraft. Warcraft features many different styles of cats. Do you want a tiger-striped tiger cub? Or maybe a Sphynx cat descendant? Maybe an adorable, roly-poly, short-haired domestic feline...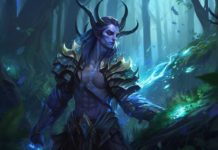 Embarking on an adventure in the mystical lands of Azeroth requires more than just picking up a sword or casting a spell. It demands the crafting of a unique identity that reflects the intricate lore and culture of your chosen...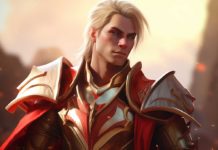 Welcome to the world of Azeroth, where the echoes of epic battles still resonate through the ages. In this mystical realm, the blood elves, known for their magical prowess and enchanting beauty, hold a prominent place. Finding the right name...