WARCRAFT POSTS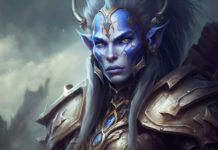 Are you a proud Draenei player in World of Warcraft, but struggling to come up with the perfect name for your character? Look no further than the Draenei name generator! This tool can provide you with a plethora of unique...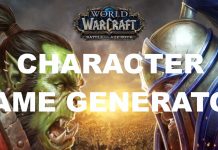 World of Warcraft was one of the first MMOs to reach mainstream success. It was a huge change from the previous games which were based in the real-time strategy genre. Like any RPG, WOW will allow you to create a...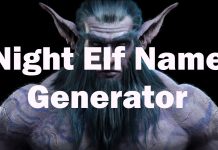 Night elves are a subspecies of elves that have become well known from the Warcraft series. This page contains a Night elf name generator that can be used in World of Warcraft or any other game series that uses these...