RELATED GAME GUIDES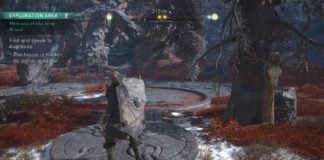 The going deeper quest will have you visit the fantasy side of Norse Mythology for a second time. This time you are out to investigate…
View all Game Guides
POPULAR GAMES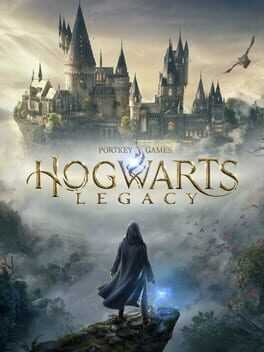 Hogwarts Legacy is an action RPG set in the Harry Potter universe where players will take on the role of a student attending Hogwarts school of witchcraft and wizardry. The game is set in the late 1800s and will give players a completely new story set in a time long before Albus Dumbledore was the principal of the school. Create your own unique witch and wizards and explore the castle…
View information about all video games
MAGIC POSTS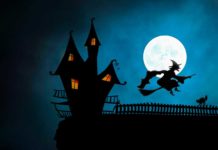 Are you looking for a unique and mystical name for your witch character? Look no further! The Witch Name Generator is an online tool that generates random and creative names perfect for your witch character. This tool uses a sophisticated...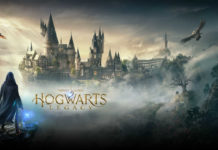 Hogwarts Legacy is an action RPG set in the Harry Potter universe where players will take on the role of a student attending Hogwarts school of witchcraft and wizardry. The game is set in the late 1800s and will give...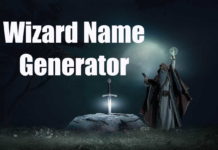 Wizards, masters of the mystical arts. Magic is one of the most interesting abilities that you can give to a character when it comes to fiction as you can pretty much do anything with it! While there is no end...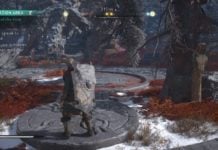 The going deeper quest will have you visit the fantasy side of Norse Mythology for a second time. This time you are out to investigate the source of the attacks on Asgard and find out more about the magic that...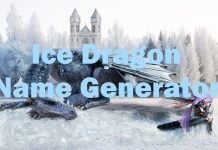 The vast majority of fantasy settings will show off fire breathing dragons. For universes that stick to the logic that dragons are creatures of magic, the fire they breath doesn't need to make sense, since its magic. This brings us...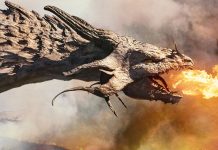 Dragons are large flying lizards that often appear in fantasy settings. The traditional dragon that we see in the medieval setting would be one that can breathe fire. As people have gotten more creative with their writing, we have seen...