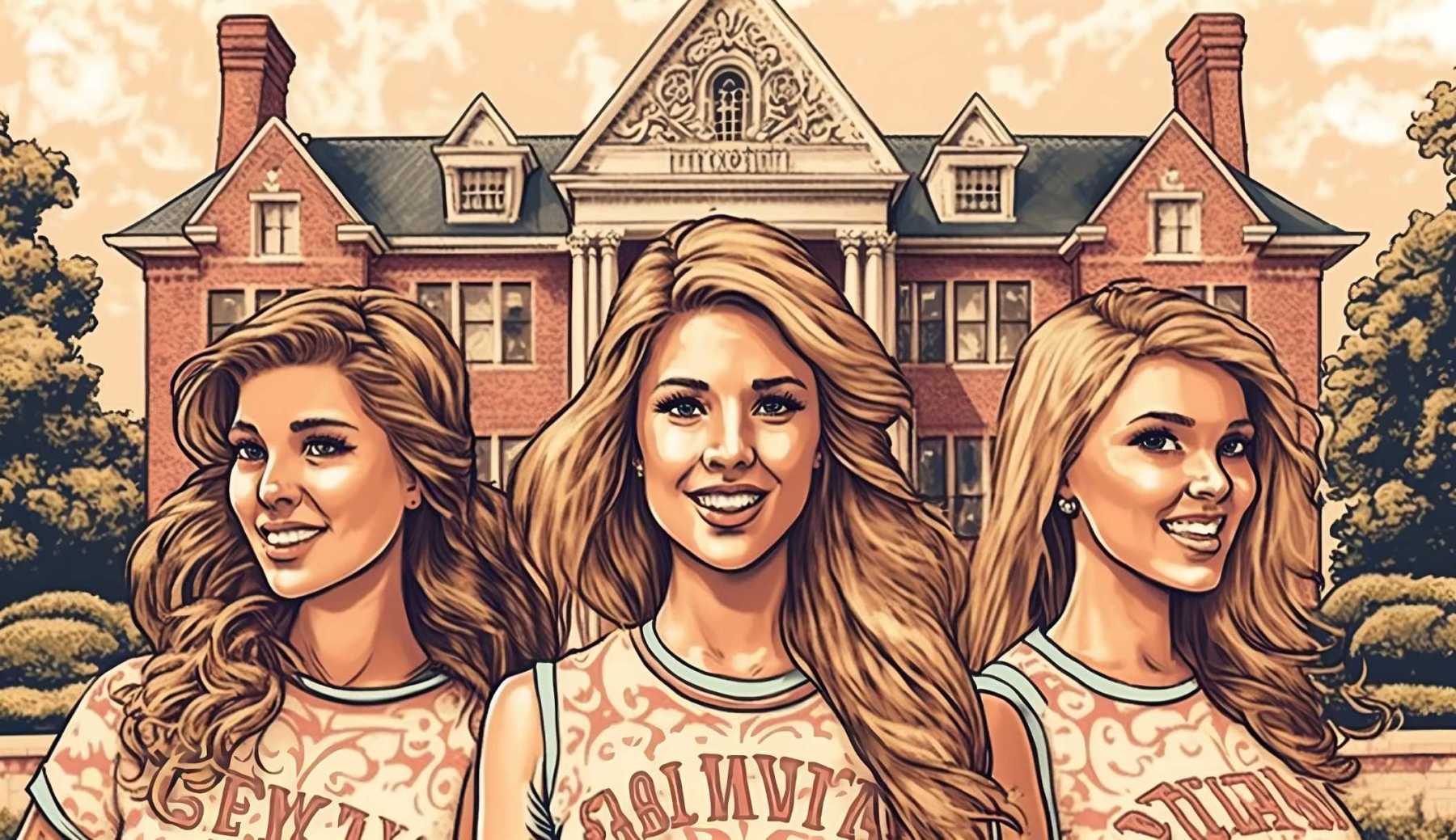 Welcome to the sorority name generator, where you can use a fun tool that is perfect for college students that are looking to add a little extra flair to their sorority experience! With just the click of a button, this tool can generate hundreds of random sorority names that are sure to get you and your fellow sisters excited about your sisterhood.
This sorority name generator is perfect for teenagers in college who are looking to add some fun and creativity to their sorority experience. With this easy-to-use tool, you can generate new and exciting names for your sorority, which can help you stand out from the crowd and create a sense of unity among your sisters. This tool is perfect for brainstorming sessions, or even just for a fun activity during your next sisterhood event.
So, whether you're starting a new sorority or looking to give your existing sorority a fresh new name,  this tool is perfect for you. With just a click of a button, you can generate hundreds of flashy and lively names that will help you stand out and make your sorority experience even more enjoyable. So, click the generate button and let the fun begin!

Generating Name...