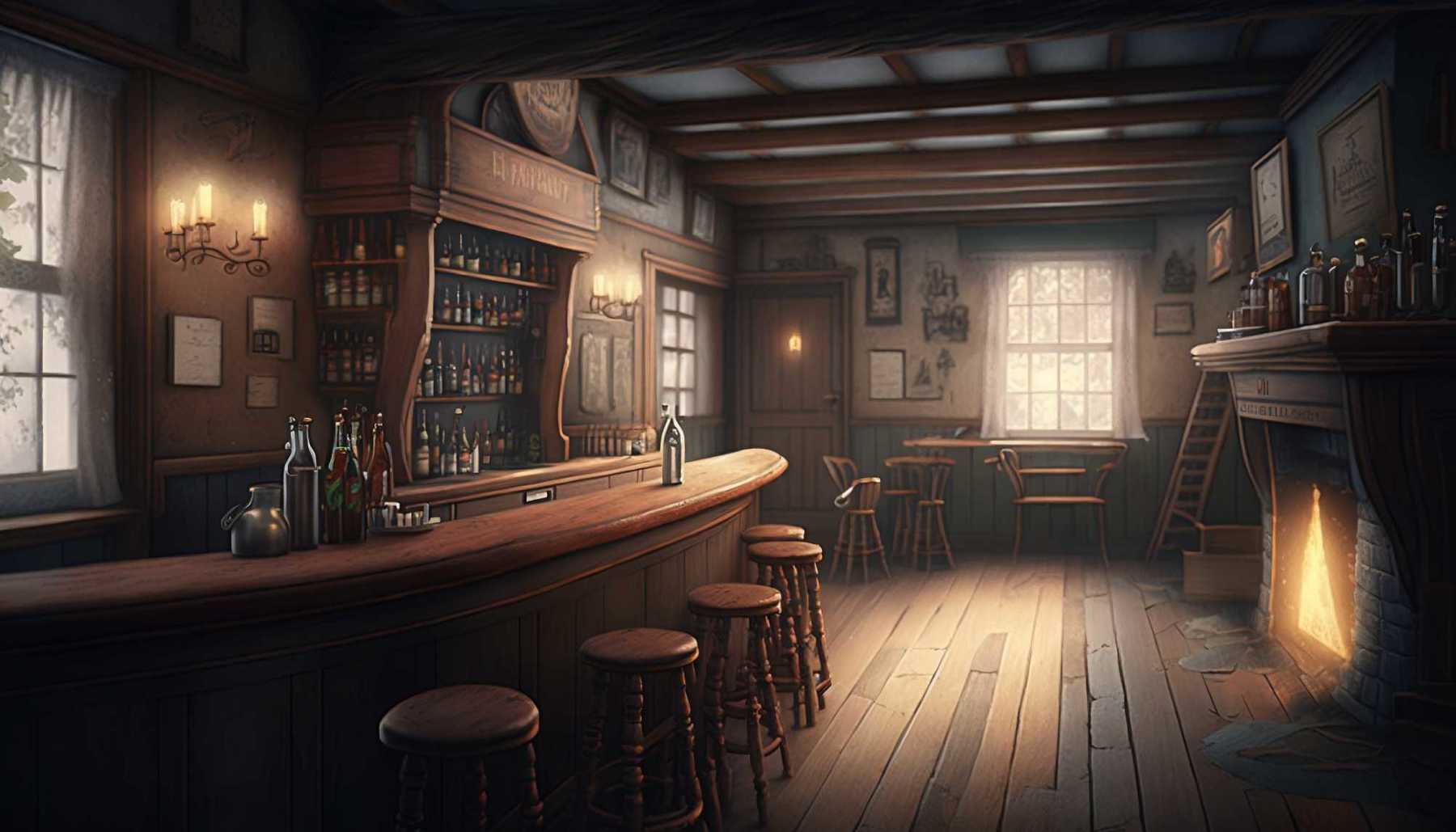 This Pub name generator is dedicated to helping you find the perfect pub name! If you're looking to open a new establishment and need a name that'll have your patrons in stitches, you've come to the right place. This tool is here to help you find the perfect name for your pub that'll have your customers talking for years to come. With just a click of a button, you can generate a list of pub name ideas that are sure to raise a glass.
Finding the right name for your pub is as important as finding the perfect recipe for a pint. A well-chosen name not only adds a personal touch but also helps to establish the pub's unique character and charm. This pub name idea generator takes the stress out of the naming process by providing you with a list of fitting names for your pub. From traditional names like The Red Lion to more unique options like The Tipsy Teapot or The Sipping Serpent, this tool has got you covered.
Give this Pub name generator a try and find the perfect name for your pub. And remember, as the saying goes, "An apple a day keeps the doctor away, but a pint a day keeps the troubles at bay." In other words, a great pub name is a perfect prescription for a happy life! Cheers!

Generating Name...