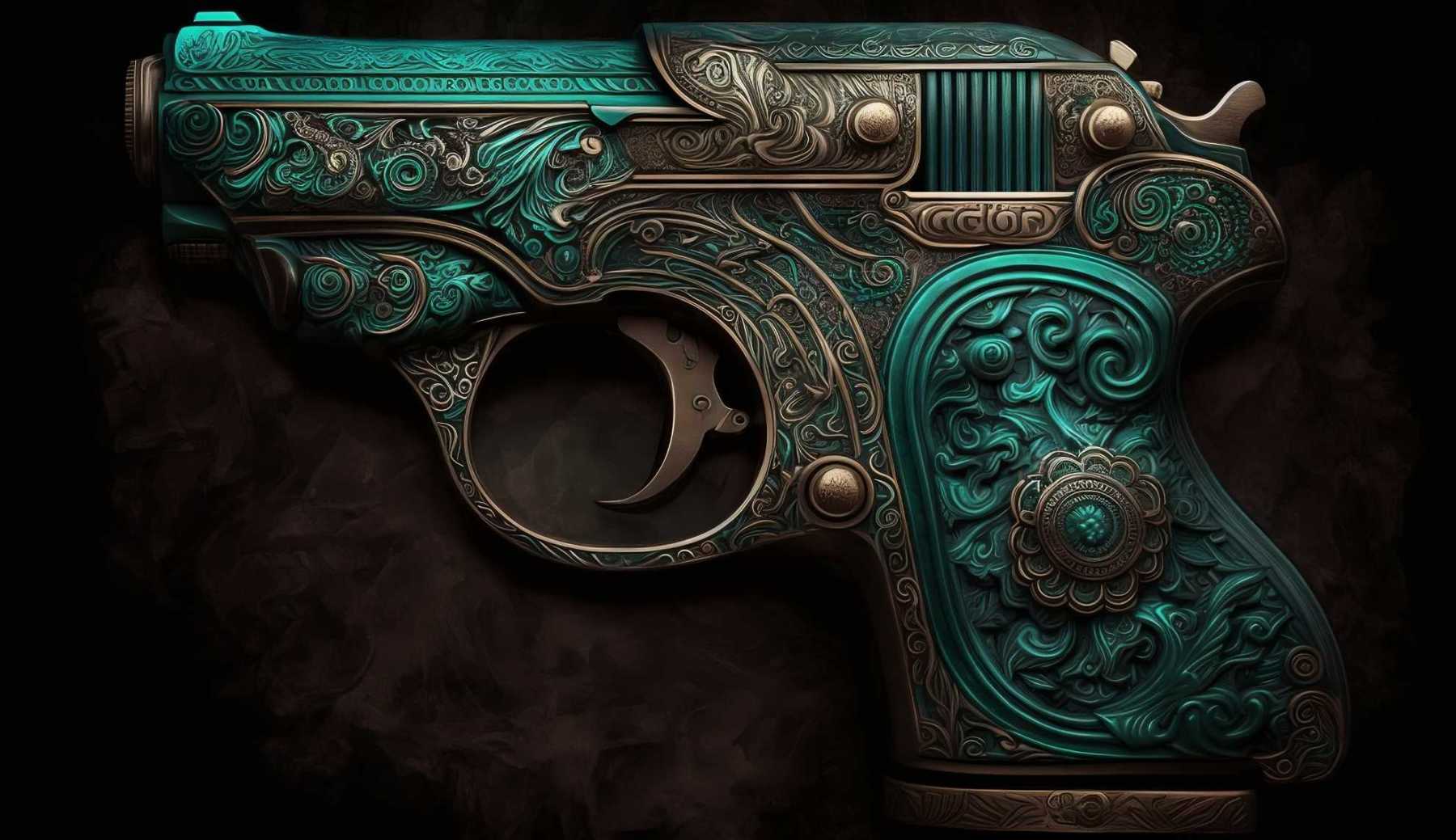 Welcome to the Pistol name generator, the ultimate tool for finding the perfect name for your pistol! Whether you're a gun enthusiast, a collector, or just looking for a creative name for your firearm, this generator is the perfect solution. With just a few clicks, you'll have a thrilling and memorable name that reflects your personality and style.
This tool is easy to use and provides a wide range of options for you to choose from. Unlike other name generators, we've curated a list of names that evoke a sense of power, strength, and confidence – all qualities that are synonymous with pistols. From classic names like "Colt" and "Magnum" to more unusual options like "Vindicator" and "Thunderbolt", there's something for everyone.
So why settle for a boring, generic name for your pistol when you can have a name that truly represents you? Give this Pistol name generator a try and discover the perfect name for your firearm. With endless possibilities at your fingertips, you're sure to find a name that makes your pistol stand out from the crowd.

Generating Name...