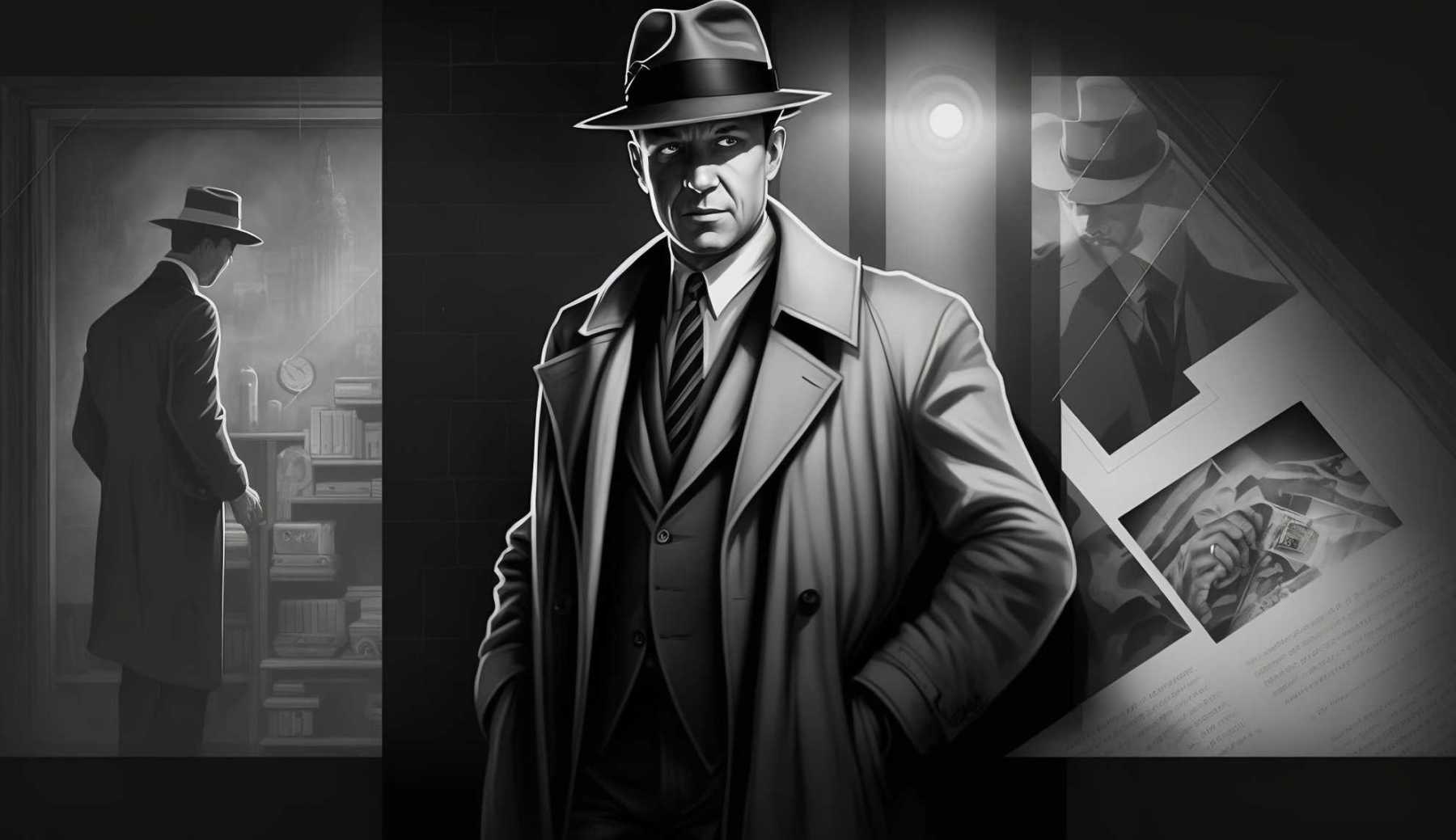 Welcome to the secret agent name generator! Are you tired of using the same old name for all your undercover missions? Look no further, because this tool can generate hundreds of random names for you in just one click. Imagine the thrill of revealing your new secret agent identity to your colleagues, ready to embark on a new adventure.
With just one click of the "Generate" button, you can be transformed into a suave and sophisticated spy, ready to take on the world. Whether you're looking for a classic James Bond-style name or something a little more modern and edgy, the secret agent name generator has got you covered. With names like "Shadow Agent" and "Mystery Man", you're sure to find a moniker that perfectly captures your spy persona.
Unleash your inner spy and let this tool help you create the perfect secret identity. Whether you're planning your next mission or just looking for a little bit of fun, this tool is sure to provide you with endless hours of entertainment. So go ahead and give it a try, who knows what kind of secret agent name you'll get?

Generating Name...