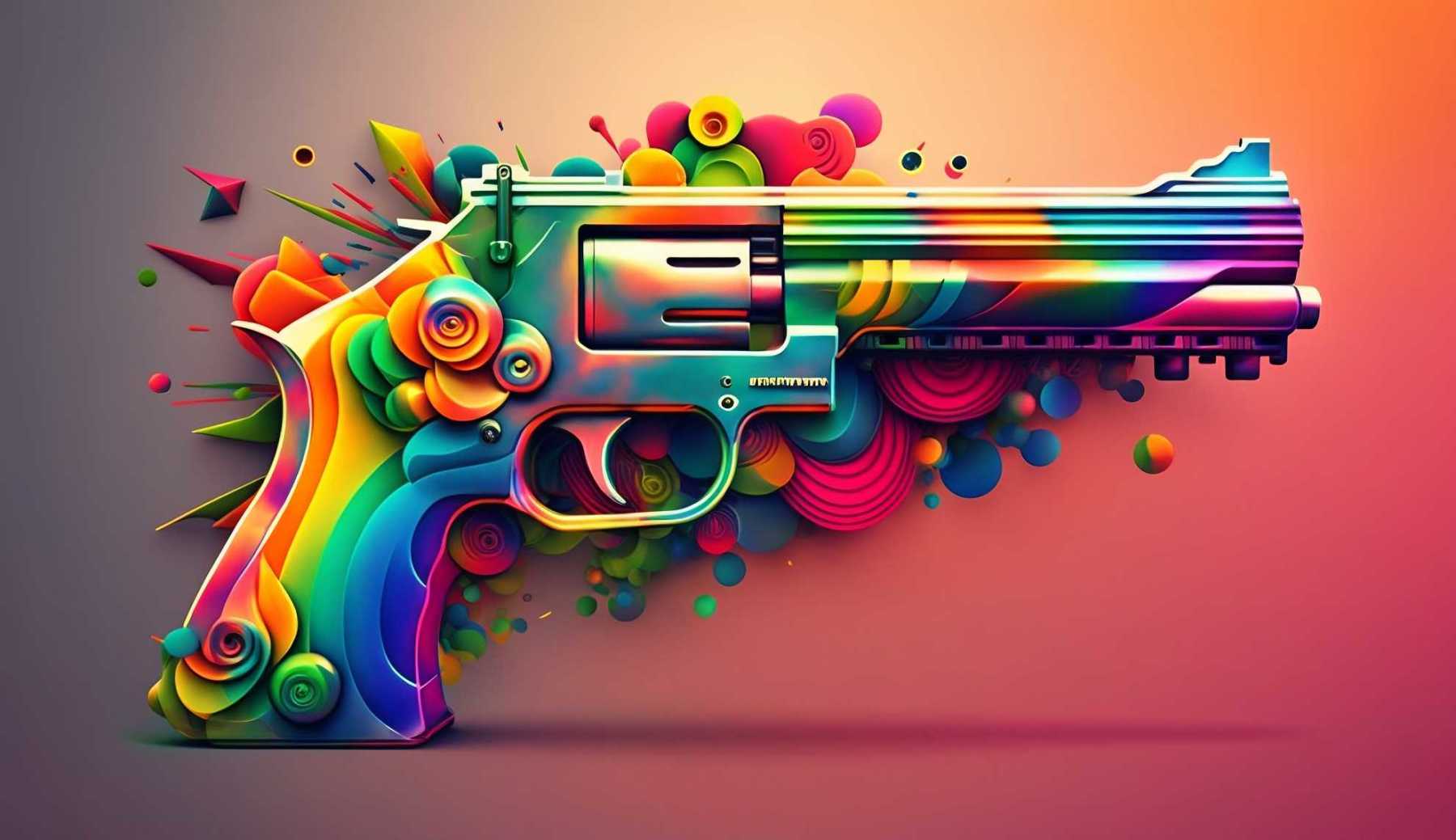 Welcome to the Gun name generator, the ultimate tool for those seeking an exciting and explosive name for their firearm! Are you tired of boring, unoriginal gun names like "Smith & Wesson" or "Glock"? Then you've come to the right place! This generator will provide you with a wide variety of creative and original gun names that are sure to impress.
This Gun name generator is quick, easy, and fun to use. Simply click the "generate" button and watch as the tool comes up with a wide variety of wild names for your firearm. From classic names like "Thunderbolt" and "Silver Fox" to more eye-popping monikers like "The Widowmaker" and "The Behemoth," this generator has something for everyone. Whether you are writing a story about a wild west cowboy or just want a name for the gun you keep at home, we have you covered.
Whether you're a collector looking to give each of your firearms a dramatic and memorable name, or a firearm enthusiast looking for a new way to connect with your weapons, this Gun name generator is the perfect solution. So why wait? Try it out now and see what amazing names this generator comes up with for you!

Generating Name...