RELATED GAMES Check out the Archer: Danger Phone game page for more game guides, tips, tutorials and more
SPY POSTS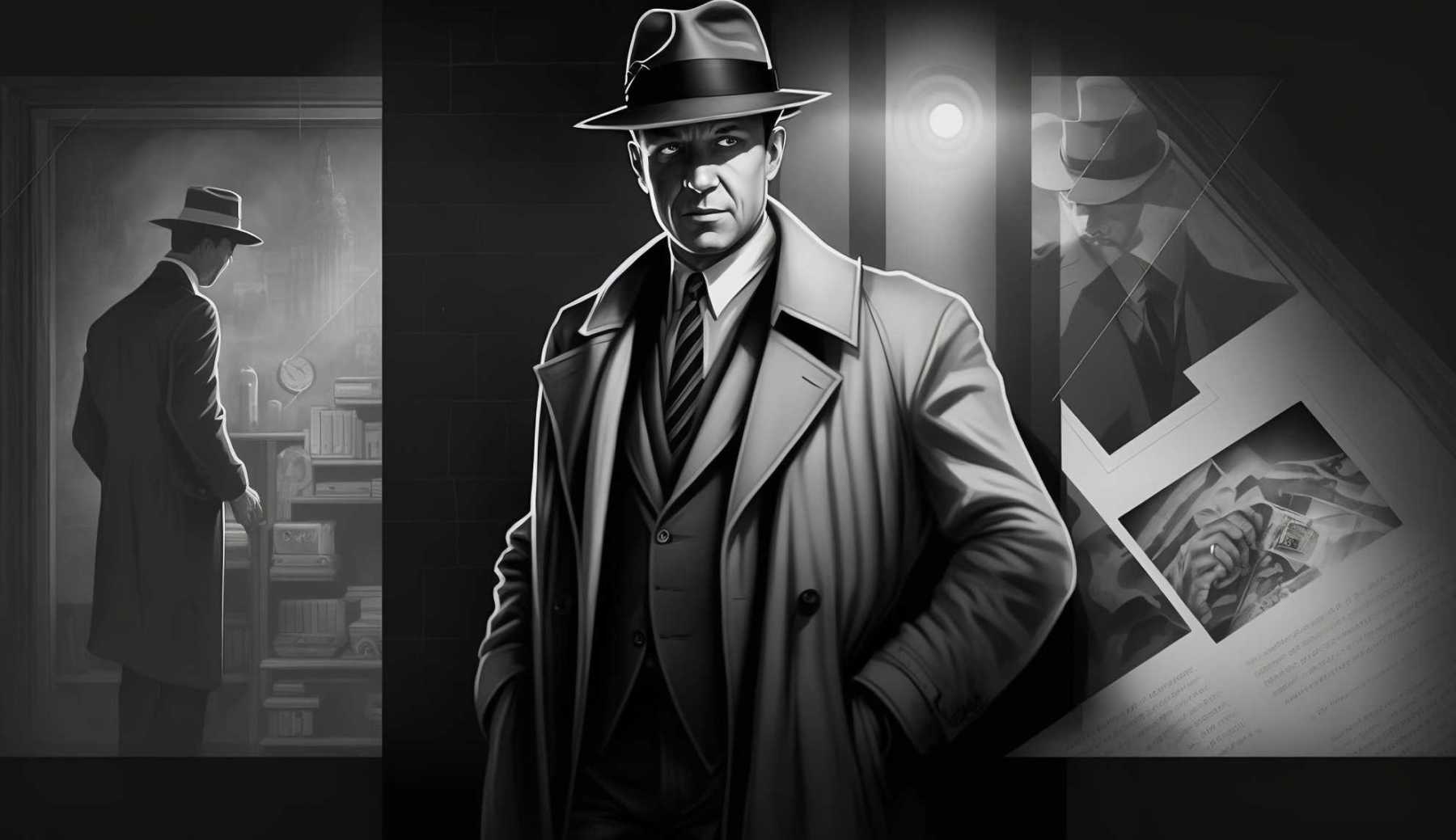 Welcome to the secret agent name generator! Are you tired of using the same old name for all your undercover missions? Look no further, because this tool can generate hundreds of random names for you in just one click. Imagine...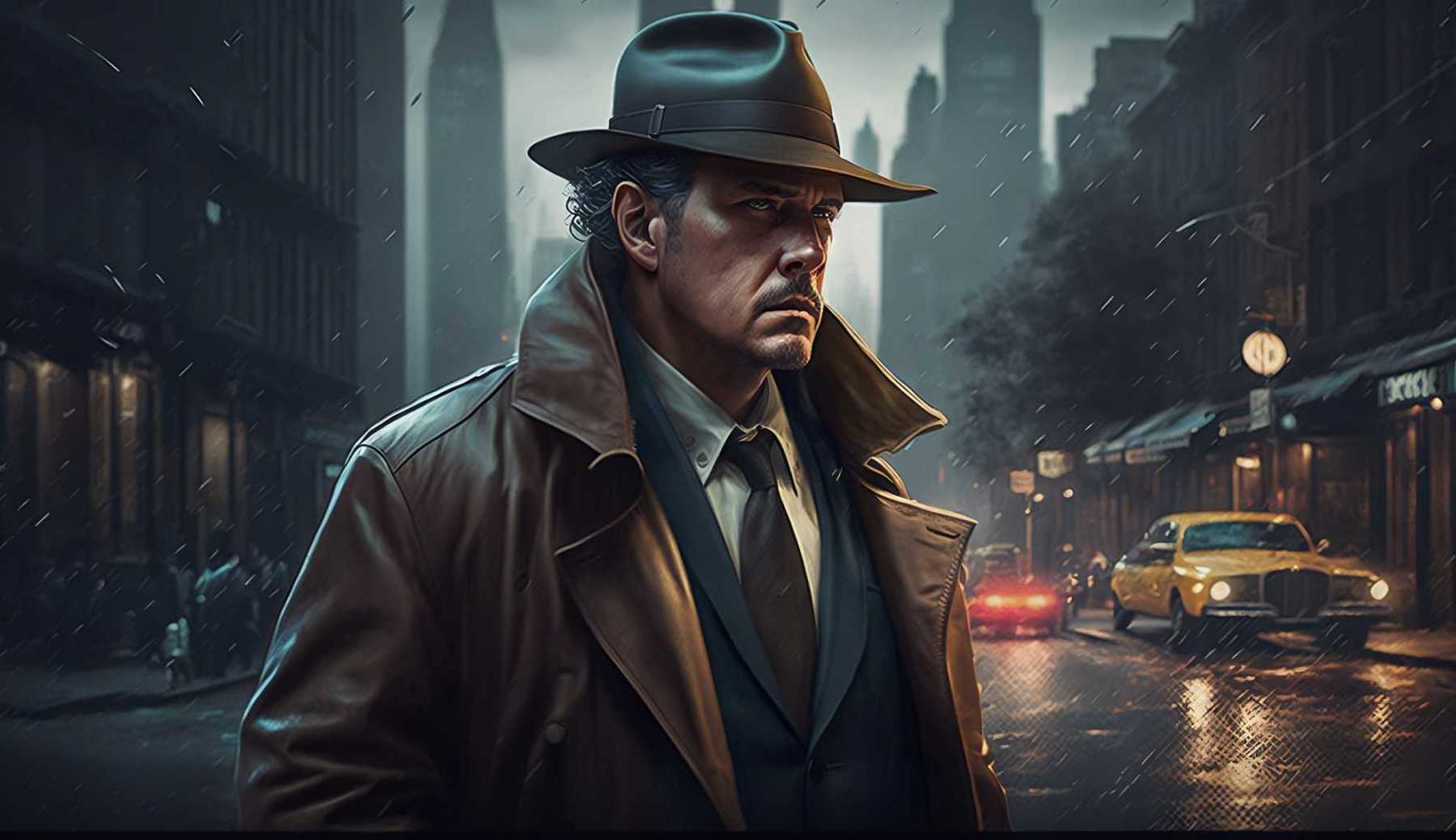 In the world of suspense, drama, and crime-solving, the right name can be the determining factor in creating an iconic character that sticks in the minds of readers, viewers, or game players. The right detective name breathes life into the...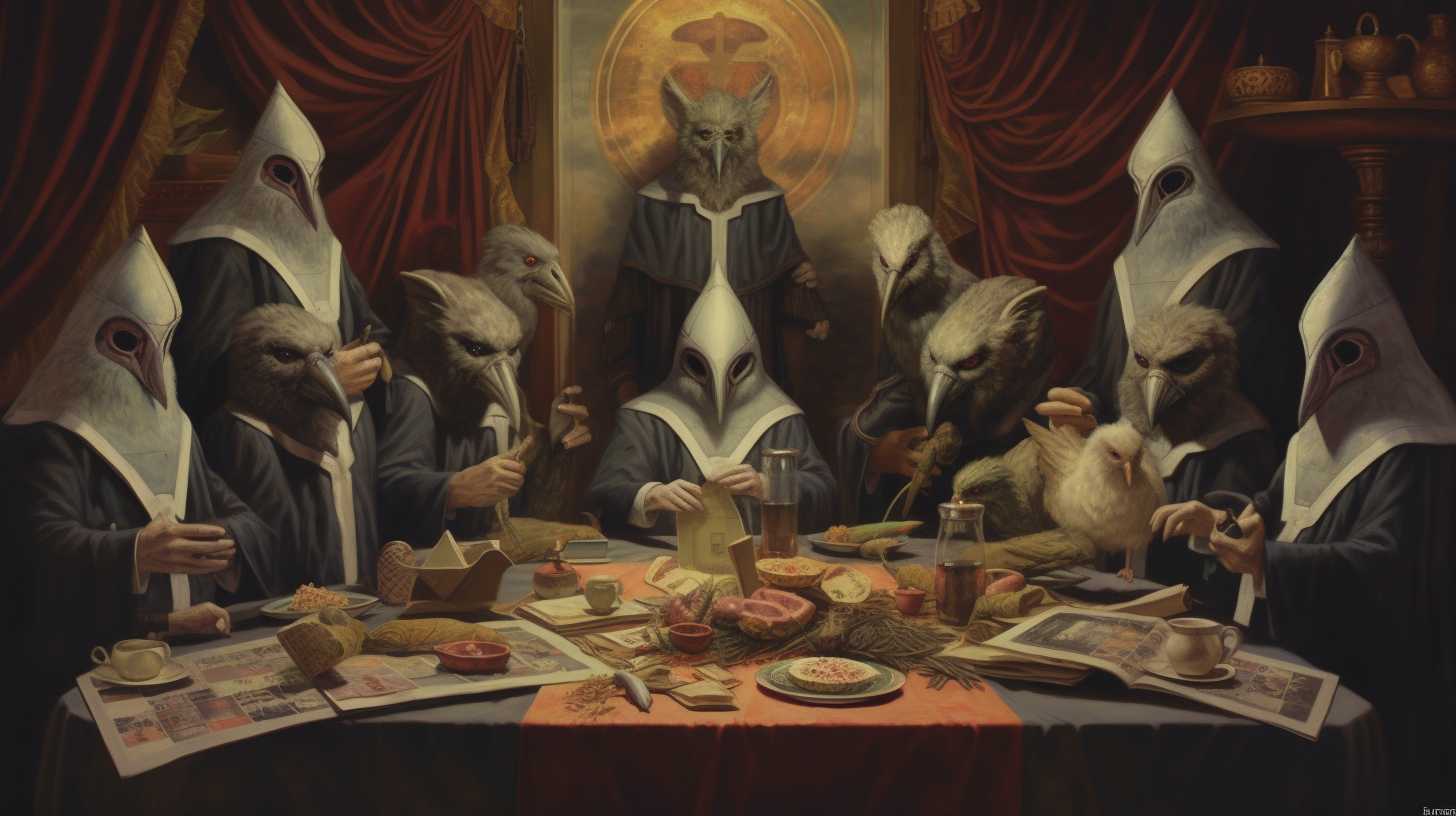 Have you ever wanted to create your own secret organization, but struggled to come up with the perfect name? Look no further! Introducing the secret organization name generator, a tool that will help you craft the most mysterious and intriguing...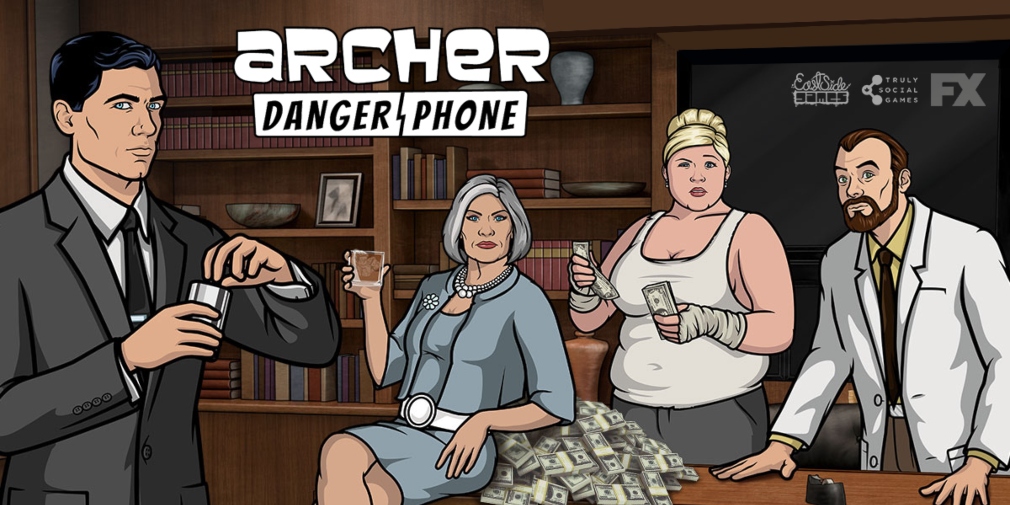 Archer is a show that is known for its dry-witted humour and crazy spy scenarios. Any form of a video game based on this franchise would want to at least capture both of these aspects quite well in order to...