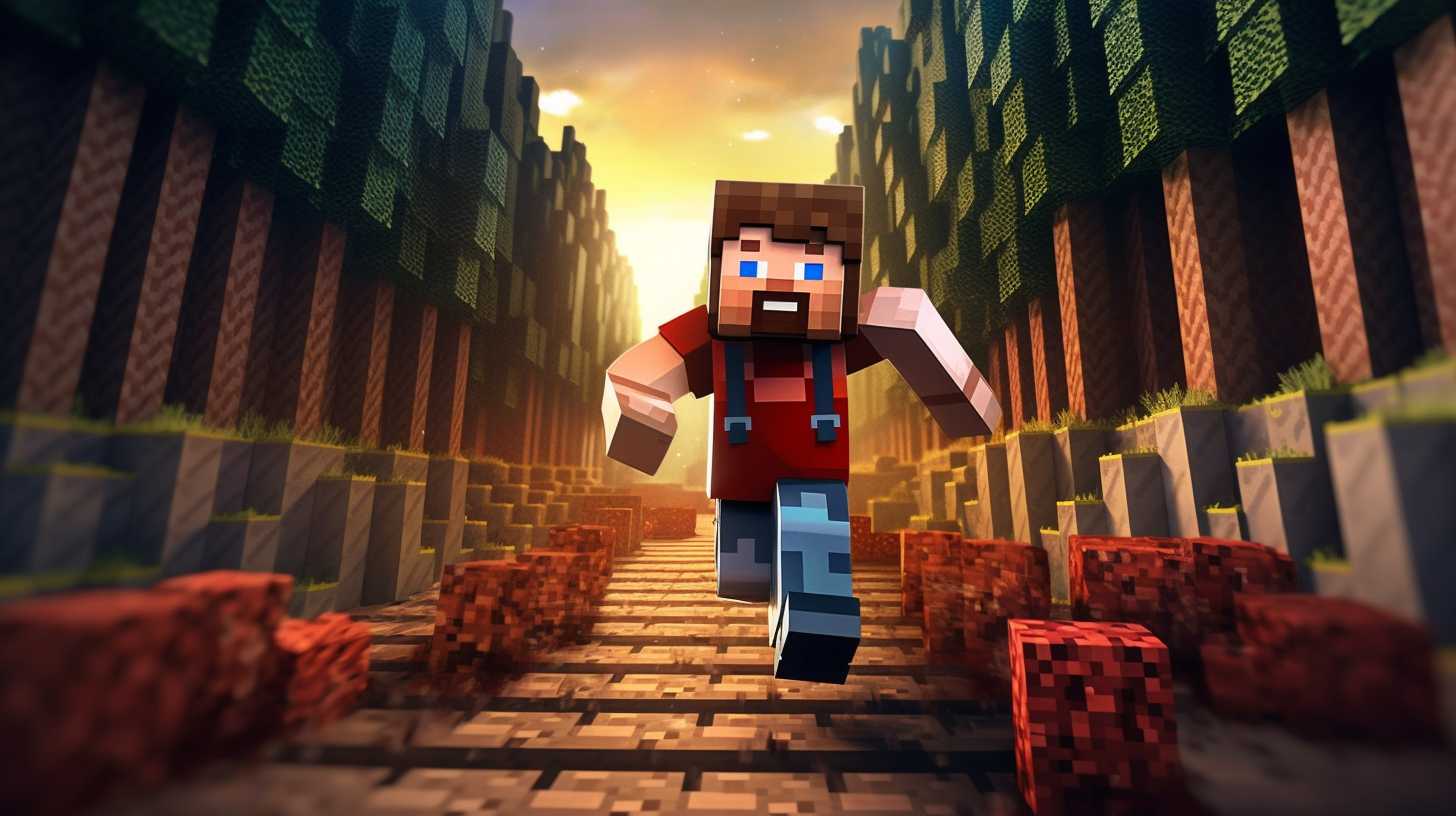 Minecraft, the iconic sandbox game developed by Mojang Studios, has captured the imaginations of millions since its initial release in 2009. With its endless procedurally generated worlds and limitless creative potential, it's a game that has something for everyone. A growing group of dedicated gamers known as speedrunners have chosen Minecraft as their challenge, racing against time to complete specific tasks and set new records.
Speedrunning is an act of completing a game or specific objectives withspeedrin it as fast as possible. It demands thorough knowledge of game mechanics, deep strategic thinking, and honed execution. Minecraft's infinite terrain generation, random loot drops, and deep gameplay mechanics make it an ideal playground for speedrunners.
Popular Minecraft Speedrun Categories
Speedrunning Minecraft can be done in various categories, with each offering a unique challenge:
Any% Random Seed: This is the most popular category where players attempt to defeat the Ender Dragon as fast as possible, starting in a randomly generated world. This involves a lot of quick decision-making based on the resources available.
Any% Set Seed: In this category, runners use a predetermined seed to navigate a known world, planning their routes based on the location of specific resources and landmarks.
All Achievements: This category involves completing all the in-game achievements as quickly as possible, which requires mastery over almost all aspects of the game.
Major Milestones and Events in Minecraft Speedrunning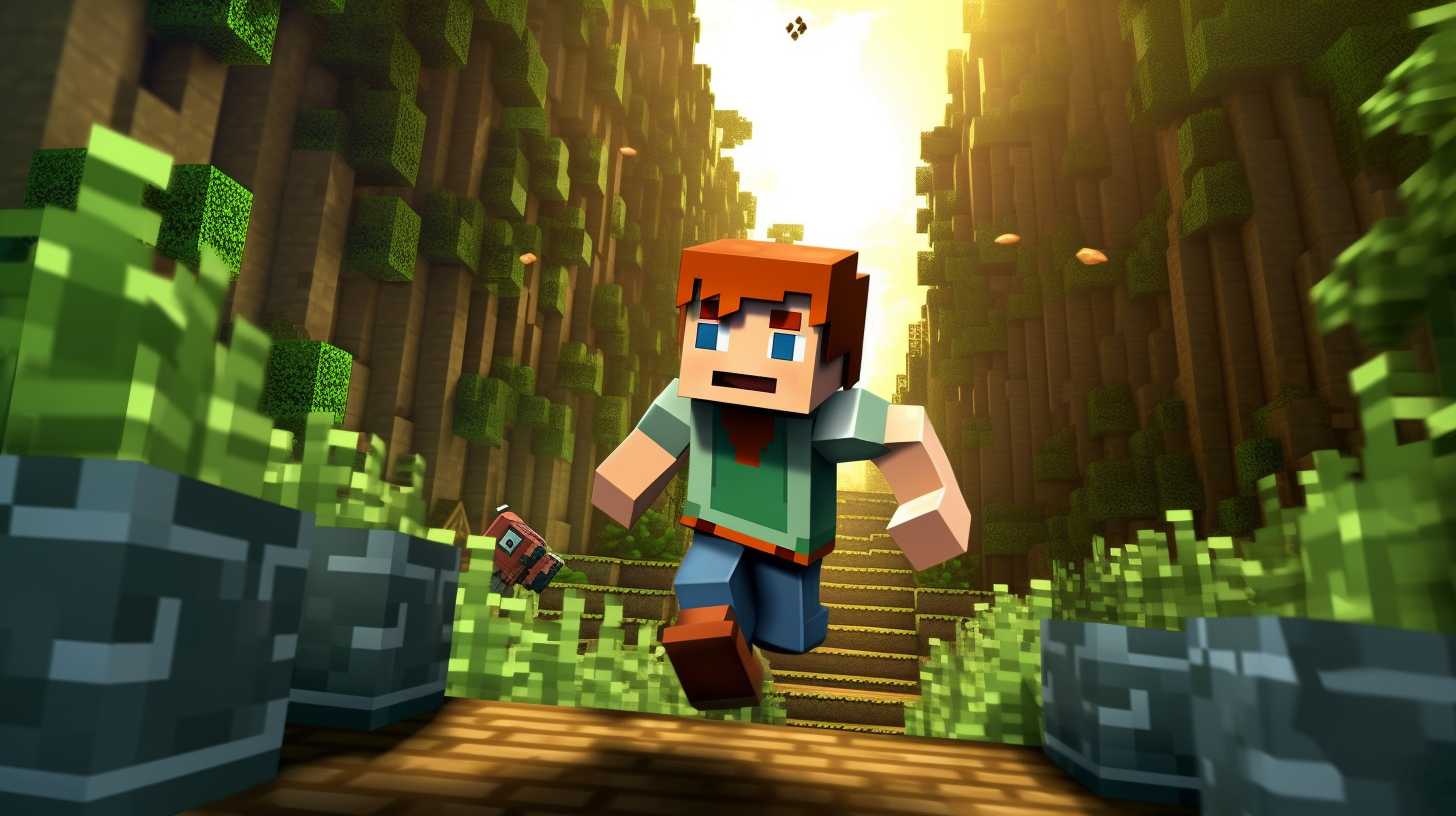 The world of Minecraft speedrunning has seen several impressive milestones. The current world record for Any% Random Seed was set by Corbanosgaming, who defeated the Ender Dragon in just 9 minutes and 36 seconds.
Moreover, the Minecraft speedrunning community often participates in events like Minecraft Speedrunning World Championship, offering a platform for runners to showcase their skills and compete with the best.
Key Speedrunning Strategies in Minecraft
Speedrunning in Minecraft involves using a variety of strategies to save time:
Blaze Rod and Ender Pearl Collection: In the Any% categories, speedrunners often trade with Piglins in the Nether to acquire Ender Pearls quickly. Killing Blazes for Blaze Rods is another key aspect.
Bed Explosion: An unconventional method to defeat the Ender Dragon involves using beds. Beds explode when a player tries to sleep in the End or the Nether, which can be used to deal massive damage to the Ender Dragon.
Nether Travel: Every block traveled in the Nether equates to eight blocks in the Overworld, so speedrunners often utilize Nether portals to traverse long distances quickly.
The Perfect Timing Tool for Minecraft Speedrunning
Perfecting a speedrun takes practice and detailed tracking of your performance. The speedrun timer on this page can help you track your splits, measure your progress, and refine your strategies. It's a must-have tool for any aspiring Minecraft speedrunner.
In conclusion, Minecraft speedrunning is a testament to the game's expansive and versatile nature. It's an engaging way to challenge your Minecraft knowledge and skills, as well as join a dedicated community of gamers striving to push the limits of what's possible in this blocky world.