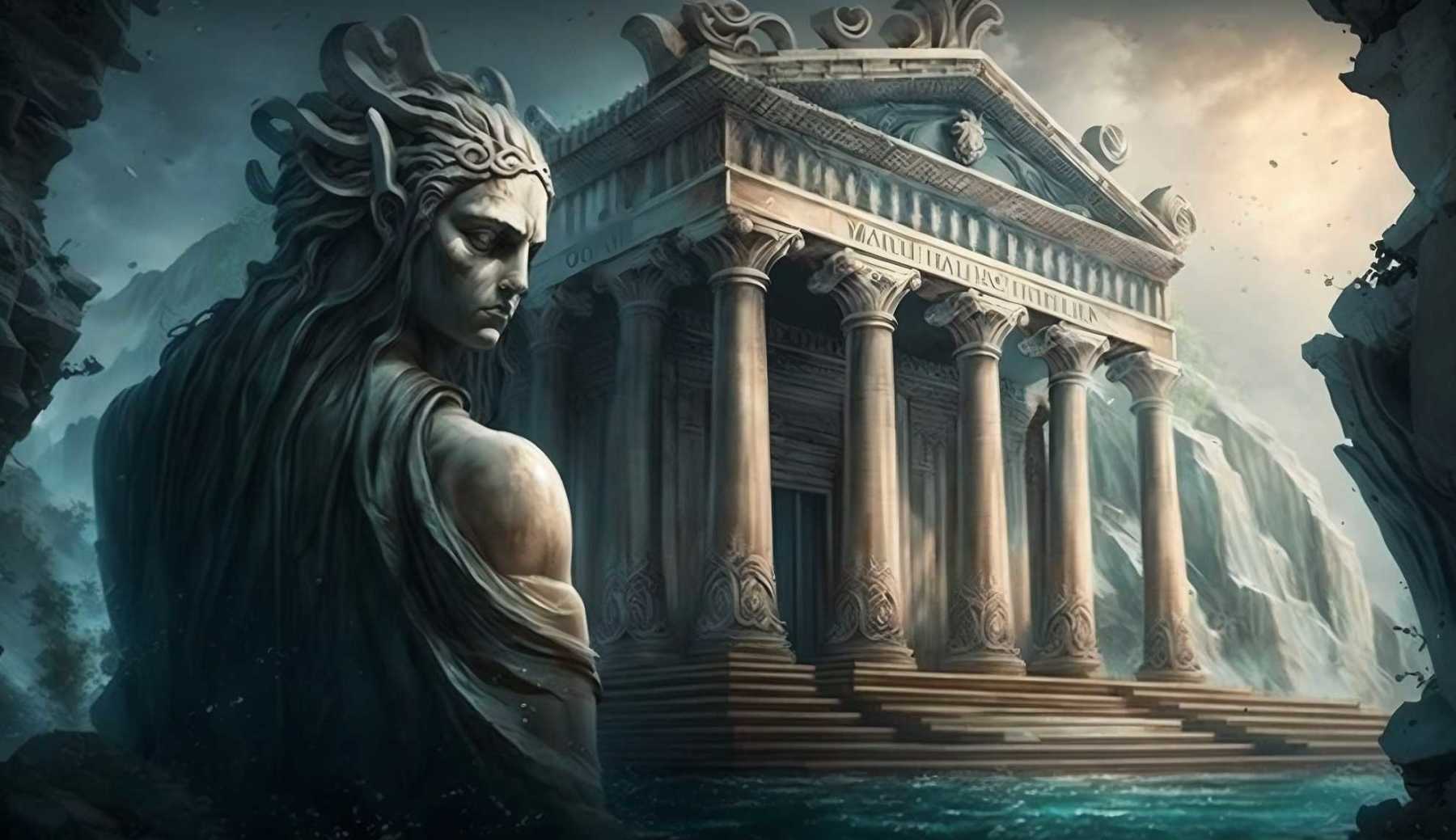 Welcome to the exciting world of Greek mythology! If you're a fan of Greek gods and goddesses, then you're in for a treat. This Greek mythology name generator is here to help you create a diverse and unforgettable name that reflects the powerful and mysterious nature of the ancient gods and goddesses. With just a click of a button, you can generate hundreds of names.
The Greek mythology name generator is a perfect tool for anyone who wants to add a touch of Greek history and culture to their stories or games. Whether you're a writer, a gamer, or just someone who loves Greek mythology, this tool is sure to make your experience even more fun and exciting. With names like Athena, Apollo, Zeus, and Hera, you're sure to find the perfect name for your character that fits the Greek theme.
Explore the world of Greek mythology and create your own unusual name with this Greek mythology name generator. With so many options to choose from, you'll never run out of inspiration. Whether you're looking for a name that represents strength, power, wisdom, or beauty, this tool has got you covered. Give it a try and see what amazing names you can come up with!
Gender:

Generating Name...