RELATED GAMES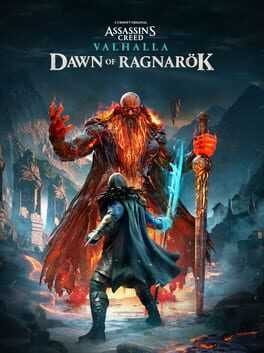 In the most ambitious expansion in franchise history, Eivor must embrace their destiny as Odin, the Norse god of Battle and Wisdom. Unleash new divine powers as you embark on a desperate quest through a breathtaking world. Complete a legendary Viking saga and save your son in the face of the gods' doom.
MYTHOLOGY POSTS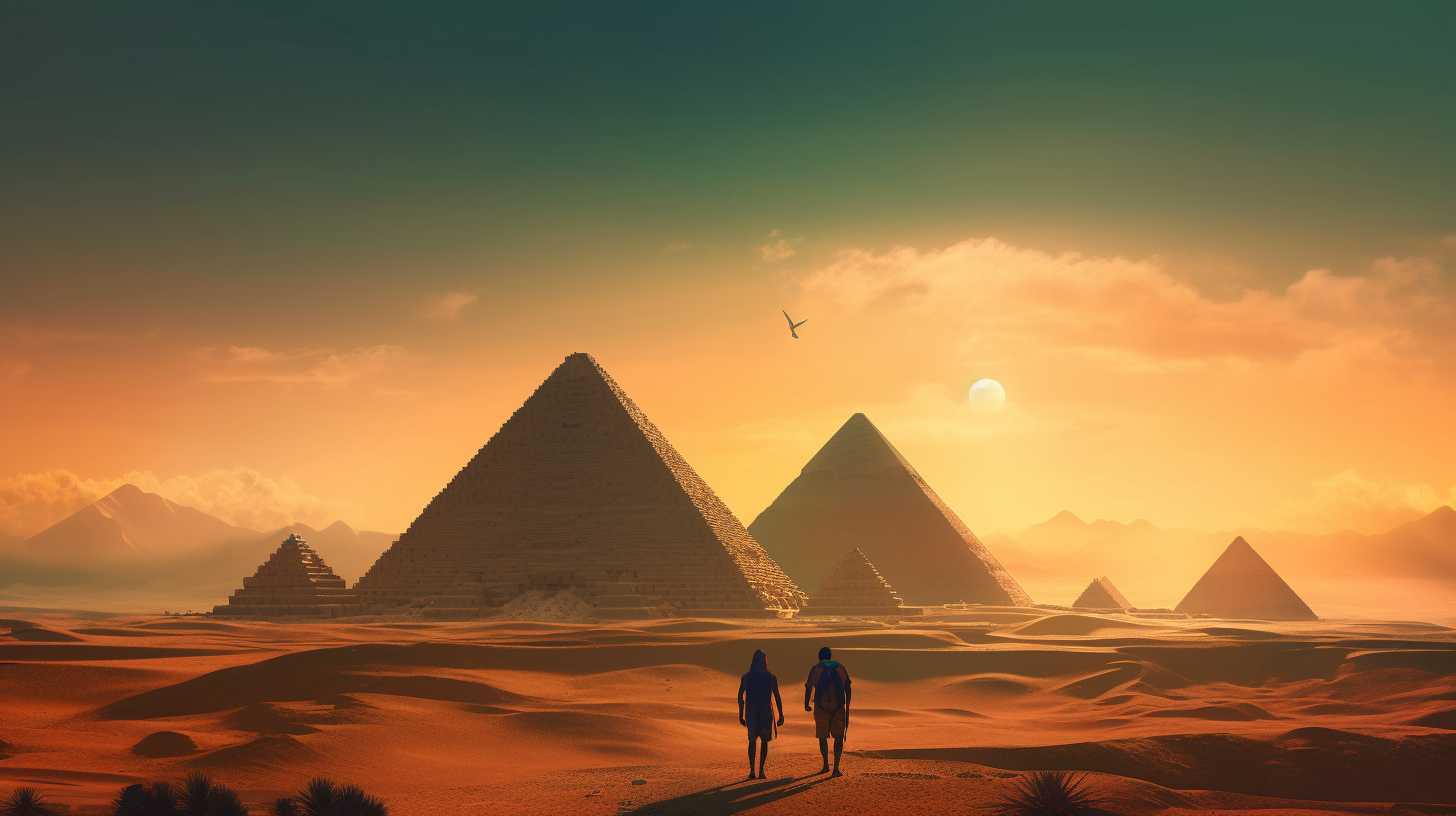 Ancient Egypt, with its rich history, mythology, and awe-inspiring architecture, has always been a popular theme for video games. From action-packed adventures to strategic city-building simulations, there's an Egyptian-themed game for everyone. In this article, we'll explore some of the...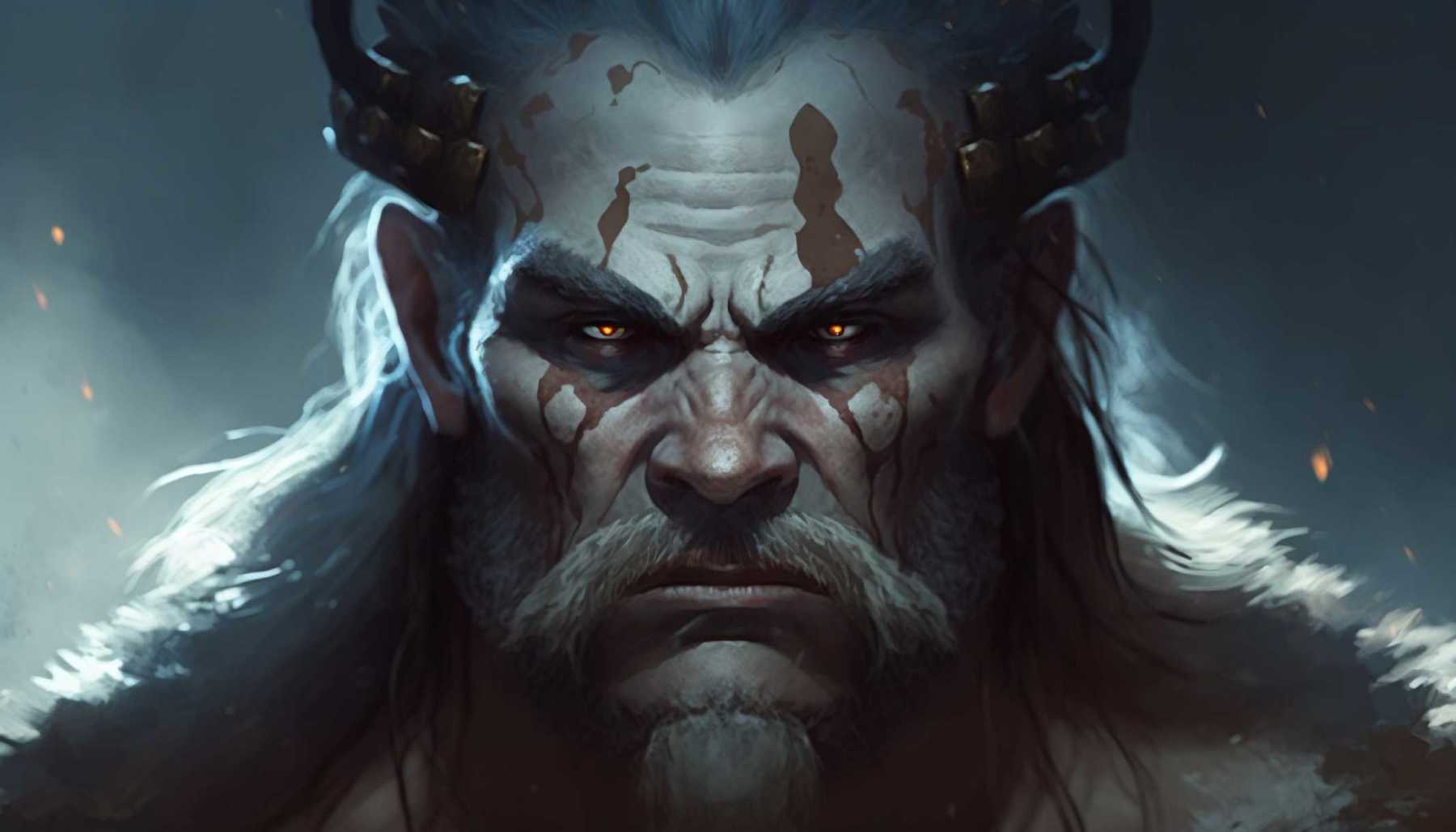 This Jotunn Name Generator is a tool designed to help you discover unique and powerful names for your Jotunn character. Jotunns are a race of giants from Norse mythology known for their immense size and strength. Whether you're a gamer,...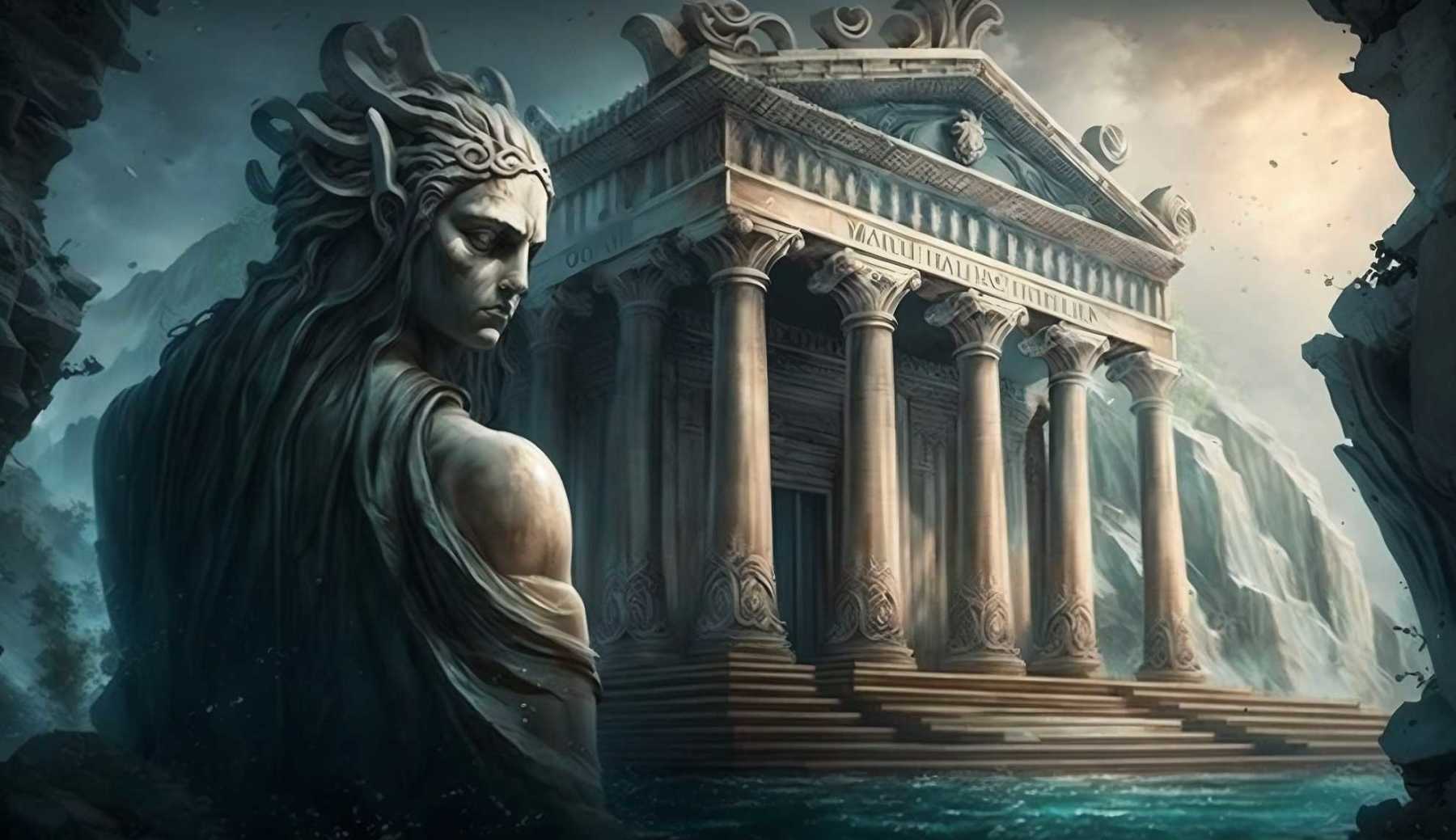 Welcome to the exciting world of Greek mythology! If you're a fan of Greek gods and goddesses, then you're in for a treat. This Greek mythology name generator is here to help you create a diverse and unforgettable name that...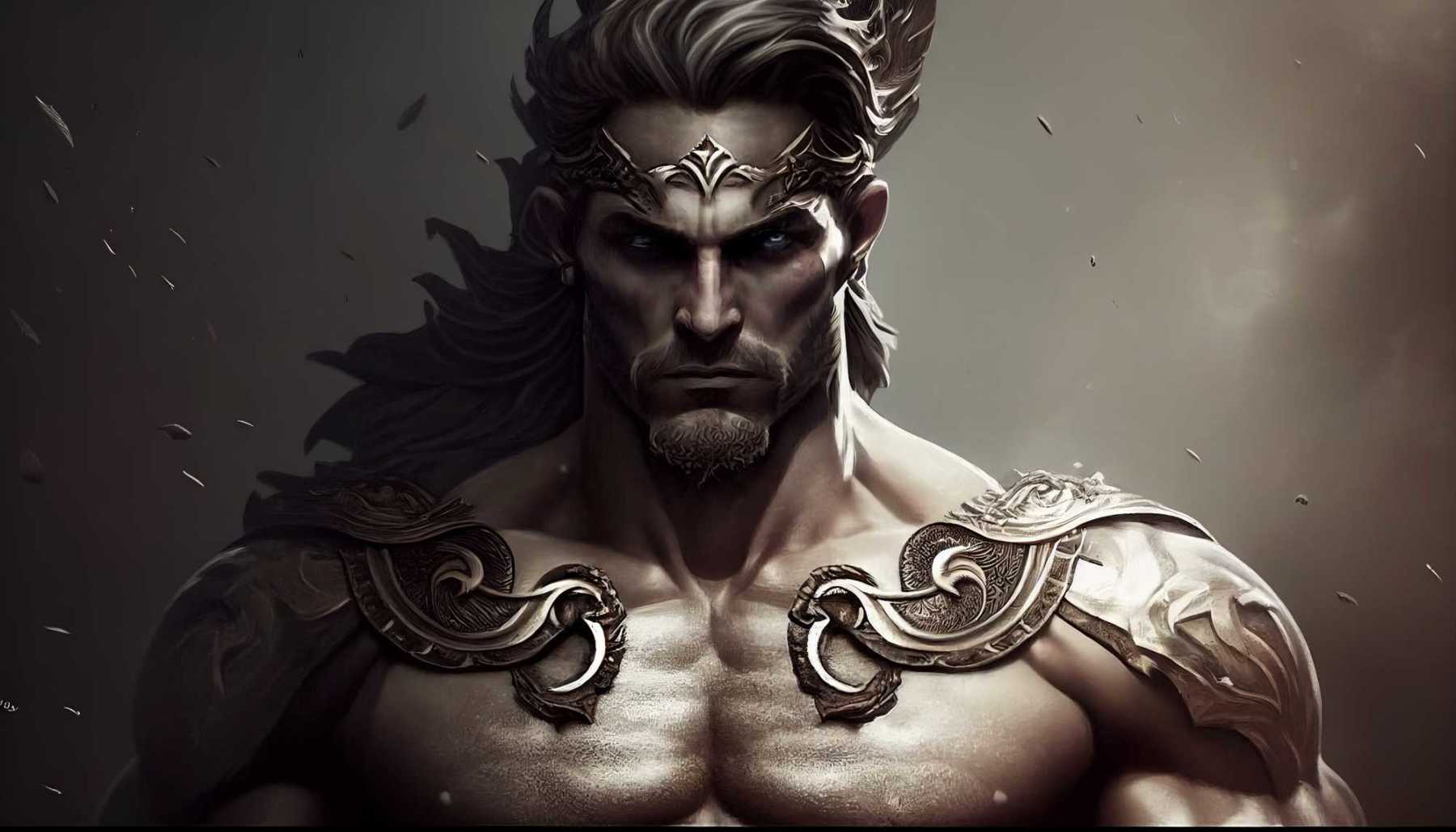 This Viking god name generator is where you can discover powerful and unique names for your mythical characters. The Viking gods are known for their strength, courage, and wisdom, and their names are steeped in mythology and history. With this...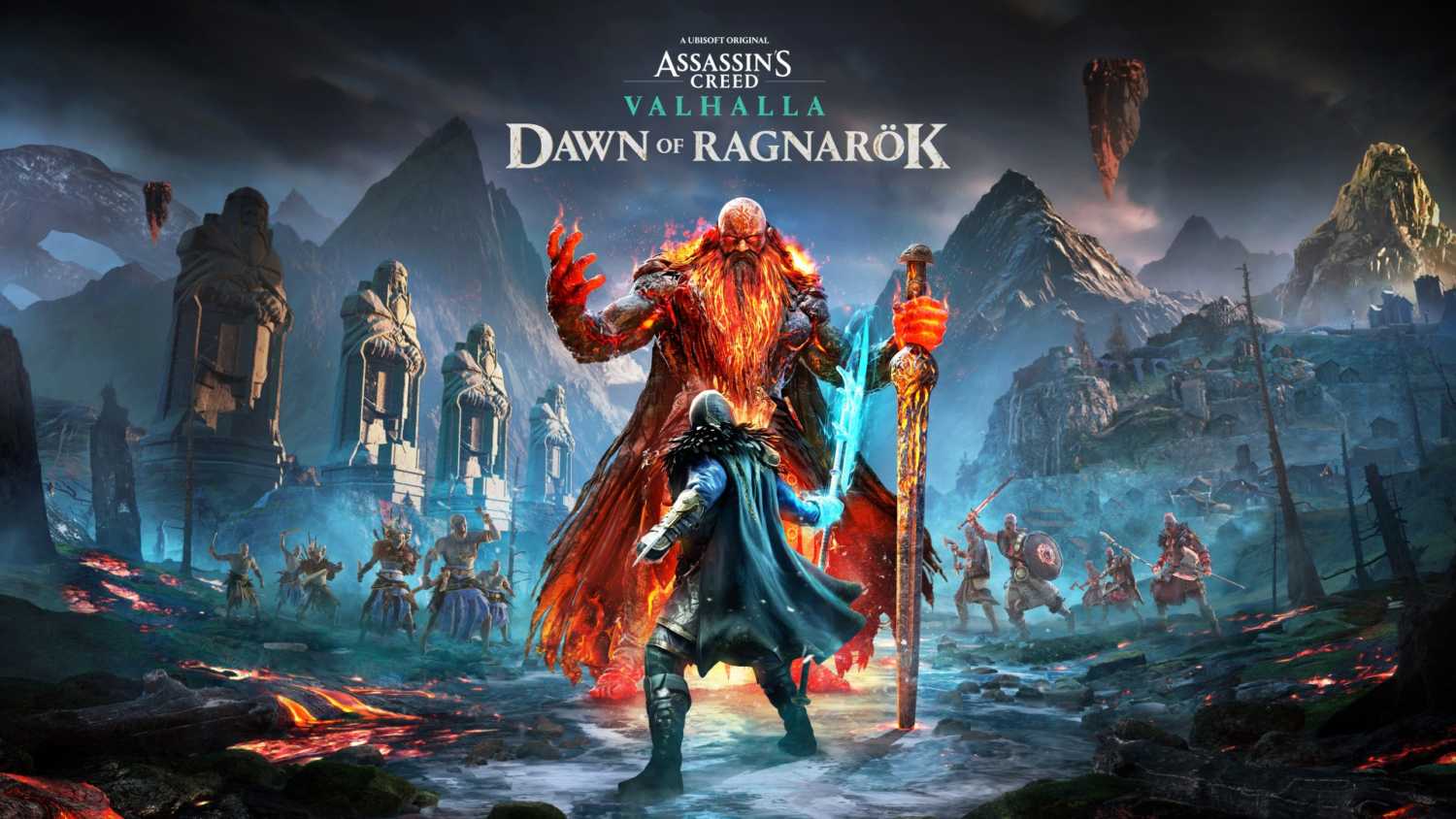 Assassins Creed Valhalla is without a doubt the best game in the series for me. Although I remember Assassins Creed 2 very fondly, there is just something about AC Valhalla that really clicks with me. Perhaps it is the more...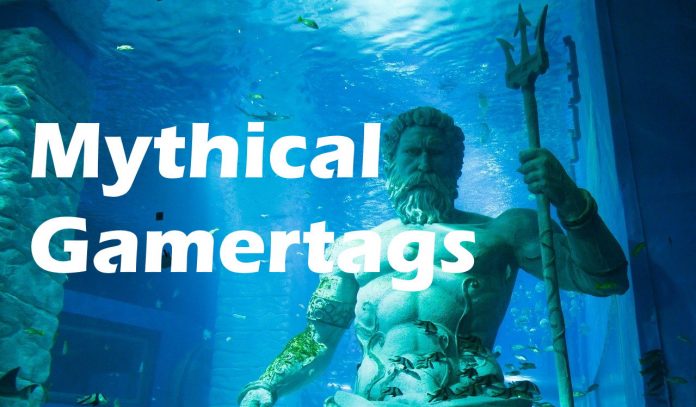 There are many different categories of mythology and folklore across the world. Video games often take advantage of this when building lore for a game world. If you are a big lover of RPGs and fantasy games, this post will...