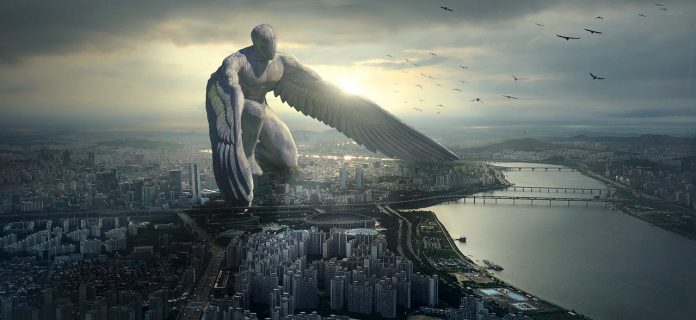 When it comes to naming people or something intelligent, you can usually go with something you already know from other fictional works or even real life. Naming locations, on the other hand, requires you to dip into a different area of creativity. Using content you already know does not work well particularly for fantasy worlds. Anything too similar to an existing place could be considered plagiarism. This tool is a fantasy town name generator and If you are stuck in a hole, looking for some good name ideas, you will likely find what you are looking for here.
This tool is a fantasy town generator. It will give you lots of unique and randomly generated town names that you can use for your creative work. To get started, click the button below and you will get a unique name idea with several variations and alternative ideas each time.
Best Fantasy Town Names
Hopefully the fantasy town name generator has been enough for you to get some great name ideas to use for your town. If you are looking for some ideas of the kinds of names it can produce, check out the list below. All of these name ideas were generated using this tool.
Panziona
Drivigora
Ozapisto
Jilludir
Ripsandra
Turdilbala
Nionapalto
Qulgilora
If anyone has any feedback they would like to give, please get in touch. I was quite happy with how this fantasy town name generator came out but I would be happy to look into any possible improvements that I could make to it.
If you are working on a novel or some creative work, check out some of the other name generators on this site. There are lots of different tools here that will help you come up with lots of interesting character names.