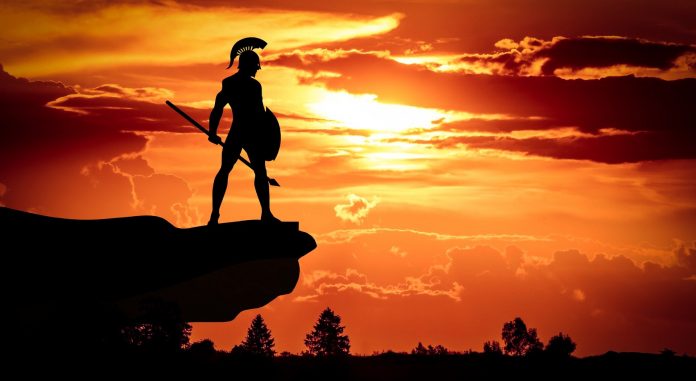 When it comes to everyday stories, a hero might be someone who doesn't even know they had it in them. When the time comes they rise up to save the day. When it comes to the classic fantasy setting based on some medieval-style history, heroes are often born to be just that. This page contains a fantasy hero name generator to help give some awesome hero name ideas.
You can start generating some hero names using the button below. Keep clicking and it will keep giving you new suggestions. All of the suggestions are best suited to a more historic fantasy setting based around medieval times. The similar time period we see for classic RPGs with castles like those from Dragon Age and Elder Scrolls.
Gender:
Hero Names For Female Characters
This tool has been written to cover both genders. If you use the dropdown above the button you can switch the gender from male to female. Once set, you will start getting lots of great hero names for female characters. All of the suggestions will be similar to the male versions with lots of historic, fantasy-themed surnames but will, of course, have first names for girls.
Magical Hero Name Ideas
A lot of fantasy settings based on medieval times are those which contain the magic of some kind. Usually, it comes in the form of some magical weapons or can even go as far as having wizards and very obvious magic. The names generated using this fantasy hero name generator are best suited for regular heroes like a warrior or soldier. You could possibly use them for a wizard but the names better suit warriors.
If you are creating a new hero character for a story and want to give him or her a magical sounding name, this generator will give you some really good name suggestions that will be very well suited to the type of warrior who has some magical abilities.