DND POSTS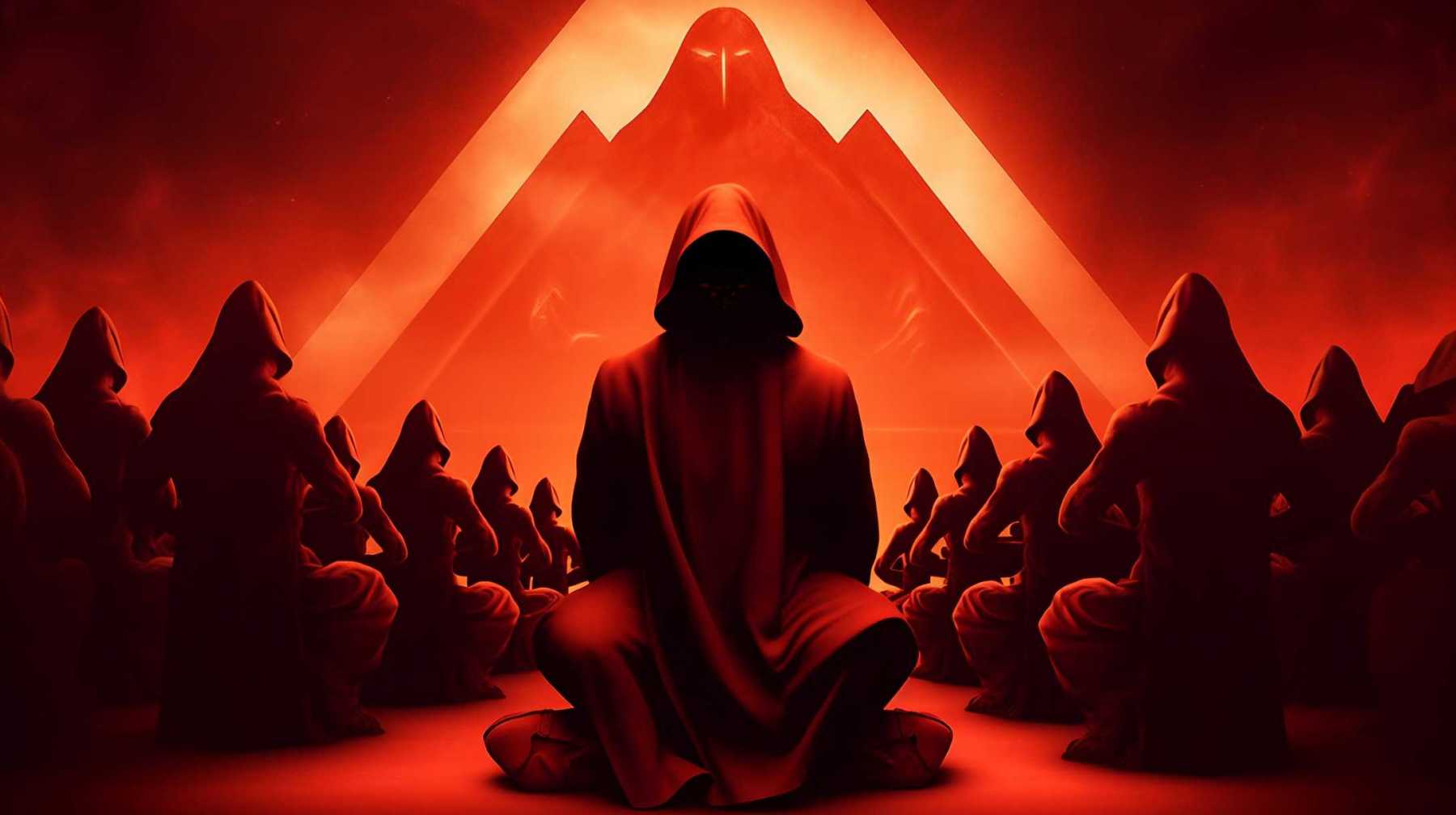 In the realm of cults, names hold a powerful and essential role. They define a group's identity, evoke emotions, and create a lasting impression. Whether you're crafting a fictional cult for a novel, designing a group for a role-playing game,...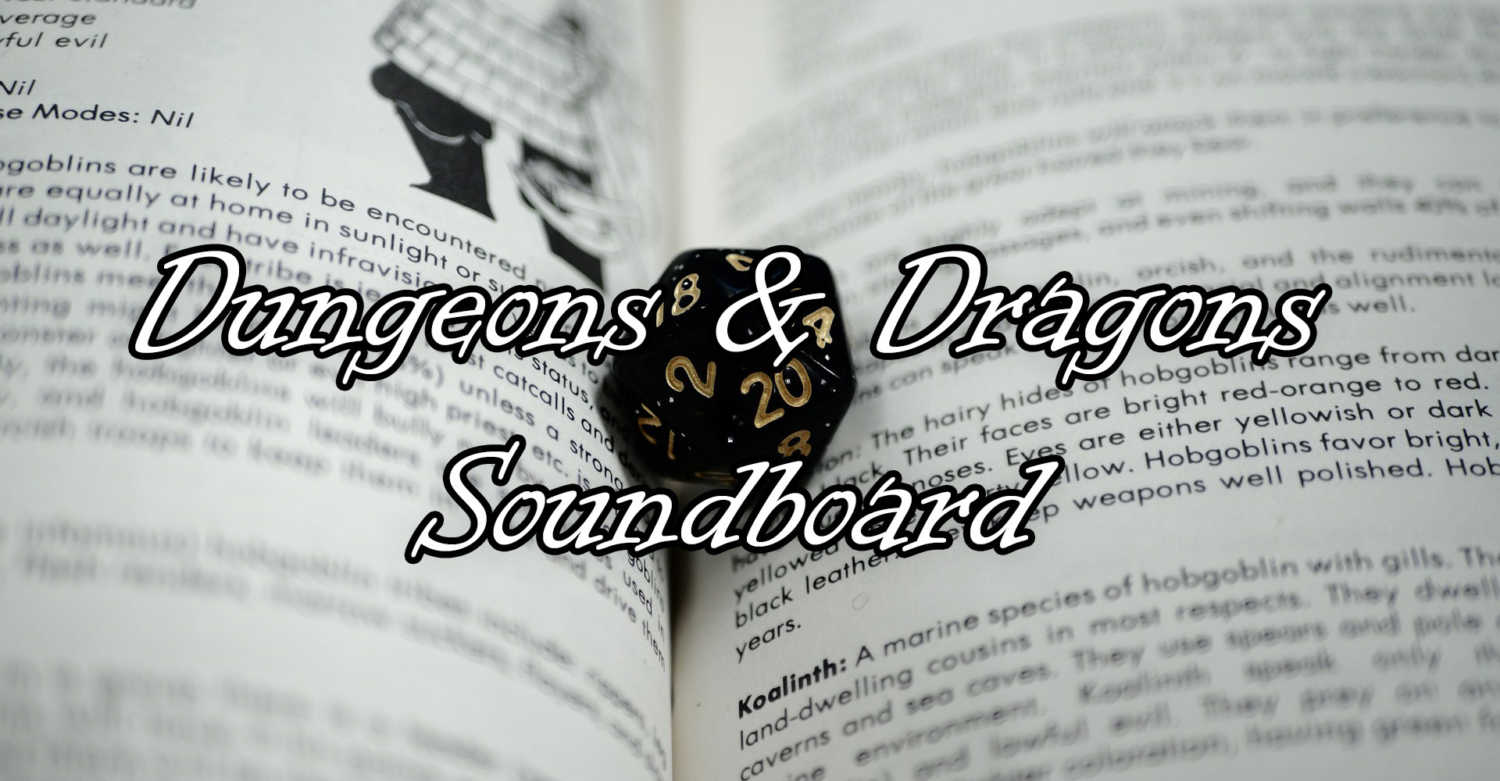 Dungeons and Dragons has remained one of the biggest tabletop RPGs ever made. Even though the franchise has expanded into video games and various other formats, the tabletop game still holds a special charm. For those looking to enhance the...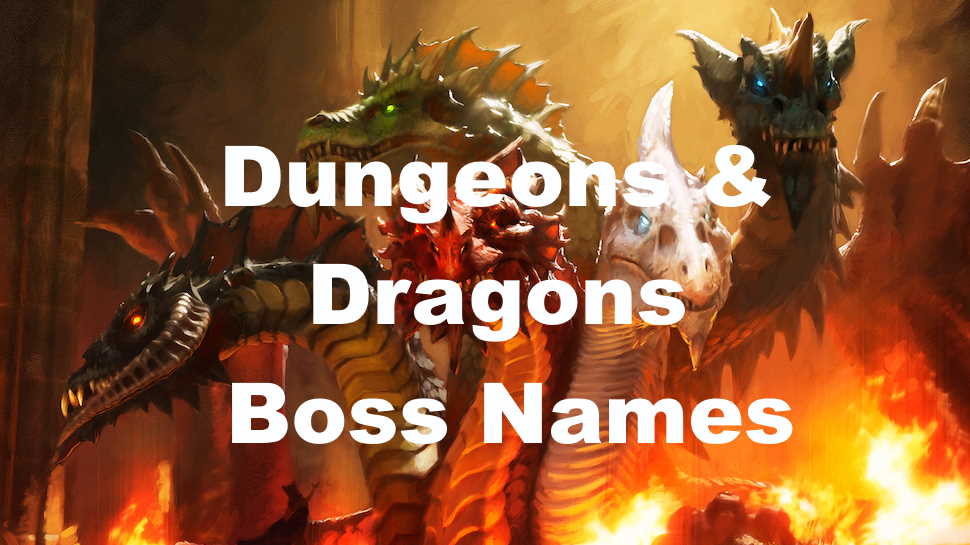 Dungeons and Dragons is a really fun game to play as it is full of excitement and fantasy. The best part about it is that you can create your own dungeon master by creating a character. If you are someone...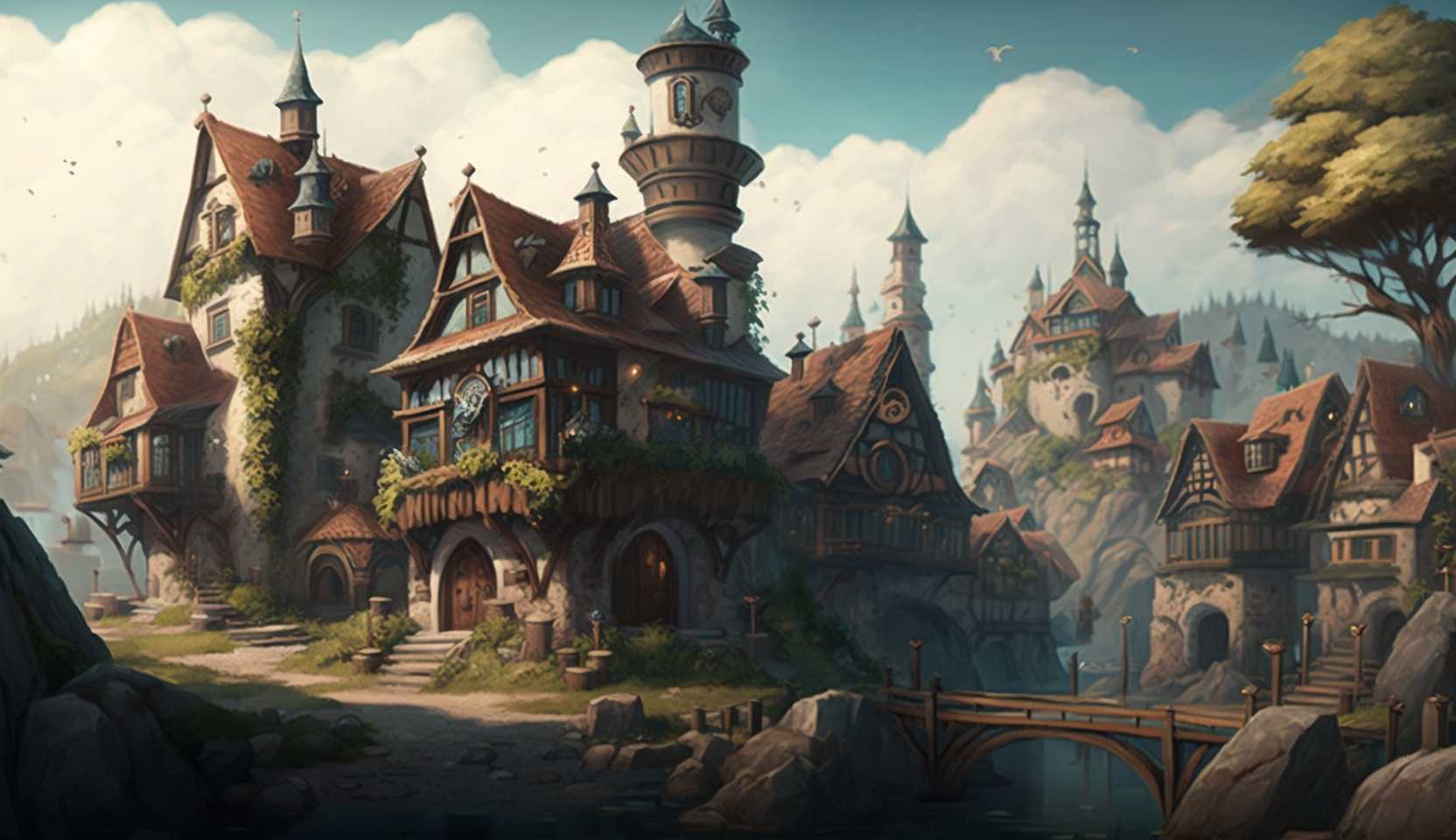 Welcome to the world of fantasy, where every great story starts with a captivating name. A well-chosen name can set the stage for an enchanting tale filled with magic, intrigue, and adventure. In the realm of fantasy, the right town...