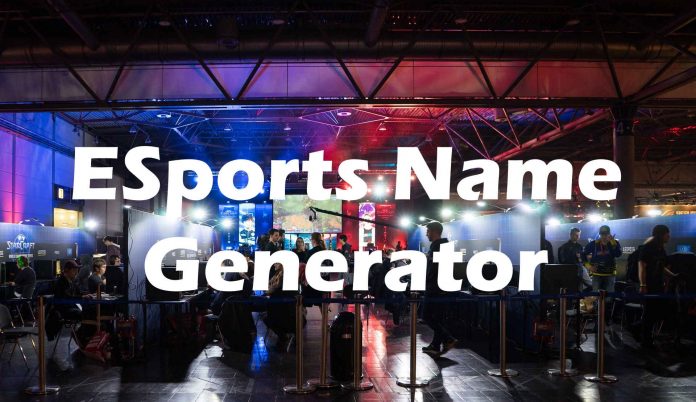 ESports have become a huge industry for those looking to get into a professional level of competition on a digital level. Esports will typically cover any sort of competitive activity that takes place through a computer. One of the most common types is through video games that contain a competitive multiplayer game mode. This page contains an esports team name generator that will give you lots of cool name ideas you can use for a range of different genres and games.
To generate some names, select a category from the drop-down below. You can leave it blank if you wish to get a huge range of different name types, but it is best if you go for a category that best fits what you are currently doing. For example, if you are working on setting up a Call of Duty team, it is best to select War as the category to get relevant names. Whichever option you pick is up to you.
Popular Esports Games
Almost any game with a competitive multiplayer mode can be turned into a game that people can compete against each other on a larger level. There are a few games, based on their general popularity and overall quality will be more popular in the esports scene. Here are some of the most popular games that people typically use to compete against each other within the esports area.
Super Smash Bros
Counter-Strike
Overwatch
League of Legends
Dota
Fortnite
Starcraft
Rocket League
Warcraft 3
World of Tanks
There are many other games for which people compete in but these are definitely the biggest. If you are looking to set up a new team, this Esports name generator will give you some great suggestions you can use for any of the games above. There is a lot of money to be made in this area if you are good enough. Building up a good team is essential, so I hope this tool proves useful to you.