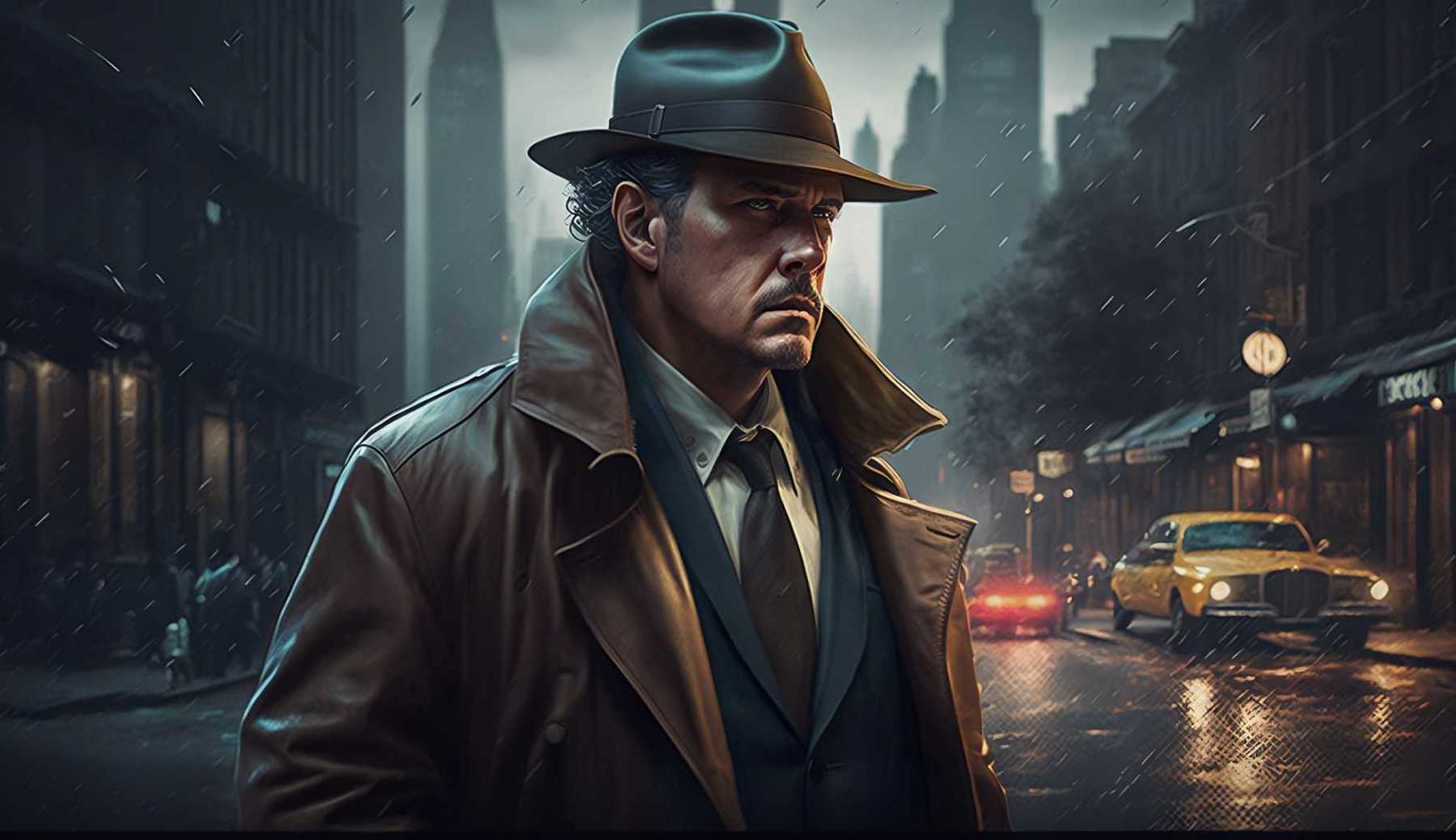 Welcome to the world of mystery and intrigue, where your inner sleuth awaits the perfect alias. Unveil your true detective persona with this one-of-a-kind detective name generator! With hundreds of rare identities for both men and women, this detective name generator is designed to fuel your investigative adventures and spark the imagination. Whether you're an amateur sleuth or a seasoned crime-solver, this tool is your trusty sidekick in crafting the perfect nom de plume.
Step into the shadows of the past or dive into the present with this wide range of names, from witty and hilarious to retro/noire and modern. Embrace the smoky, dimly lit world of the hardboiled gumshoe or indulge in the whimsical realm of the comedic investigations. This detective name generator is your all-access pass to the perfect blend of humor, nostalgia, and style, hand-crafted for every aspiring detective.
The game is afoot, and the chase is on for the perfect detective name! So, don your fedora or sharpen your wit, and let this tool guide you through the alleys of crime-solving nomenclature. Come, dear Watson, the adventure begins here!
Gender: