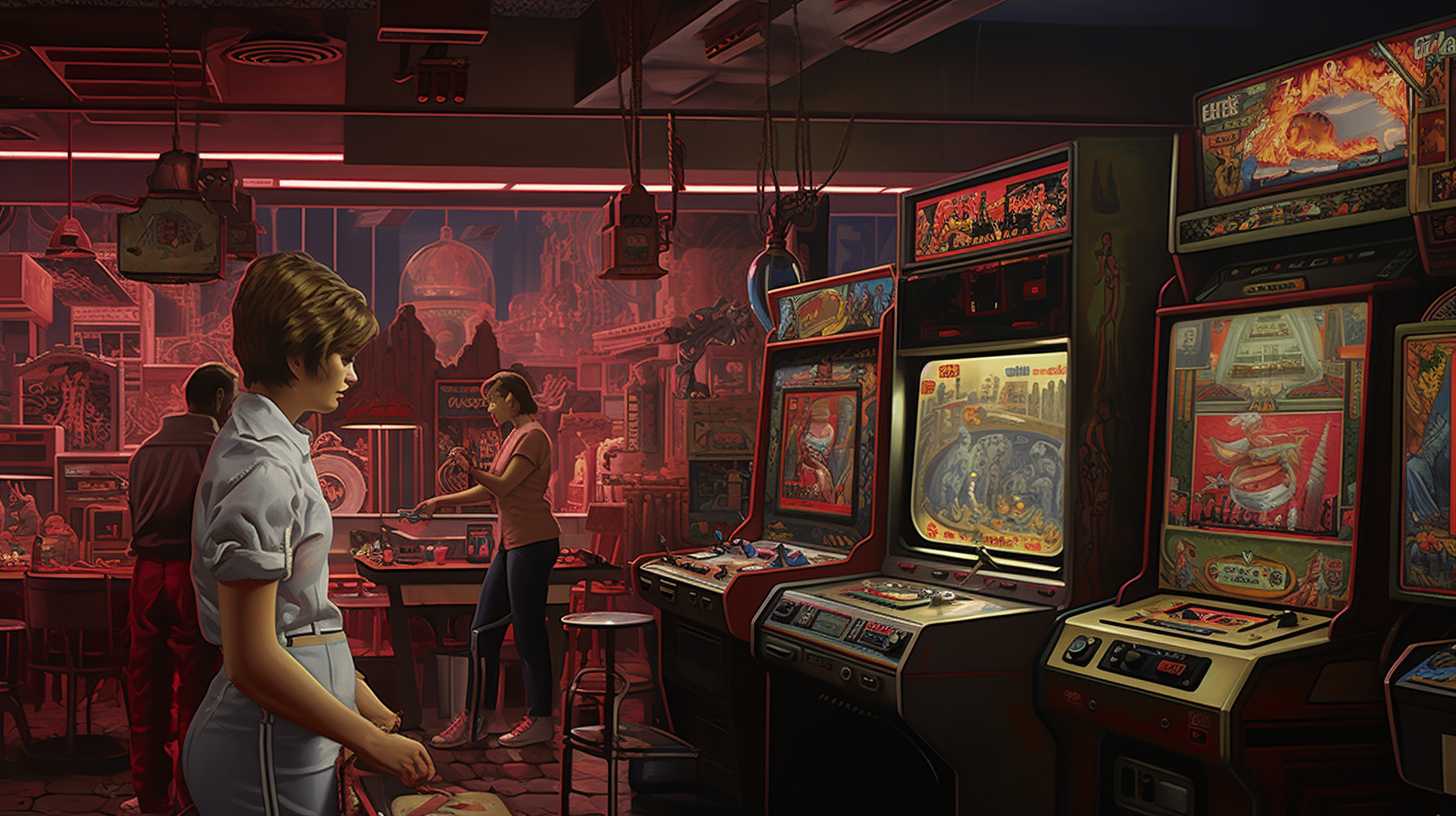 We all know that video games have the uncanny ability to immerse us in different worlds, ranging from fantasy realms to futuristic dystopias. But how about taking a nostalgic trip back in time, more specifically, to the colorful and dynamic era of the 1980s?
This exciting decade was characterized by a major cultural shift, with its distinctive music, fashion, and an overall zeitgeist that has inspired countless works of fiction. The world of video games is no exception. Many games have used this era as a backdrop, embedding their narratives and aesthetics with elements that capture the spirit of the '80s, creating a unique gaming experience.
Whether you lived through the 1980s and yearn to revisit that time, or you're a young gamer curious to experience this vibrant decade, we have something for you. We've compiled a list of games that transport players back to the 1980s, offering not just intriguing gameplay, but a vibrant dose of nostalgia.
So get ready, grab your joystick, and prepare to enter a time capsule. From neon-soaked cities to the height of the Cold War, these games will provide you with a pixelated window into the past. Join us as we explore these gems that perfectly capture the essence of the 1980s.