RELATED GAME GUIDES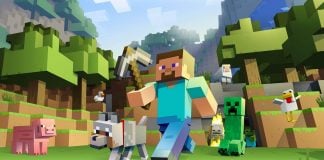 Steampunk is a genre that takes modern ideas and technology and tries to recreate them using medieval technology. The result is a fairly quirky style…
View all Game Guides
POPULAR GAMES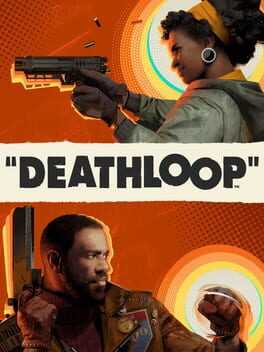 DEATHLOOP is an innovative first person shooter launching for PlayStation 5 and PC from Arkane Lyon, the award-winning studio behind the critically acclaimed Dishonored franchise. The studio's new IP will continue Arkane's signature gameplay design, challenging gamers to play their own way. As Colt, players are trapped in a time loop on the enigmatic island of Blackreef, doomed to repeat the same day for eternity. The only chance for escape…
View information about all video games
RETRO POSTS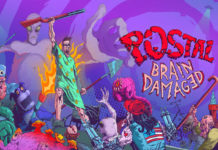 Score: 7/10
In an industry where game developers are constantly pushing the limitations of gaming hardware to produce larger and more realistic-looking games, a game like Postal Brain Damage really stands out from the crowd. A retro vibe that oozes early Duke...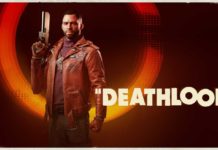 DEATHLOOP is an innovative first person shooter launching for PlayStation 5 and PC from Arkane Lyon, the award-winning studio behind the critically acclaimed Dishonored franchise. The studio's new IP will continue Arkane's signature gameplay design, challenging gamers to play their...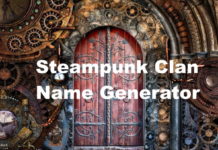 Steampunk is a massively popular fantasy setting. Based on a modified history of the industrial revolution, steampunk gives you a vision of the world where steam engines and Victorian-era technology advanced far enough to far exceed what was capable for...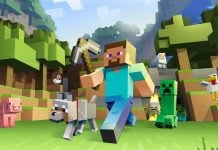 Steampunk is a genre that takes modern ideas and technology and tries to recreate them using medieval technology. The result is a fairly quirky style that fits very well with the materials available in Minecraft. The road to creating a...
The 1990s produced a very unique style of FPS. Minecraft has brought a resurgence in popularity of 8-bit, but the low res style of 90s shooters has been left untouched. An upcoming arena shooter called Demon Pit is looking like...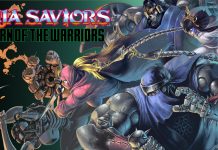 Score: 7/10
The Ninja Saviors is a remake of a 90s beat em up from the SNES called Ninja Warriors. We can only assume a trademark conflict with the TV series was the reason behind the game getting renamed. You might think...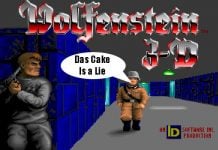 Back in the early days of 3D gaming, voice acting was a very rare occurrence. When you had to fit a game on a 1.44mb floppy disk, you didn't have much room for high quality audio recordings. When non MIDI...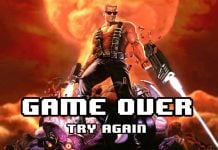 I would consider Duke Nukem to be a bit of a troubled franchise. It released back in a day when first-person shooters were in their infancy and it left a massive legacy. This legacy has done more harm than good...