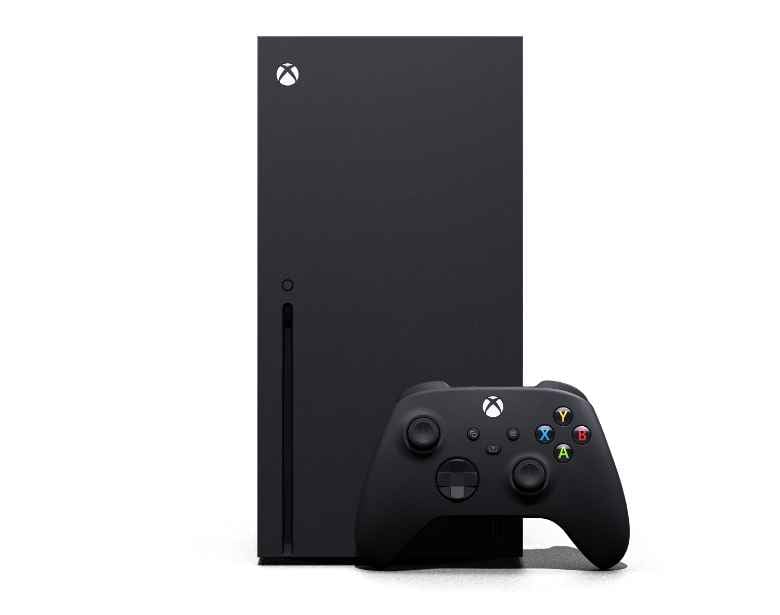 The latest entry to the Xbox family comes with quite a few high powered features that we did not get with the last generation consoles. With the HDMI 2.1 spec that the Xbox Series X comes with, the 40Gbps bandwidth of the port allows us to have 4k with a max frame rate of 120fps.
If you want to take advantage of this, then you will need to make sure the Xbox is configured to output this content. By default the Xbox will not output 120fps and depending on the TV you are using, the system may even be defaulting to 1080p, even if you have a 4kTV.
Setting up your TV for the Xbox Series X is something that you will likely spend some time doing. Even when the TV is perfect, you still need to make sure that the console is configured to output 100% of its potential. Here is how to achieve this.
How To Enable 4K Resolution On Series X
To enable 4k, I will assume that you have a 4k TV and are using the high-speed HDMI cable that came with the Xbox Series X. An older HDMI cable may limit the features you can use due to limited bandwidth.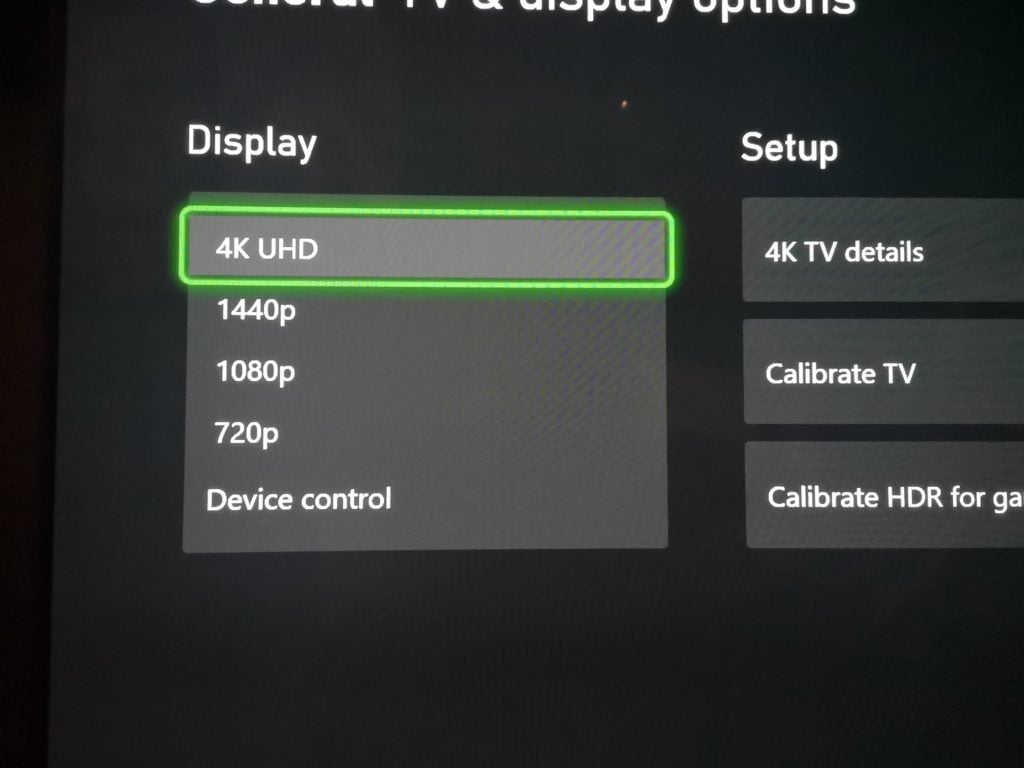 Navigate to the settings menu and go to the following subsection of the menu.
Settings->General->TV & Display Settings
From this menu, select the resolution dropdown and change this to use 4K UHD. If your TV supports the feature, the screen will flash black before turning back on. If it does not turn back on, your TV does not have 4K support running for the current HDMI port.
How To Enable 120FPS Refresh Rate On Series X
The frame rate can be set to 120FPS from the same menu as the resolution. Check the refresh rate box below the resolution to set the frame rate from 60hs to 120hz.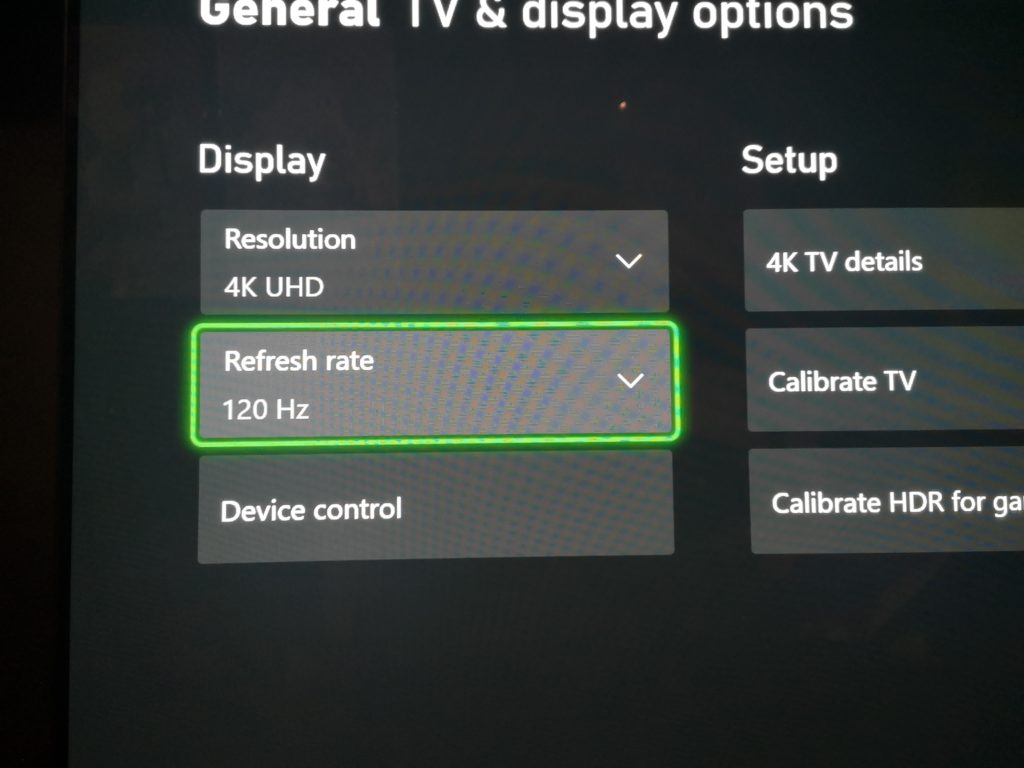 Once you have both of these settings enabled, you will be able to enjoy the Xbox Series X at 4k 120fps.