The PlayStation 5 has a robust game capture system, similar to what the PS4 had. The issue that a lot of people have is finding where it is! We have the capture button on the Dualsense, but where do you go if you want to copy all of these images to a memory stick?
Before you panic, it is very easy to do this and can indeed be done. Here is what you need to do to copy game captures like screenshots and videos to a USB stick on the PlayStation 5.
Copy Screenshots & Videos To USB
In order to view your screenshots and videos, you will first need to access the PS5 media gallery. This is surprisingly difficult to do compared to how easy it was on the last system. You will need to press the share button, or press and hold if you have your system set for easy screenshots.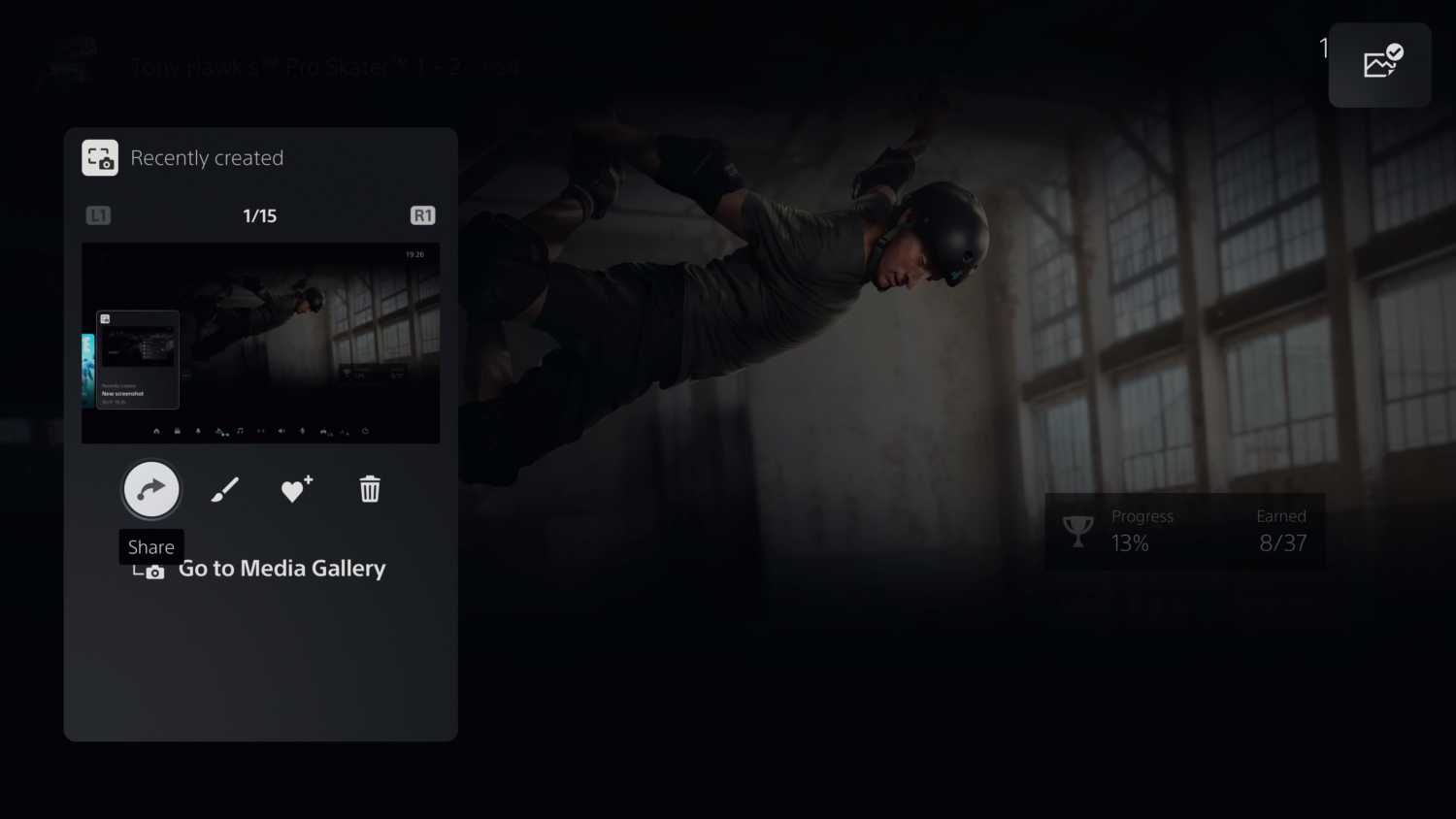 This will load up the capture menu, you will be able to access the media gallery if you click on the recent capture on the bottom left and then select the "View in Media Gallery". You will now be in the systems media gallery.
Select And Copy To USB
Once you are in the media gallery, simply select the images and videos that you want to transfer. Once they are all set, you can hit the options and there will be a selection to copy to USB.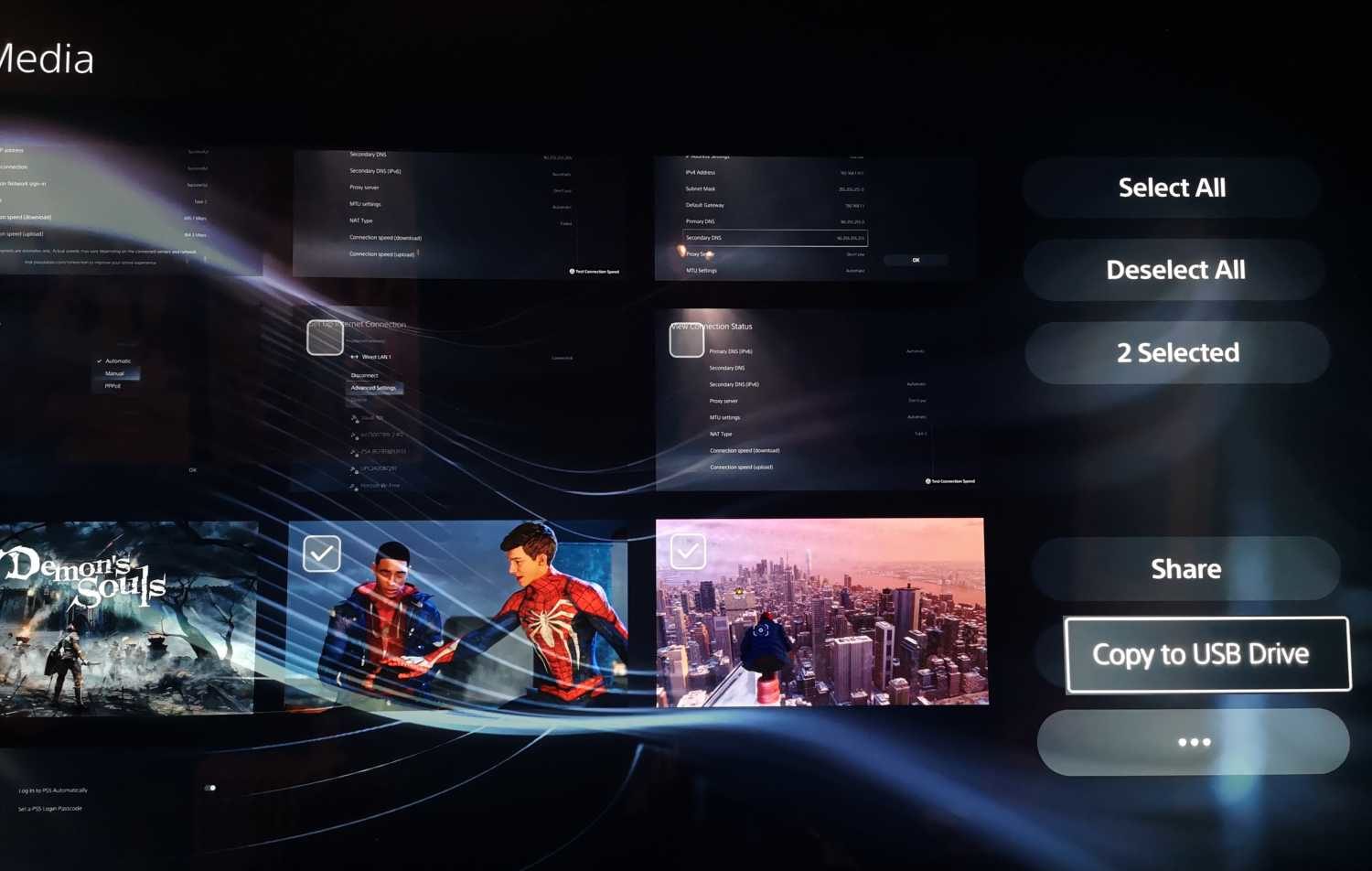 The system will transfer your capture data over to the USB stick in the same way that the PS4 did except now the data will be under the root folder called PS5.