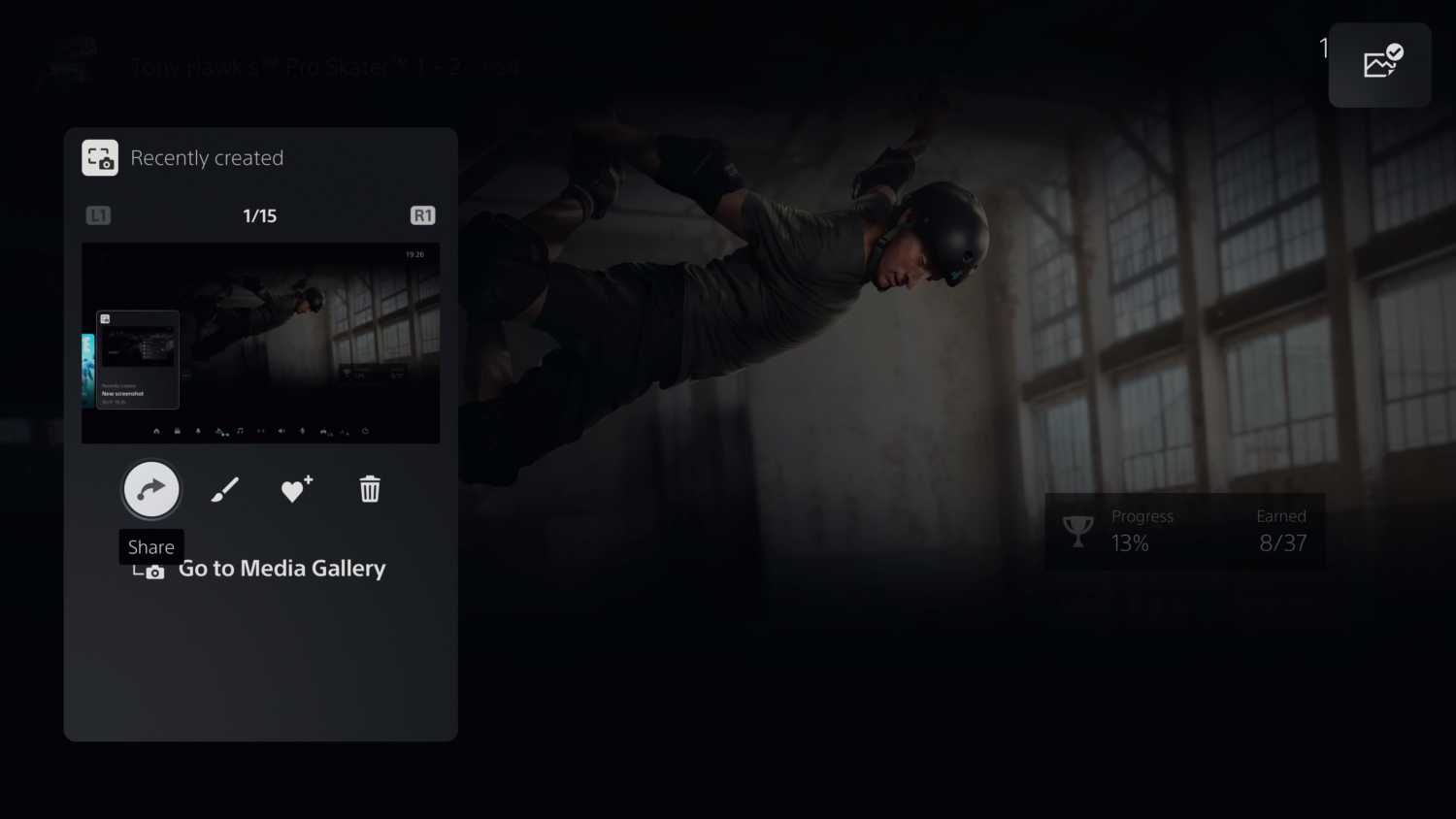 Back in the days of the PS4, the capture gallery sat comfortably on the home menu for you to use whenever you wish. All of your screenshots and videos were there to view or copy to another location. With the PS5 however, we have a new menu and no capture gallery!
Finding the capture gallery or media gallery as it is now known is not as easy as it should be, which is why there is a need for this guide to even exist in the first place. Here is how to view screenshots and videos on the PS5.
Viewing Screenshots & Videos On PS5 Capture Gallery
There is no capture gallery shortcut on the PS5, you must use the share button. It's awkward but it is the way it is. Maybe soon they will add it to the shortcut PS button menu. Depending on how you have the button configured, one of the options will work for you.
Standard: Press the share button once
Quick Screenshots: Press and hold the share button
You will see the most recent capture on the left side of the screen. Click on this and it will bring up the menu you see in the image below.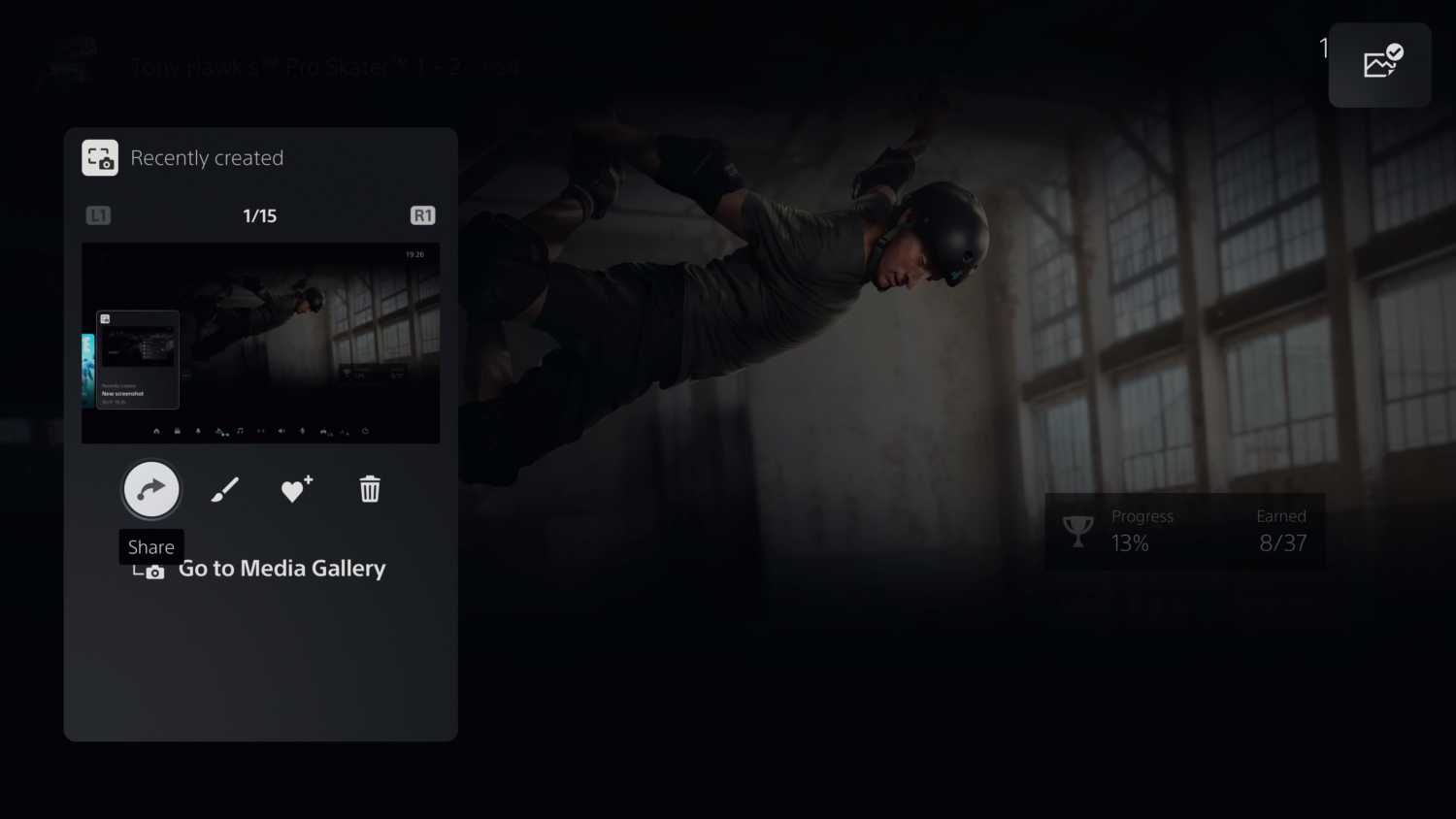 Once you are in the media gallery, you will be able to perform all of the usual actions you would want from the same style menu we had in the PS4. This sure as hell is not ideal but it will at least allow you to view all of the captures you have from all games you play on the PS5.