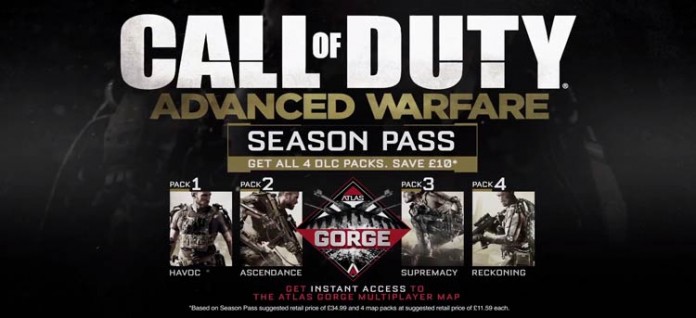 The announcement of the 'Havoc expansion' for Call of Duty: Advanced Warfare comes as good news to the zombies fans out there. Well Activation have some more exciting news for us. The Havoc expansion DLC will come with day one DLC! This is really exciting for those who wanted a little more from the Havoc Expansion pack.
The newly announced DLC will give players additional character customisation options to make your character a truly unique zombie killing machine. Some of the customisation options include designer clothing, fingernail paint, lipstick color and most fabulous of all in game motivational voice over work from none other than Beyonce!
The 'Fabulous Apocalypse' DLC DLC pack can be purchased for $2.99 on top of the Havoc DLC pack. Who said DLC day 1 DLC was a rip off, Activision have stumbled upon a gold mine.