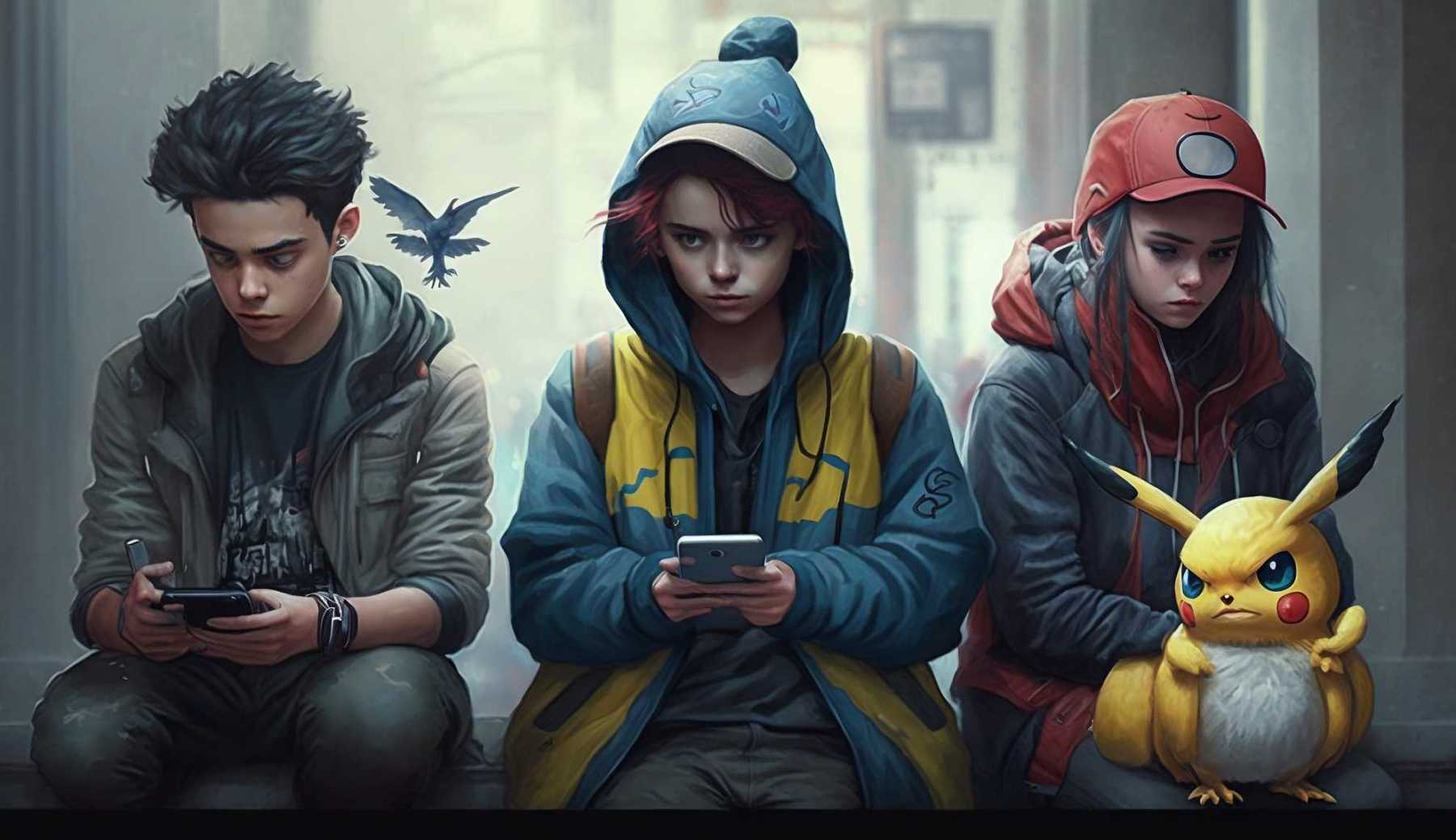 Welcome to the Pokemon Go name generator, where you can discover your magnificent and exciting Pokemon trainer name! Pokemon Go is a popular augmented reality mobile game that was launched in 2016 by Niantic. The game allows players to explore their real-world surroundings to catch and train virtual creatures called Pokemon. The game quickly became a worldwide phenomenon, with millions of people playing it and forming their own communities.
One of the most exciting parts of playing Pokemon Go is creating your own trainer persona, complete with a fun and catchy name. That's where this tool comes in handy! With just a few clicks, you can generate hundreds of random names that are sure to inspire your next adventure in the game. While you can't customize the names, this generator is guaranteed to give you a thrilling and exciting name that you'll love.
Whether you're a long-time Pokemon fan or just getting started with the game, this Pokemon Go name generator is the perfect tool to help you create a trainer name that reflects your personality and style. So, what are you waiting for? Try out this generator today and discover the perfect name for your Pokemon Go adventure!
Gender:

Generating Name...