In the depths of the dark and fascinating world of goth culture, names carry significant weight. They can be a badge of honor, an embodiment of your identity, or a mysterious enigma that only the initiated understand. Choosing the right name is thus a crucial task. Our comprehensive Goth name generator is here to aid you in this pursuit. Whether you're searching for an edgy persona for a role-playing game, or an alluring moniker for your alter ego, our goth name generator holds the key to your quest.
This Goth name generator is a tool that takes the guesswork out of finding the perfect name. Simply click the generate button, and watch as the tool produces a list of dark and mysterious names, each one more intriguing than the last. Whether you're into dark, brooding names, or something more whimsical and supernatural, this tool has something for everyone. And if you don't like the name it generates for you, simply click the button again for a fresh batch of options.
Gender:

Generating Name...
Stepping beyond the borders of gothic culture, our toolset also includes a cult name generator. Perfect for anyone diving into the realms of secretive societies, esoteric orders, or creating suspenseful storytelling, this generator offers an intriguing variety. To the cryptic allure, the mystique, and the charm that often shrouds these mysterious entities.
Male And Female Goth Name Ideas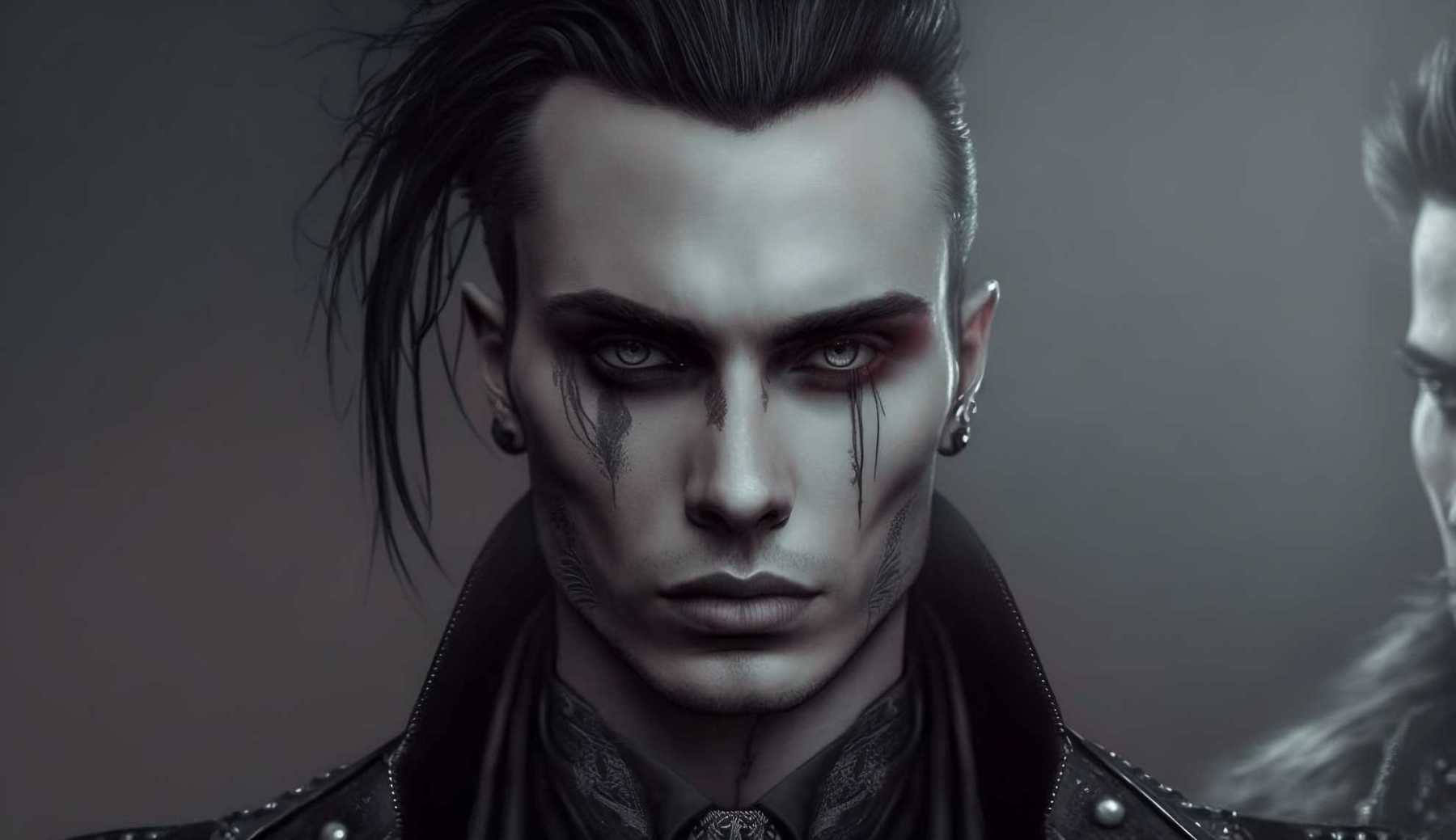 Step into a realm of ethereal beauty and shadowy intrigue with our generator. These tools are specially crafted to cater to the feminine side of Gothic culture. Every spin presents a collection of names imbued with the timeless allure and mystic charm that characterizes the goth subculture.
From the eerie elegance of 'Raven Nightshade' to the evocative allure of 'Seraphina Nocturne', these names brim with gothic resonance. This tool offers a plethora of names that span the vast spectrum of the goth culture. Whether you desire a name drenched in romantic darkness or a title that radiates the rebellious spirit of punk goth, our generator has got you covered.
Fantasy And Cool Goth Names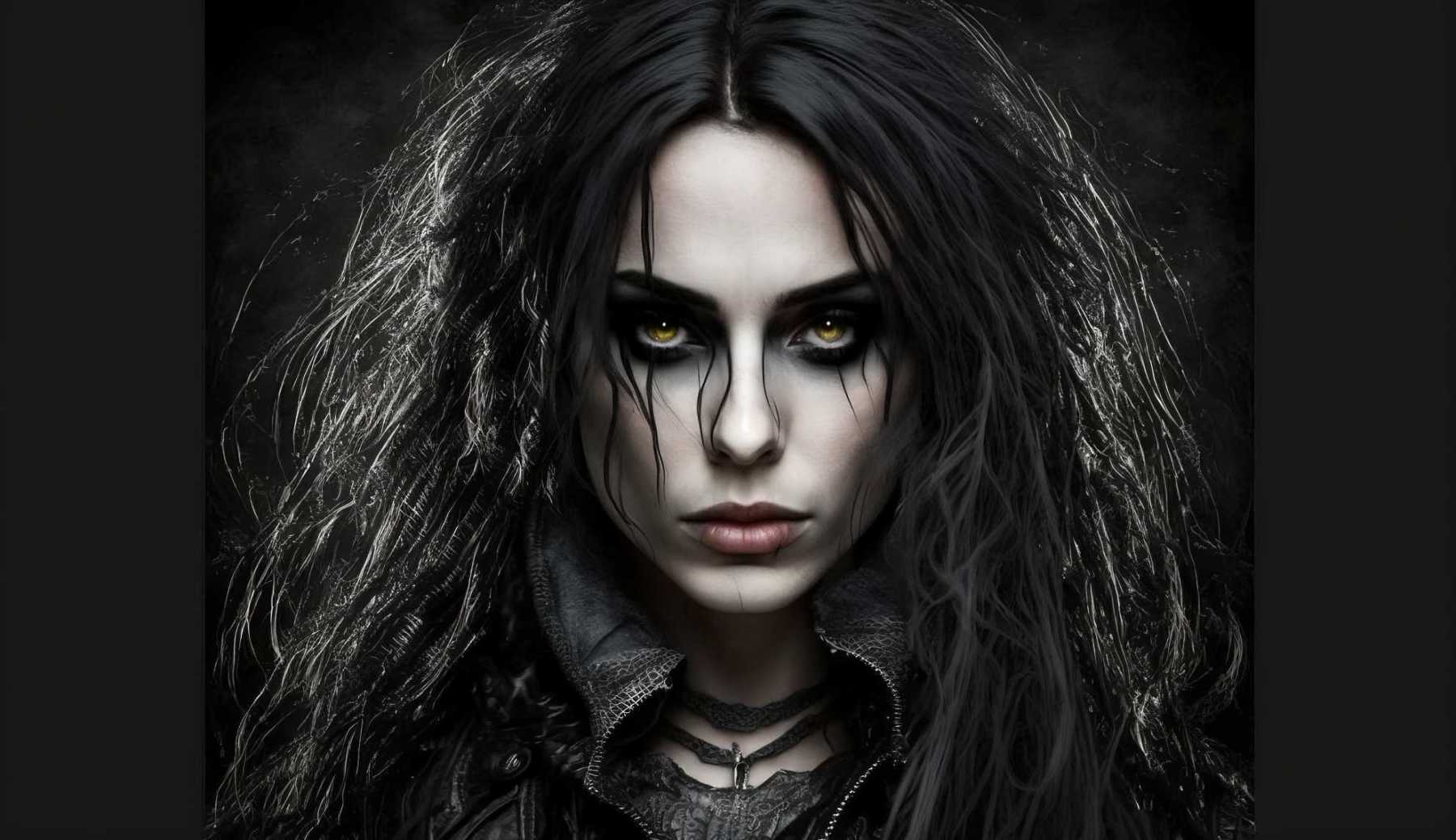 For those seeking a dash of fun, this generator promises a hearty laugh with light-hearted names that toy with gothic tropes. If your heart leans towards the mythical and the supernatural, this tool weaves names that resonate with arcane enchantment and mystical allure.
If your aim is to find names that evoke an air of nonchalant coolness, our generator is your destination. Names like 'Midnight Spectre', 'Shadow Whisper', or 'Gothic Tempest' echo an effortless, icy cool vibe that sets them apart. No matter your need, our diverse range of generators is designed to deliver.
Creepy Goth Name Ideas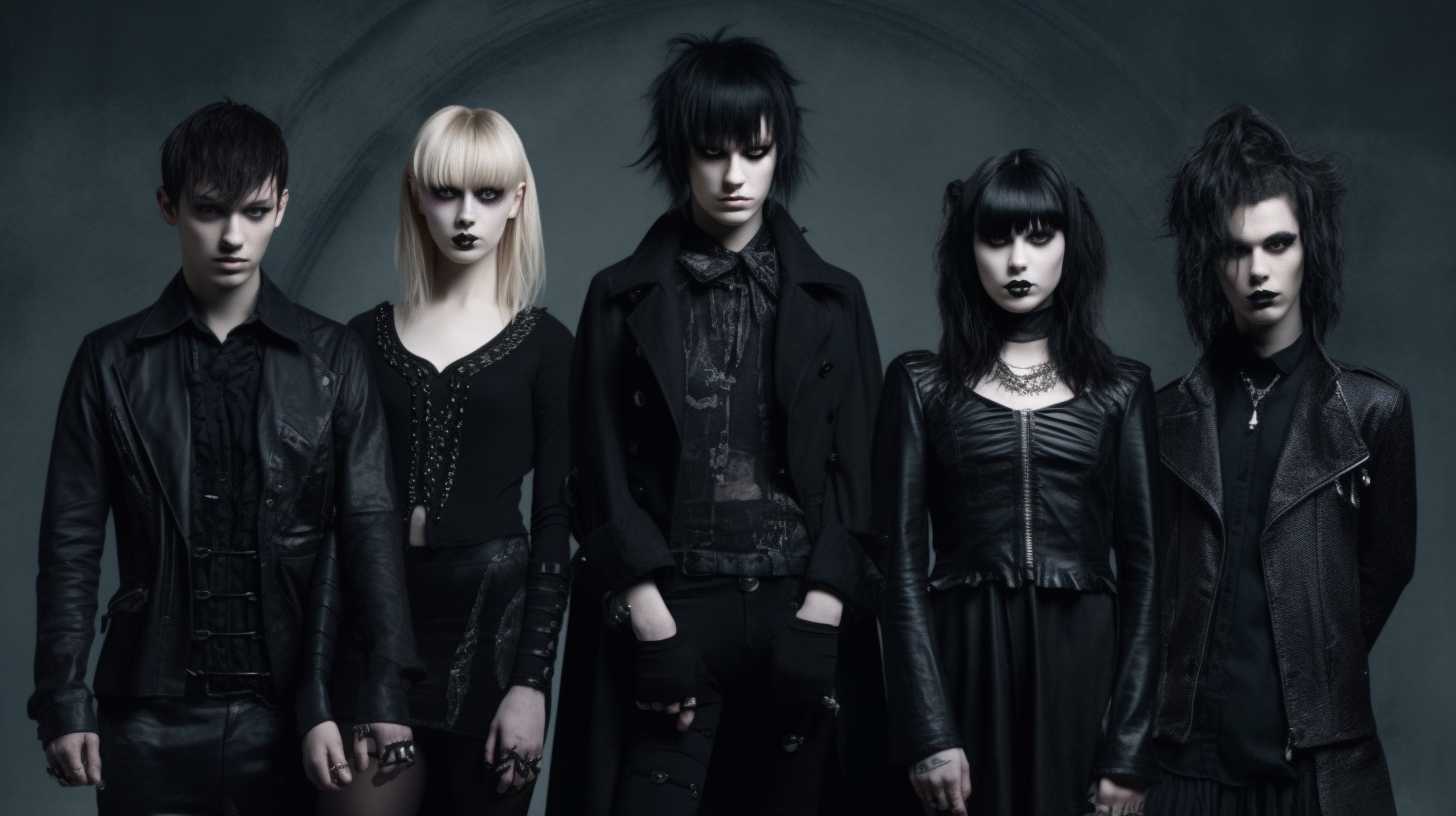 Fascinated by the eerie, the uncanny, or the downright spooky? This generator is where the spectral and macabre come to play. Names like 'Phantom Dirge' or 'Wraith Veil' await those daring enough to embrace the darker corners of the gothic imagination.
Our generator, both for girls and boys, offers a spontaneous journey into the heart of Gothic culture. One-click might yield 'Mara Celeste' – a goth girl's name echoing the mysterious night sky, while another offers 'Ashen Pyre' – a strong goth boy name reminiscent of fire's transformative power.
This generator caters to every need, from gothic names drenched in ancient lore, to cool goth names pulsing with contemporary edginess. Explore and unlock the secret gothic name that awaits to resonate with your dark heart.