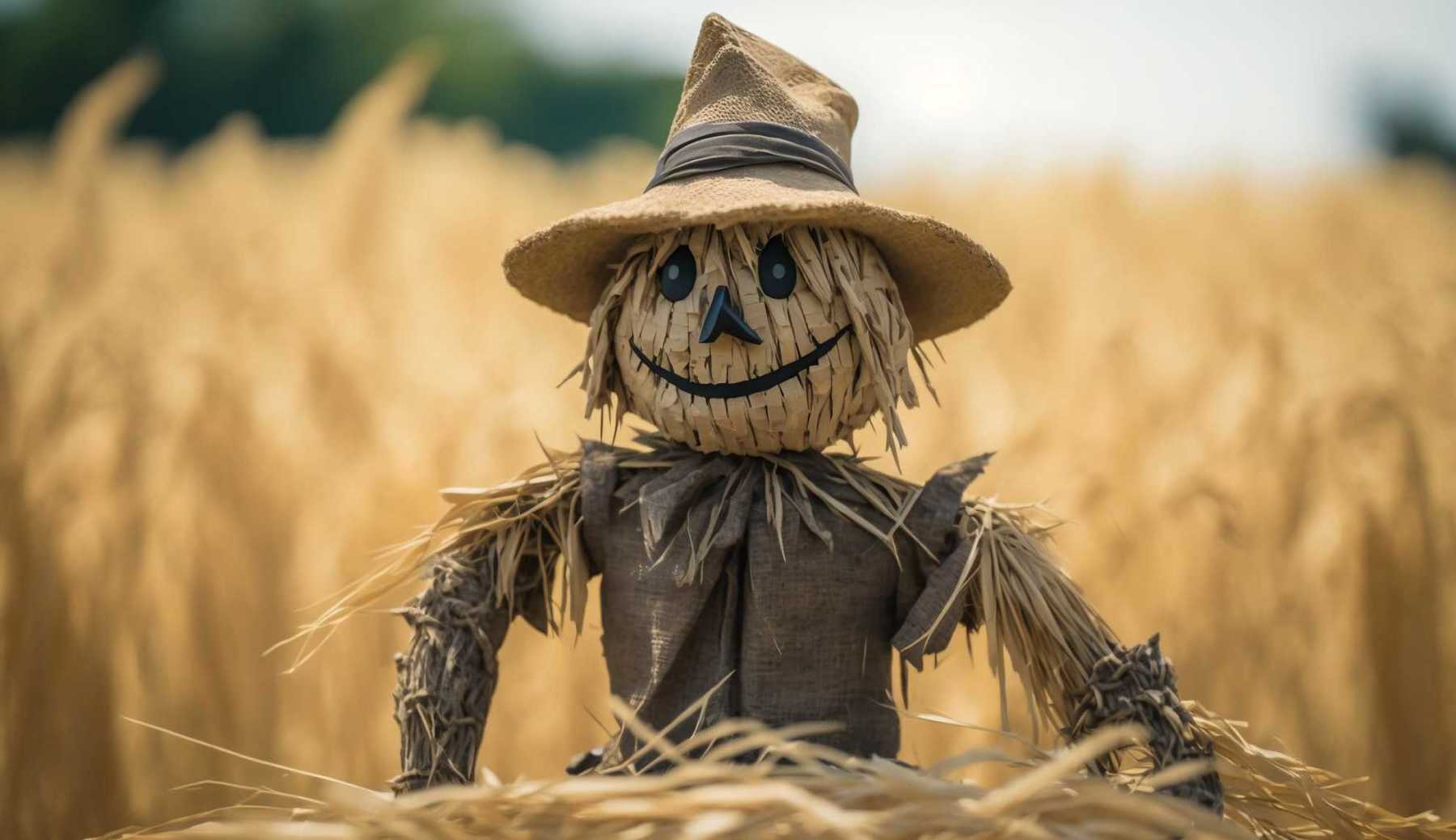 Welcome to the wacky world of the scarecrow name generator, where we're all about brewing up a storm of wonderfully whimsical and fantastically fun names for your scarecrow needs! Whether you're creating a spooky Halloween buddy or a charming new addition to your garden, this tool is here to help. With just a few clicks, you'll have a treasure trove of creative and unique monikers to choose from, making your scarecrow the talk of the town (or field)!
Delight your friends and family with this scarecrow name generator, which boasts the ability to conjure up hundreds of names suited for both women and men. Each name that generates has a whimsical twist that will bring a smile to your face and add a touch of magic to your scarecrow's persona. No more boring scarecrows with humdrum names—dive into this rich tapestry of imaginative titles and give your straw-stuffed companion the name they truly deserve!
So, let's have some fun and get a little quirky with the scarecrow name generator! It's time to let your creative juices flow and explore the possibilities of what your scarecrow can be. Who knows, you might even find inspiration for your next pet's name or a quirky alter ego for yourself. Step right up and prepare to be amazed by the endless array of names waiting to be discovered—your perfect scarecrow name idea is just a click away!
Gender:

Generating Name...