SPIRITUAL POSTS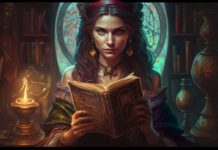 Welcome to the Fortune Teller name generator, the ultimate tool for those seeking to discover their true name! If you've ever wondered what your name could be if destiny had its way, then you've come to the right place. With...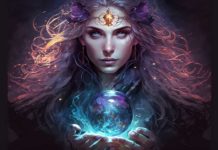 Welcome to the Psychic name generator! If you're on a quest for the perfect name that aligns with your personality, then you're in the right place! This name generator is a mystical tool that generates hundreds of bizarre and captivating...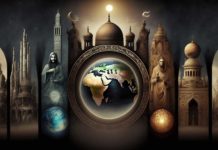 This religion name generator is a tool that will provide you with an endless supply of unique and creative religion name ideas. Whether you are a writer looking to create a fictional religion for your novel, or an entrepreneur looking...