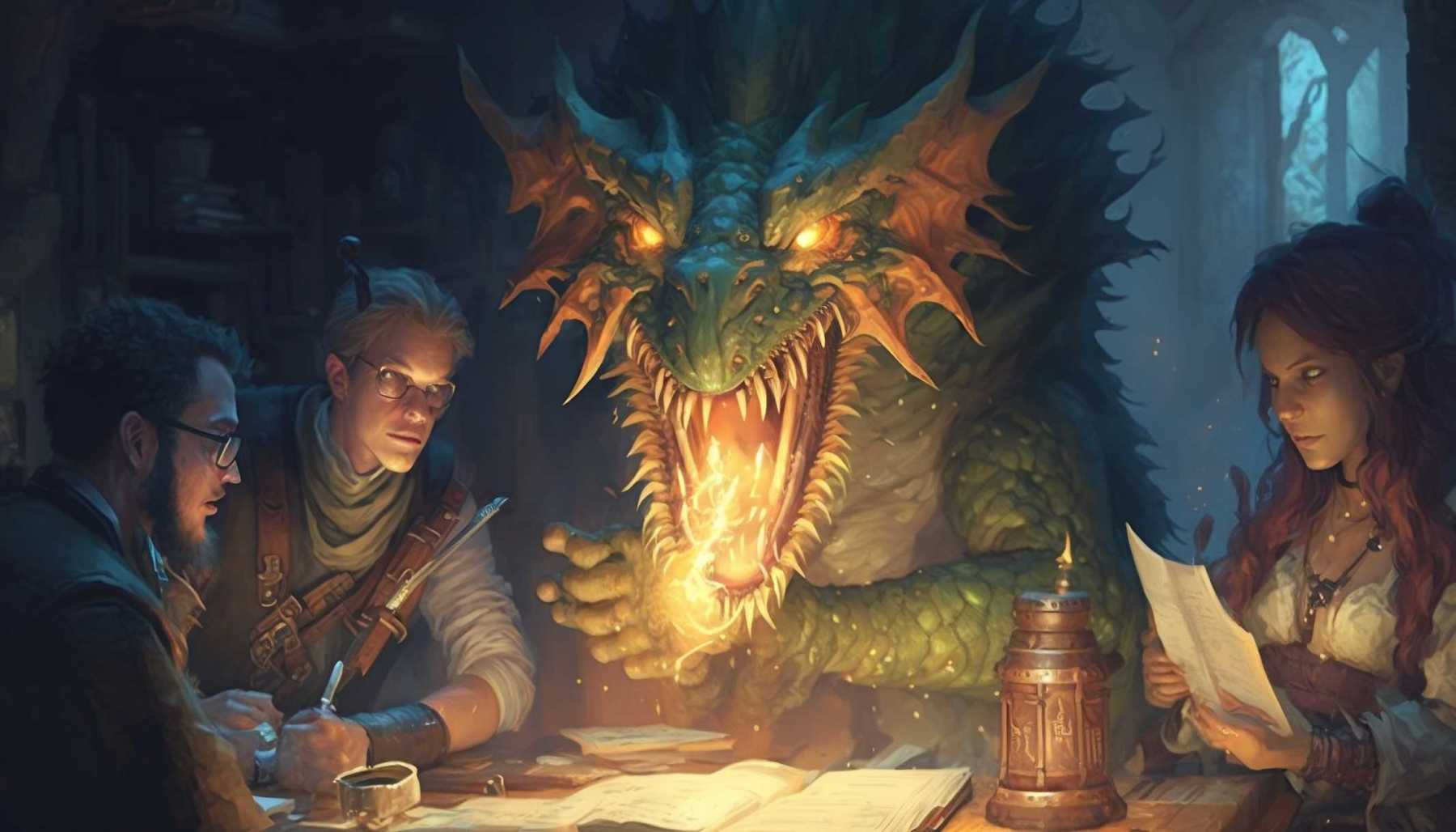 This D&D Inn Name Generator is dedicated to helping you find the perfect Inn name for your D&D campaign! Dungeons & Dragons (D&D) is a tabletop role-playing game where players create characters and embark on adventures in a fantasy world. If you're a D&D player or Dungeon Master in need of a unique and fitting inn name for your next adventure, this tool is here to help. With just a click of a button, you can generate a list of D&D Inn name ideas specifically tailored to your preference for male or female names.
Finding the right inn name for your D&D world is an important part of establishing the setting and atmosphere. A well-chosen inn name not only adds a personal touch but also helps to create a memorable and immersive experience for players. This D&D Inn name generator takes the stress out of the naming process by providing you with a list of fitting names for your inn. From traditional names like The Rusty Anchor or The Boar's Head to more unique options like The Dragon's Den or The Starry Night, this tool has got you covered.
So why wait? Give this D&D Inn name ideas generator a try today and find the perfect name for your inn. With so many options to choose from, you're sure to find the perfect name that perfectly fits the atmosphere and setting of your D&D world.

Generating Name...