POSTS TAGGED WITH D&D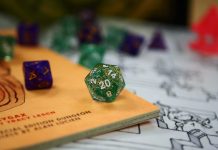 Getting started with a new Dungeons and Dragons game will involve having to come up with a character. You may have a trusted orc...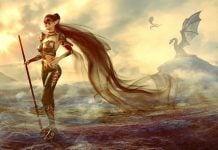 In the common fantasy realm, elves are a lot different than the traditional figure that is small in stature. An elf in fantasy lore...