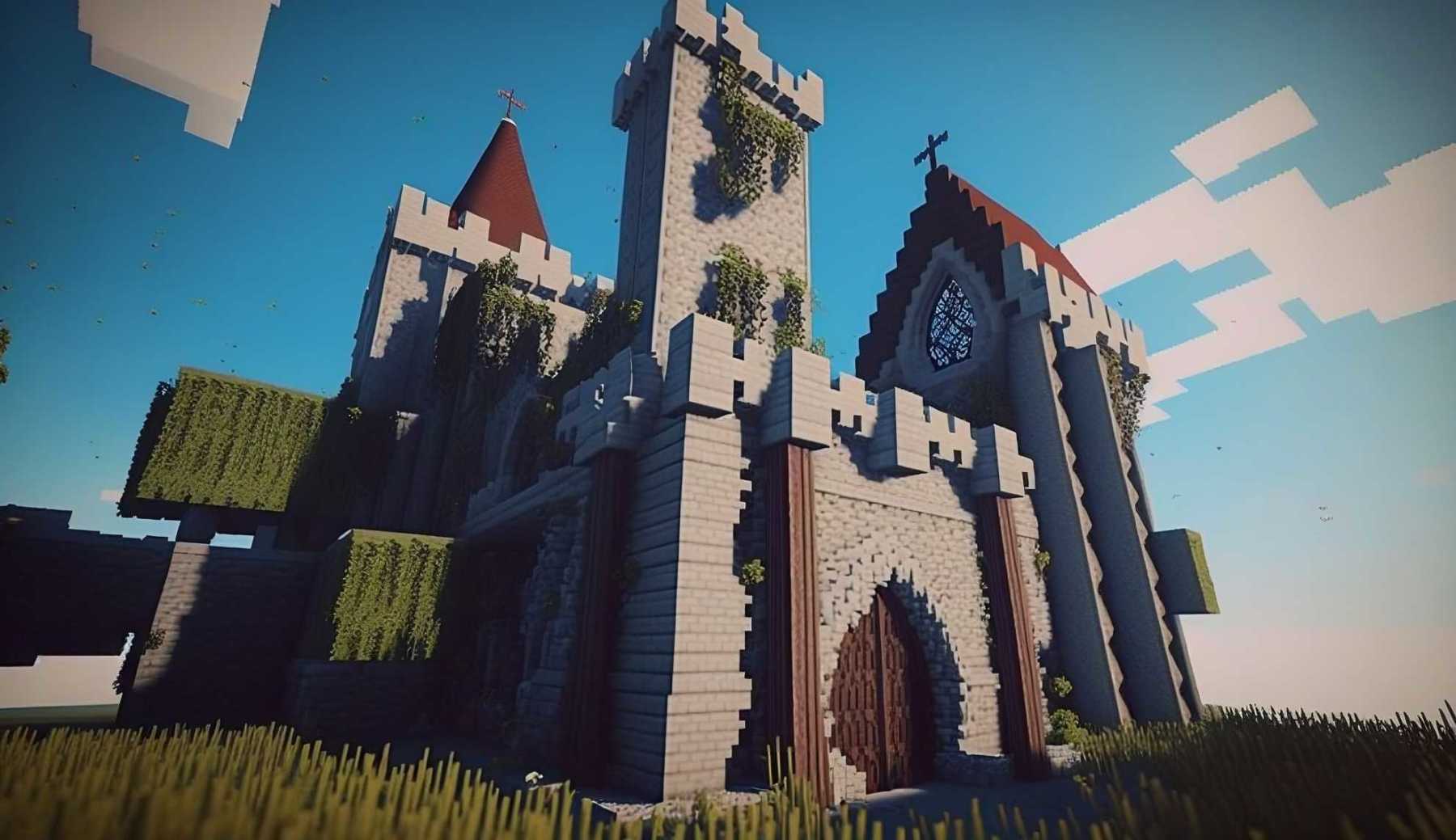 Welcome to the Minecraft castle name generator! If you're a fan of the popular game, Minecraft, then you know just how important it is to have an exciting and creative name for your castles. With this tool, you can generate hundreds of names with just one click of a button. This makes it easy for you to find the perfect name for your castle, whether it's a small cottage or a massive fortress.
Minecraft is a game that's all about creativity and imagination, and naming your castle is a big part of that. Whether you're building a home to live in or a castle to protect your kingdom, the right name can help bring your vision to life. With this tool, you can quickly and easily generate a list of names that are inspired by the game. Whether you're looking for a name that's classic, quirky, or somewhere in between, this tool has got you covered.
If you're ready to find the perfect name for your Minecraft castle, simply click the generate button and start exploring the hundreds of names that are waiting for you. Whether you're a seasoned Minecraft player or just starting out, the Minecraft castle name generator is the perfect tool to help you get started. So, why not give it a try today and see what kind of names you can come up with for your castles in the game?

Generating Name...