ELVES POSTS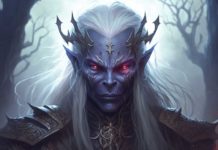 If you are a Dungeons and Dragons player or a fantasy enthusiast, you know that the Drow are dark and mysterious creatures that inhabit the underground world of the game. These elusive and cunning elves are renowned for their exceptional...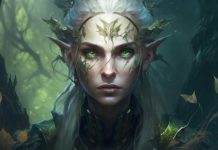 This Bosmer name generator is a tool designed to help you find unique and mystical names for your Bosmer character. The Bosmer are a race of woodland elves from the Elder Scrolls universe, known for their agility and marksmanship. Whether...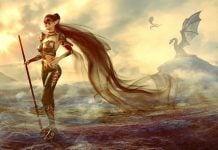 In the common fantasy realm, elves are a lot different than the traditional figure that is small in stature. An elf in fantasy lore is often very human like with long blonde hair and pointed ears. Traditionally known for their...