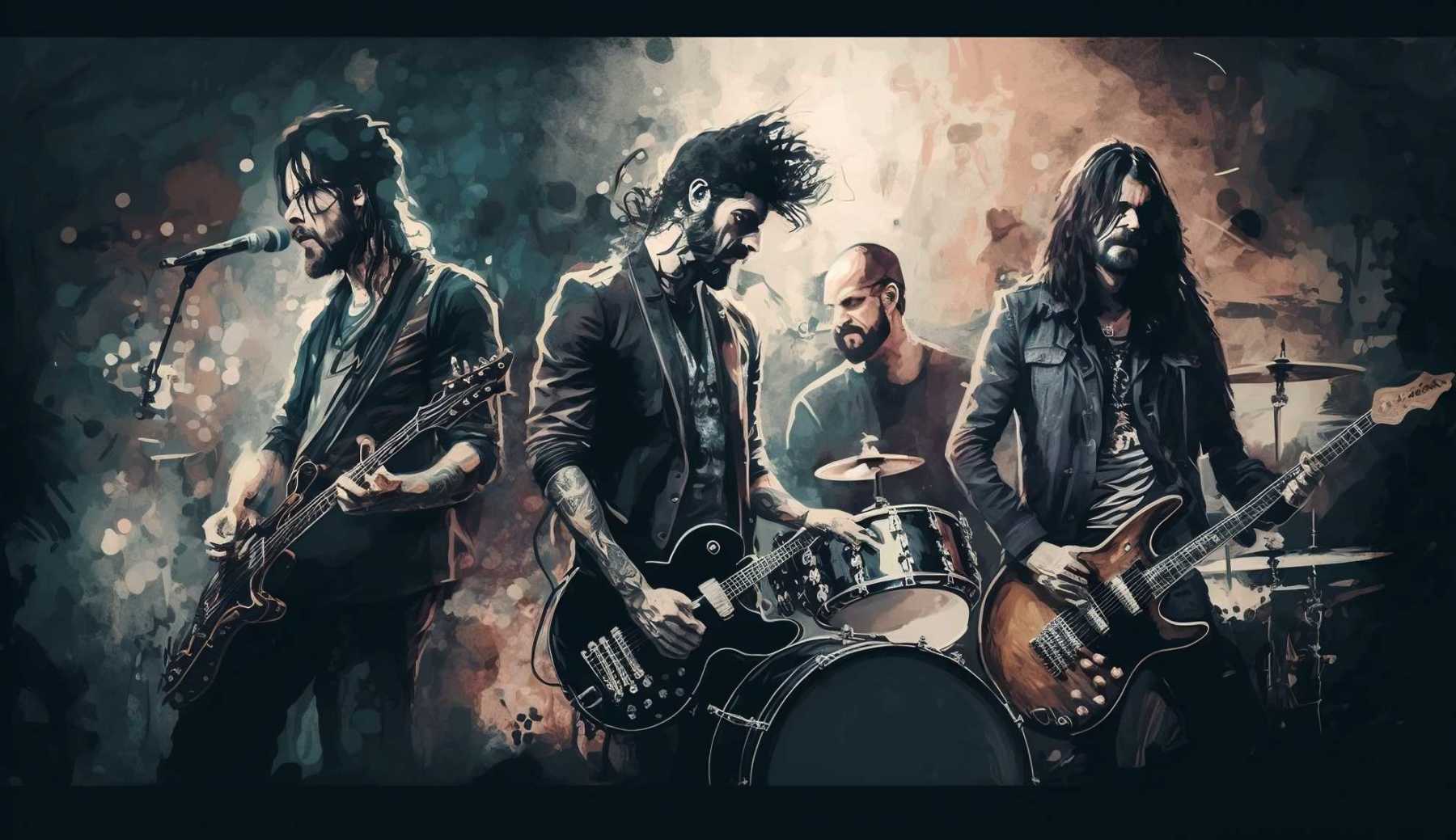 Welcome to the ultimate band name generator, where we help you kickstart your musical journey with a unique and memorable identity. Whether you're forming a pop band, rock group, or jazz ensemble, this generator will provide an abundance of cool ideas to suit any genre. From heavy metal and death metal to random band names that defy categorization, we've got you covered.
This Band name generator is perfect for those who want to explore a variety of different names without having to customize them. Simply click the generate button and watch as a list of names pops up on your screen. From classic rock to indie pop, this generator has something for everyone. With so many options, you're sure to find the perfect name for your band.
Don't waste any more time struggling to come up with the perfect name for your band. Let this generator do the work for you. Who knows, you might just discover your next big hit name! So why wait? Try out this generator now and see what exciting names it comes up with for you. For those looking to break into the club scene, check out this DJ name generator for record-spinning names ideas.

Generating Name...
Unleash your inner rockstar and let this generator be the muse for your musical masterpiece. Explore a world of infinite possibilities and ideas, tailored specifically for your distinct sound and style. With this generator, you'll never run out of inspiration.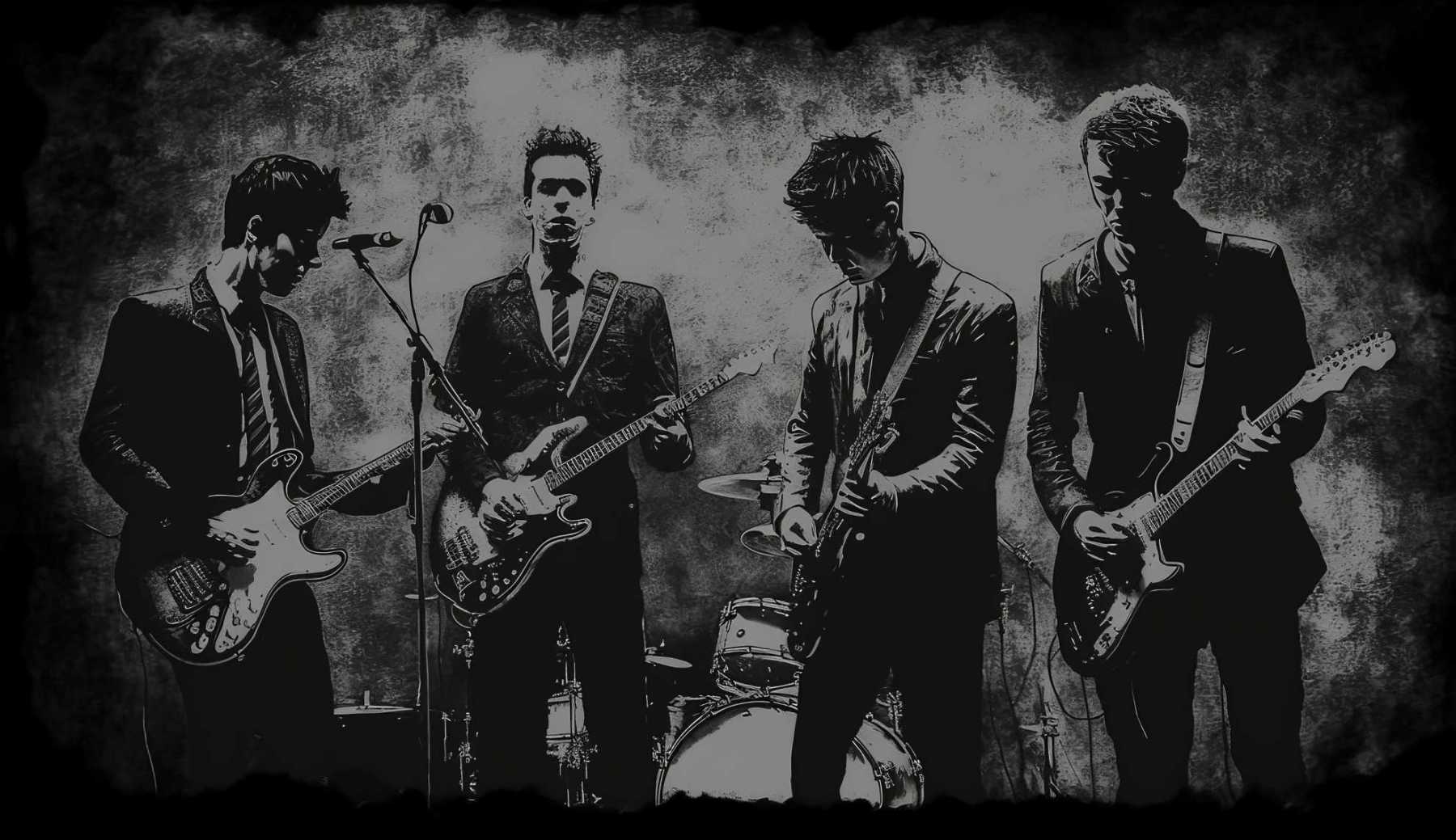 Find Your Perfect Random Band Names
Pop Band Names: Looking to form the next chart-topping pop band? This generator has countless catchy and unforgettable names that will make you stand out from the crowd. Get ready to steal the spotlight and captivate your audience with a name that embodies your pop sensibilities.
Rock Band Names: Whether you're into classic, alternative, or indie rock, this generator is designed to provide you with a name that resonates with your musical style. Embrace your inner rockstar and let these rock band name ideas pave the way to success.
Jazz Band Names: For the jazz enthusiasts seeking a sophisticated and timeless name, this generator has got your back. Let your jazz band name be as smooth and captivating as your music, capturing the essence of your unique sound.
Random Band Names: If you prefer to defy genres and explore the uncharted territories of music, this random band name generator is perfect for you. Embrace the unexpected and discover a name that truly represents your unique sound and style.
Heavy and Death Metal Band Names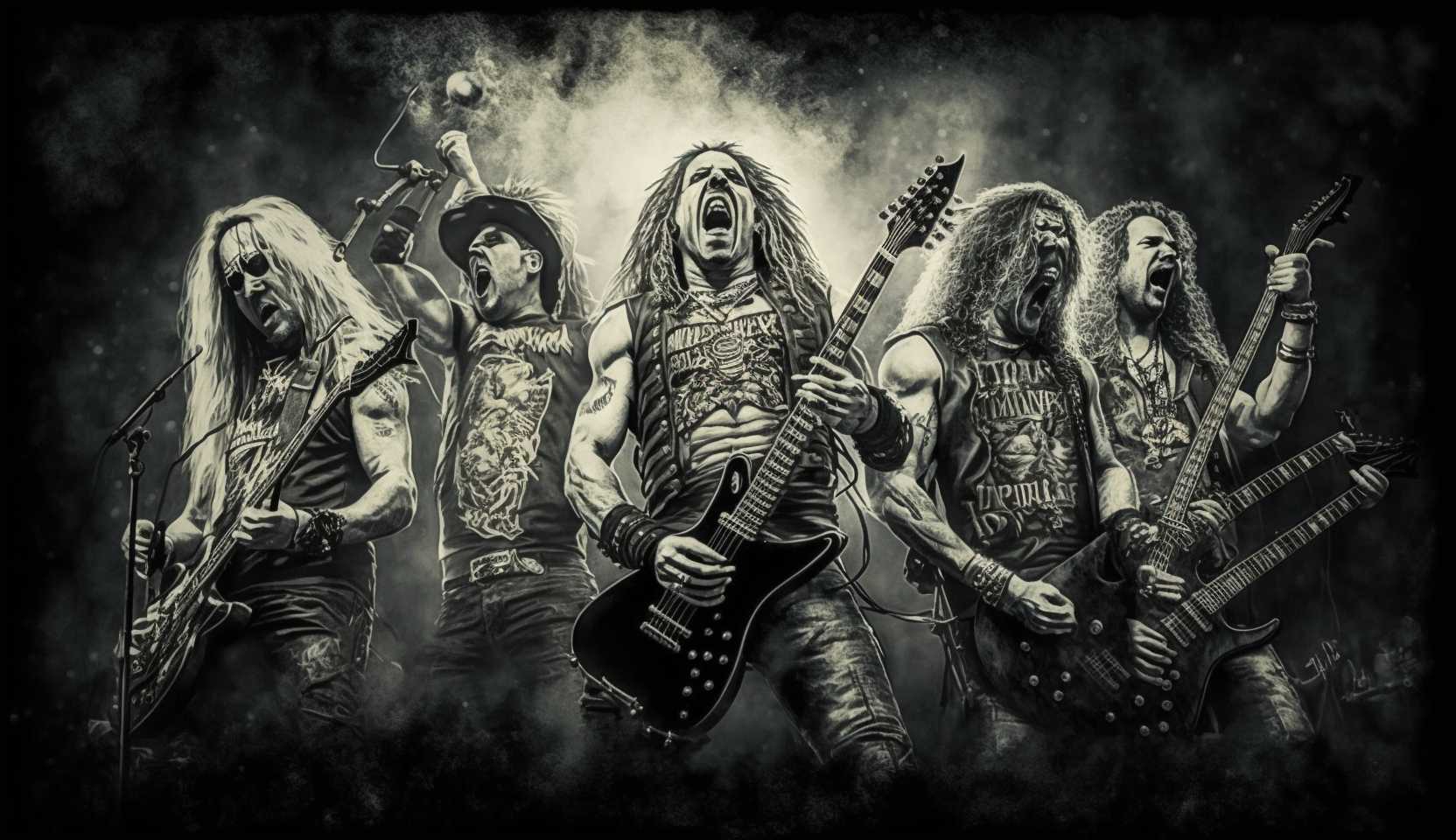 Heavy Metal Band Names: This generator caters to metalheads as well, offering a plethora of heavy metal band names that evoke power and intensity. Prepare to leave a lasting impression on your fans as you take the stage with a name that embodies the spirit of heavy metal.
Death Metal Band Names: For those who crave the darker side of music, our generator provides you with the perfect death metal band names to represent your brutal sound. Let the raw energy of your music be reflected in a name that strikes fear into the hearts of your listeners.
No matter your musical taste, this generator has something for everyone. From pop and rock to jazz, metal, and even random ideas, we ensure that you'll find the perfect name to represent your band's sound and identity. Give this generator a spin, and start your journey toward musical stardom today!