Sony has always put a large focus on exclusive games. When a large number of third party publishers started publishing games on the Xbox, Sony invested heavily in gathering lots of new studios to create exclusive games for their consoles.
Sony now owns a large number of high-quality studios with a lot of really good IPs under their ownership. The result of this can be seen with the lineup of amazing games that have been released for the PlayStation 4 since it has been launched. This list will contain the top PlayStation 4 exclusive games that you need to check out.
You will often see that there are PS4 games with "Only On PlayStation" listed on the box. This is generally a sign that the game has been developed by a studio that Sony owns and has not been published on a different gaming console.
Feel free to share any suggestions for games to add to this list of the best exclusive games for PS4 in the comments section below. The more games in this list the better!
Alienation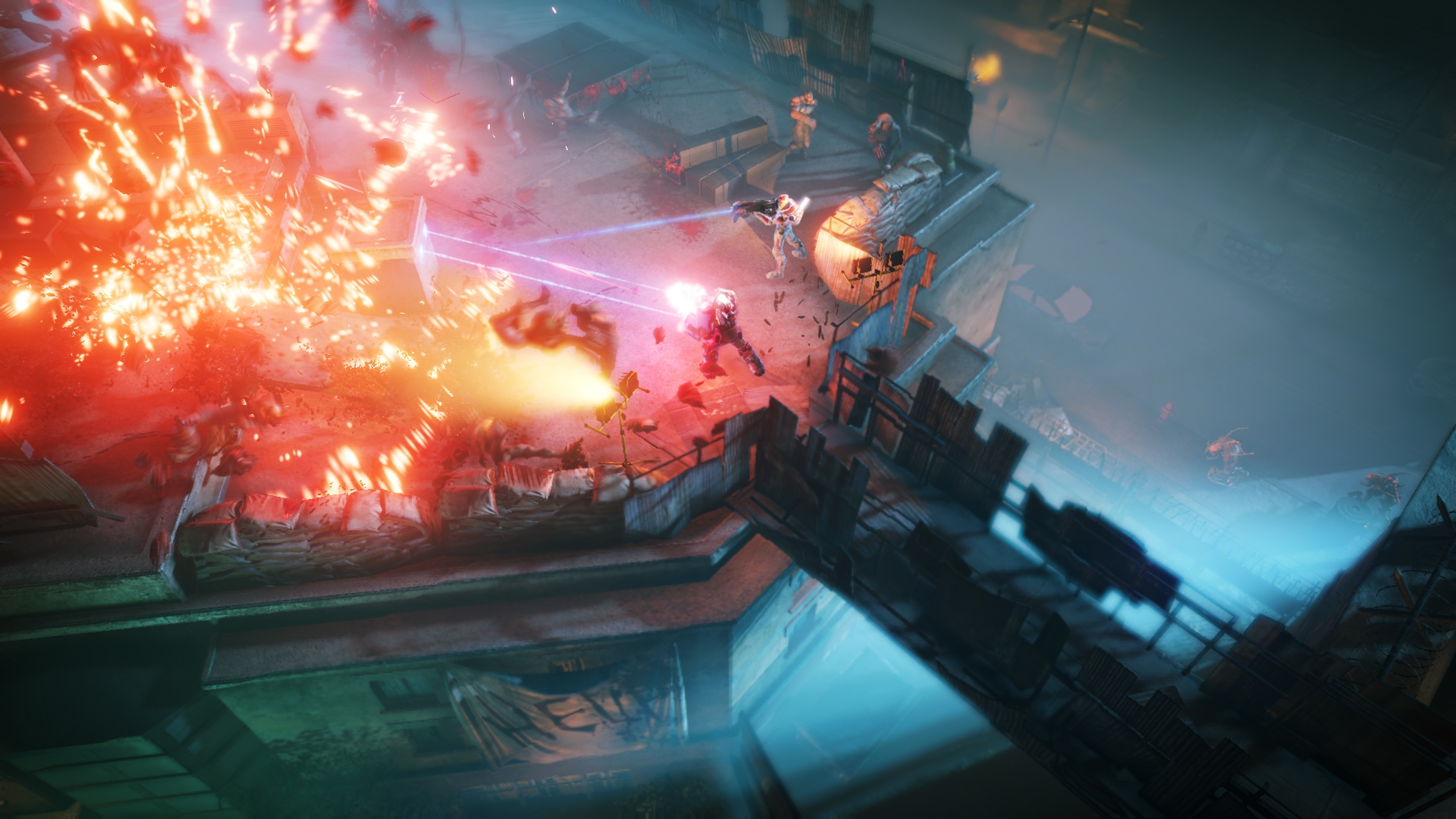 A top-down shooter that puts you in a dark and gloomy world that has become overrun by aliens. You get to pick from three different character types, all that have their own perks and level system for you to work through. Join up with some other players to get some valuable help in taking on the alien scourge. This is one of the best coop shooters available on the PlayStation 4.
Astro Bot Rescue Mission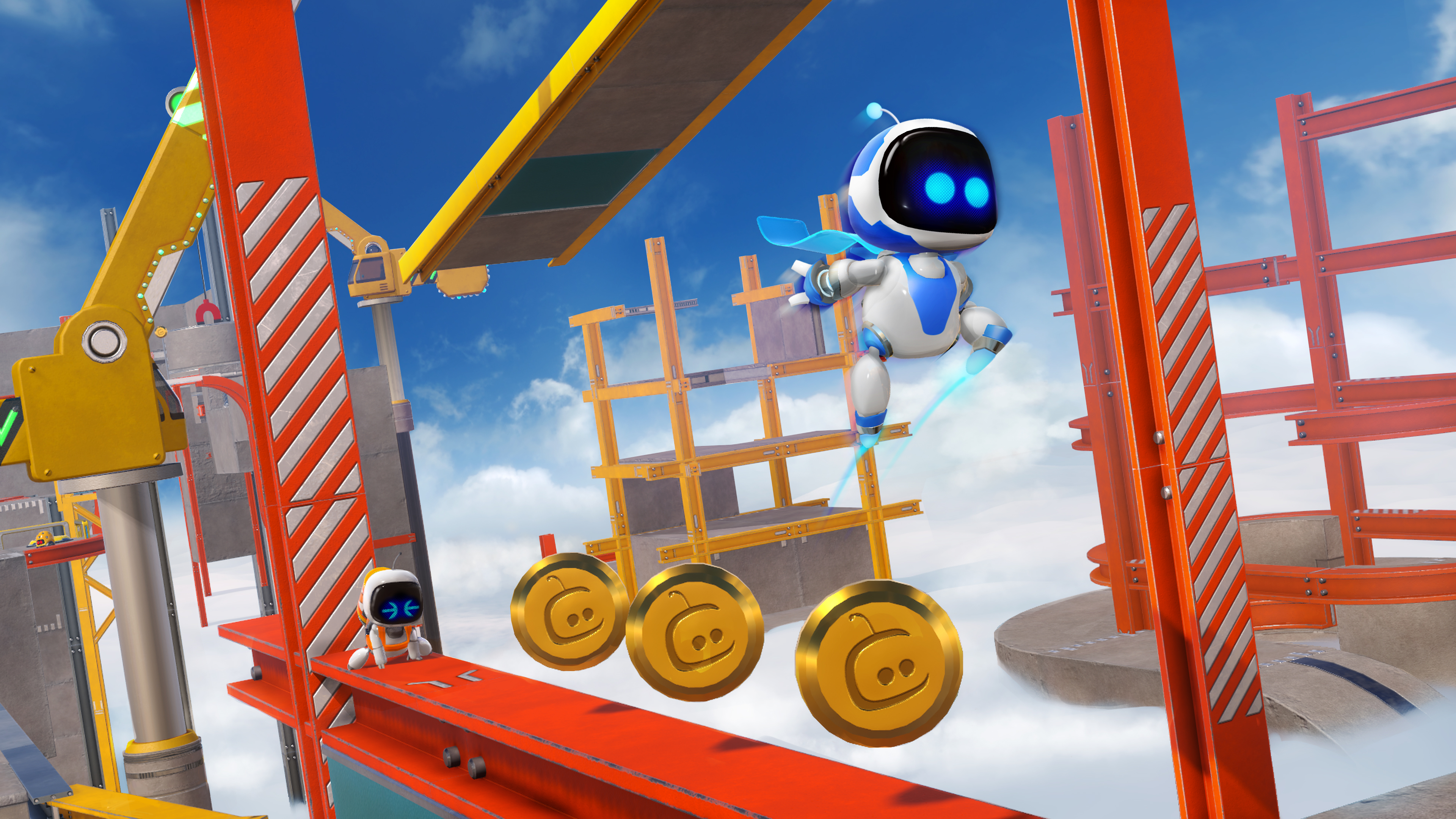 This game is exclusive to the PlayStation Vr headset and is one of the most creative and enjoyable VR games available on the PS4. If you are considering picking up a headset, you need to make sure that this game is added to your list.
Bloodborne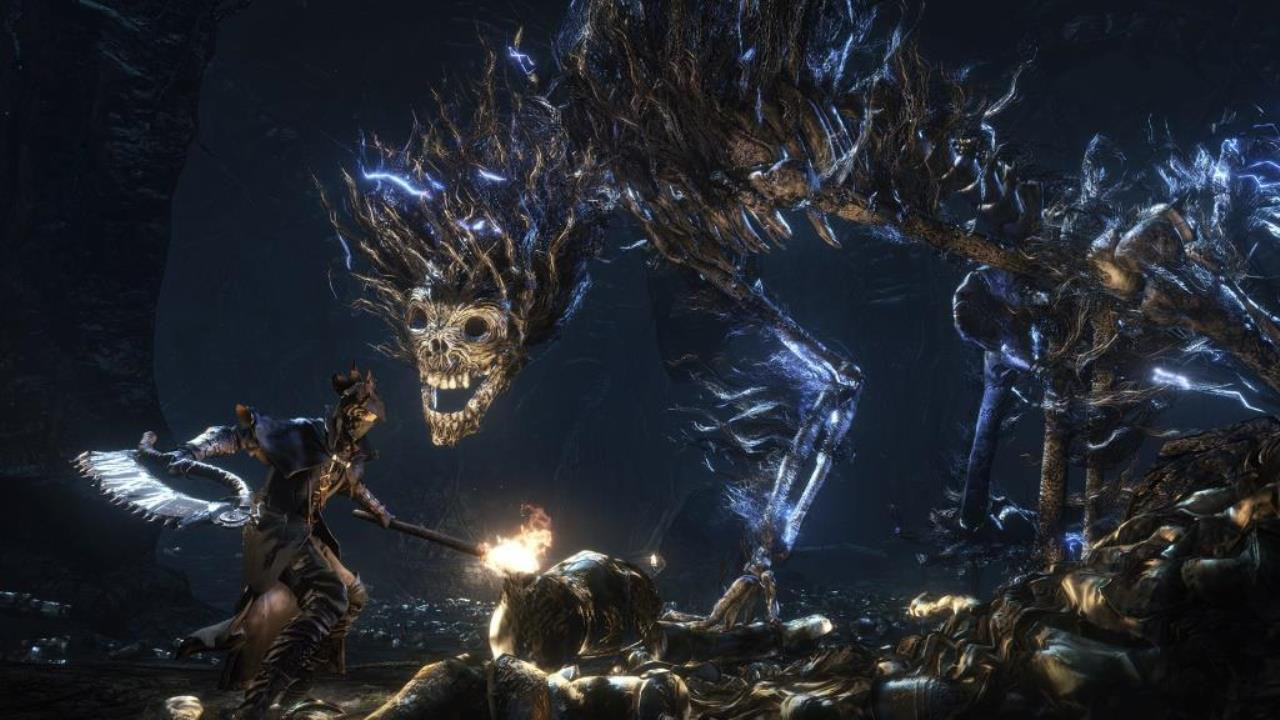 Bloodborne is one of the most difficult games on this list. Created by the same developer behind the Dark Souls games, take on a haunting adventure across a gothic-inspired world filled with demons and monsters. Bloodborne is one of the most horrifyingly beautiful games on the PlayStation 4.
Days Gone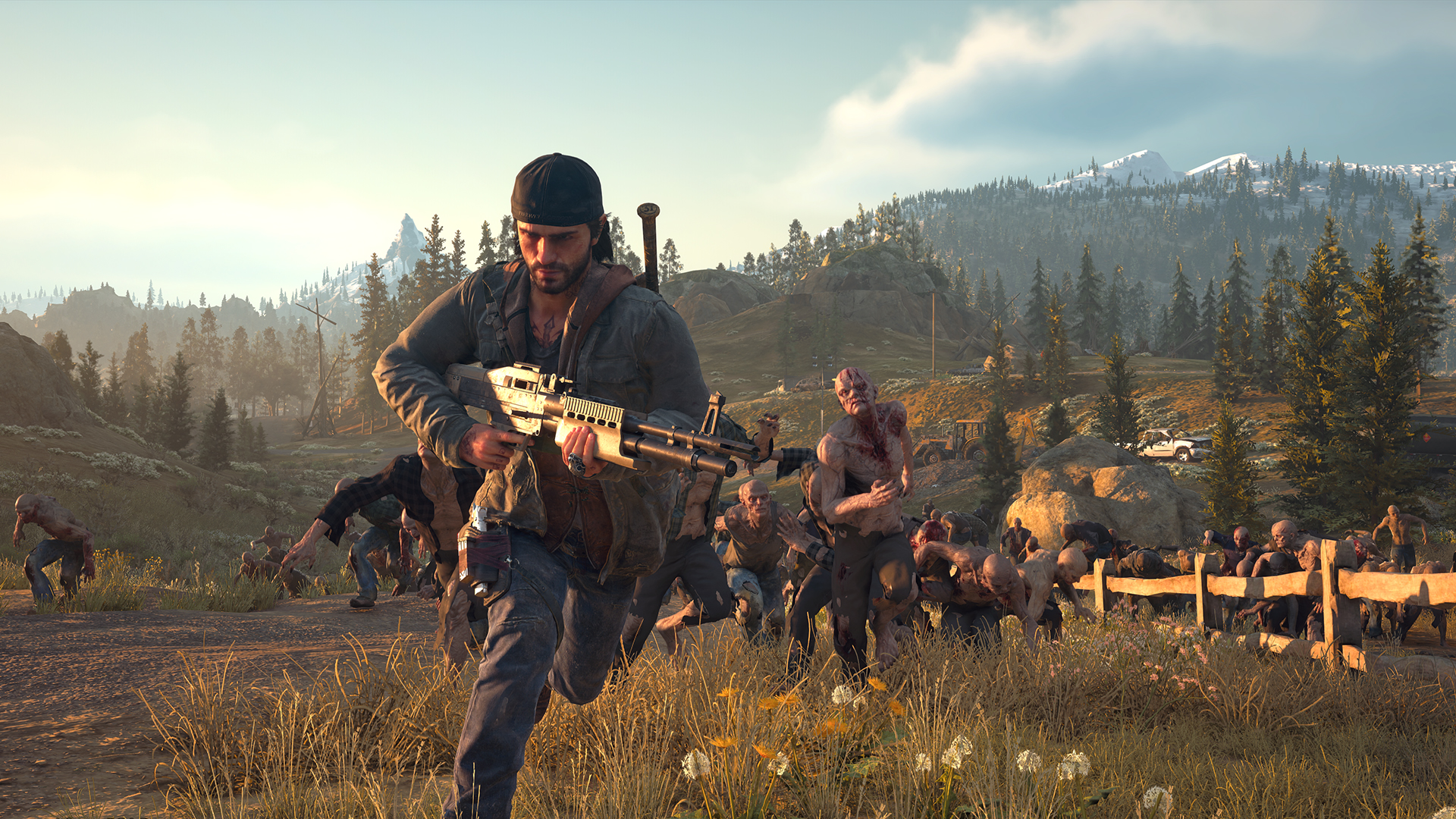 A zombie outbreak has completely decimated the United States. You are put in the shoes of a biker who has lost his wife, but not the will to keep on living. Take on endless hordes of zombies in one of the most action-packed open-world zombie adventures you will ever play. Great story, solid gameplay and an insane number of zombies on-screen at once. You better be good under pressure, because these zombies are quick and they will tear you to pieces pretty fast!
Dreams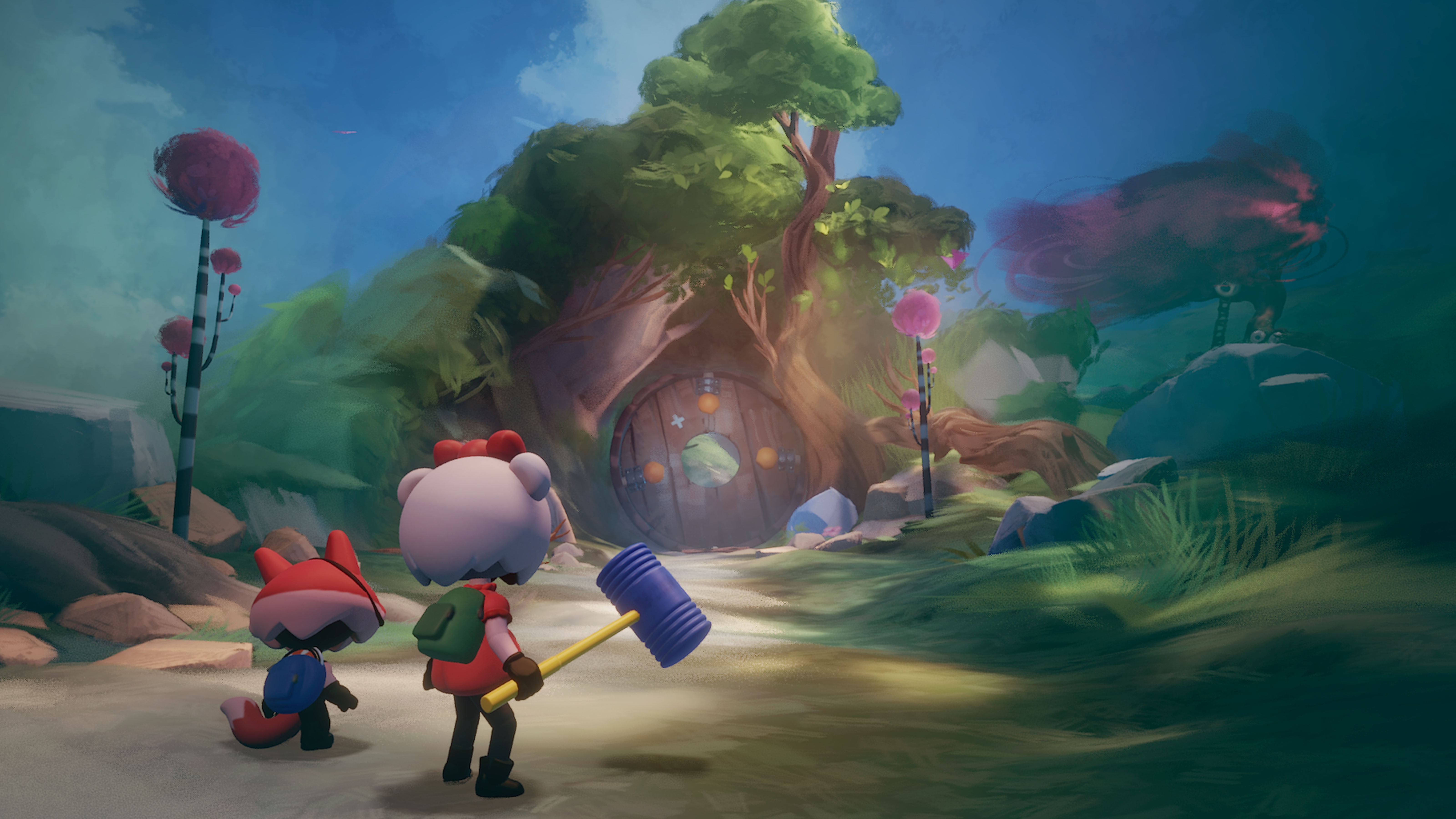 When it launched, LittleBigPlanet was a whole new angle to gaming. A game that gave you the tools to create games of your own. The studio behind this game decided it was not enough and have gone on to create Dreams. There is literally nothing you can't build in this game. You have the ability to design 3D models from scratch. This allows creators to build any asset they need to decorate their world. Based on the massive amount of creations we have seen published, the gamers who have a creative streak have been able to blow us away with their creations.
Gamers are constantly publishing new content which is completely free for you to play. In terms of value for money, you are sure to get a massive bang for your buck with Dreams, even if you never create a single thing. The diversity of the creations will continue to amaze you, no matter how many hours you put into this game.
Ghost of Tsushima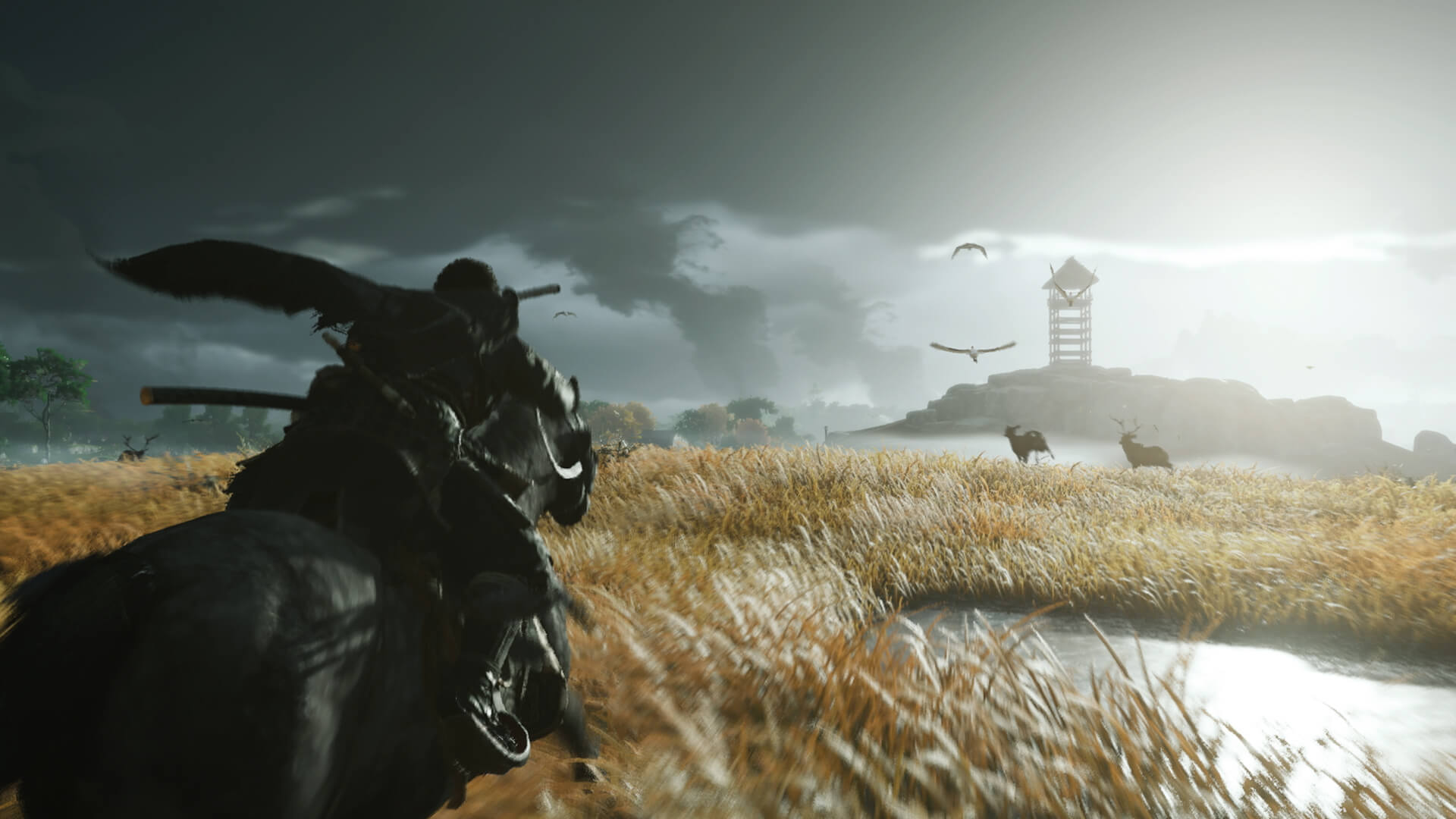 Ghost of Tsushima is an open-world game set in ancient Japan. You are put in the shoes of a Samurai warrior and are tasked with fighting away an invasion of your land from the Mongol empire. The story and setting is very unique and is not one we see explored very often. For fans of Ninjas, samurais and ancient Japanese culture, you will find everything you want here.
The screenshots alone are attractive enough to make you want this game. It is one of the biggest releases we have seen and one that should not be missed.
God of War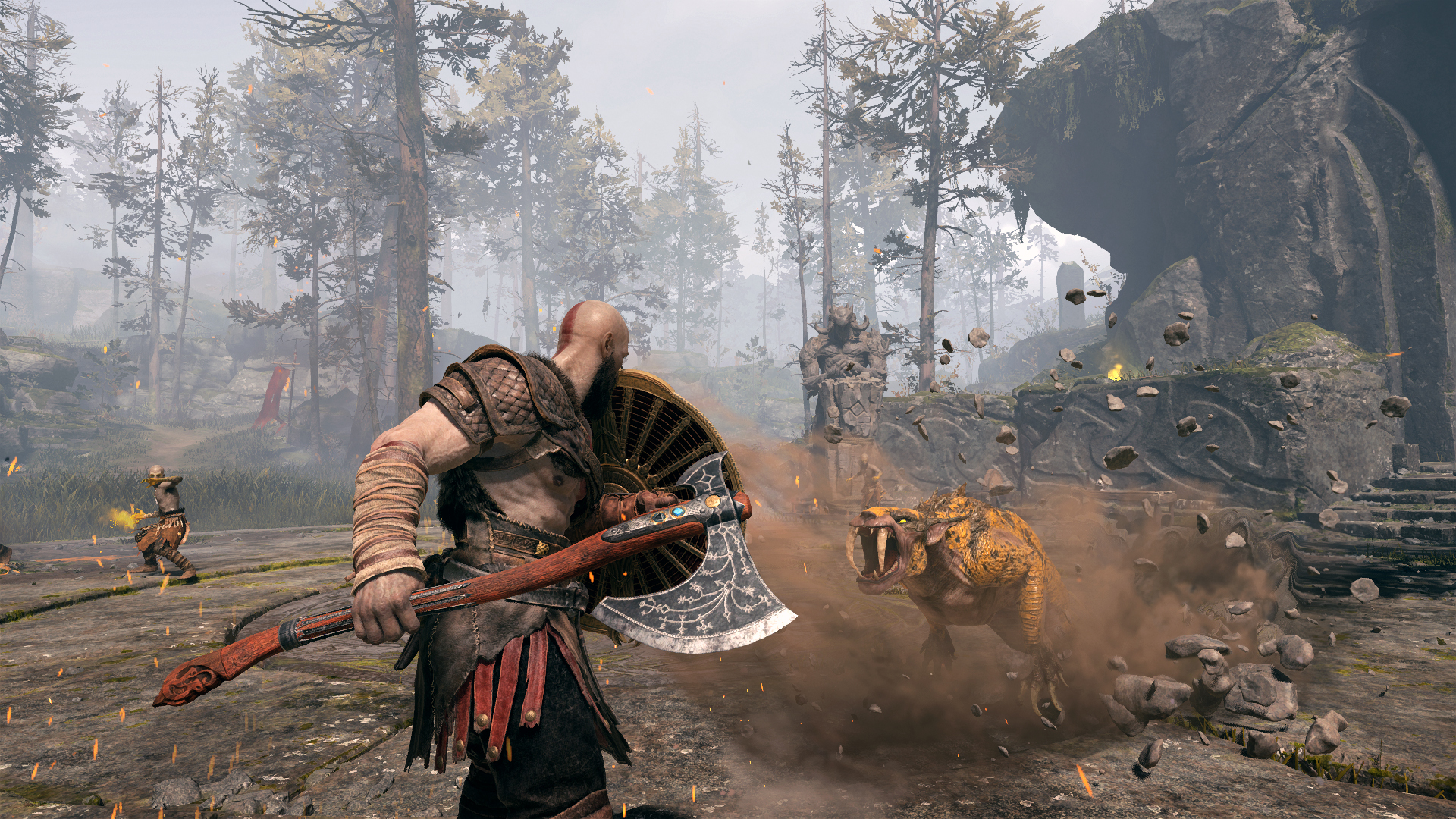 God of war is one of the most well known and popular franchises that we have seen on PlayStation consoles. The franchise is typically set in ancient Greece, the latest game has gone in a completely different direction. Based on Nordic mythology, you now have a completely new roster of gods that Kratos needs to brutally kill.
The latest God of War has taken a more open-world approach and has done it very well. Combined with flawless gameplay and combat mechanics, high-quality voice acting and some of the best visuals on the PlayStation 4, you will sometimes forget that this is a video game.
Gran Turismo Sport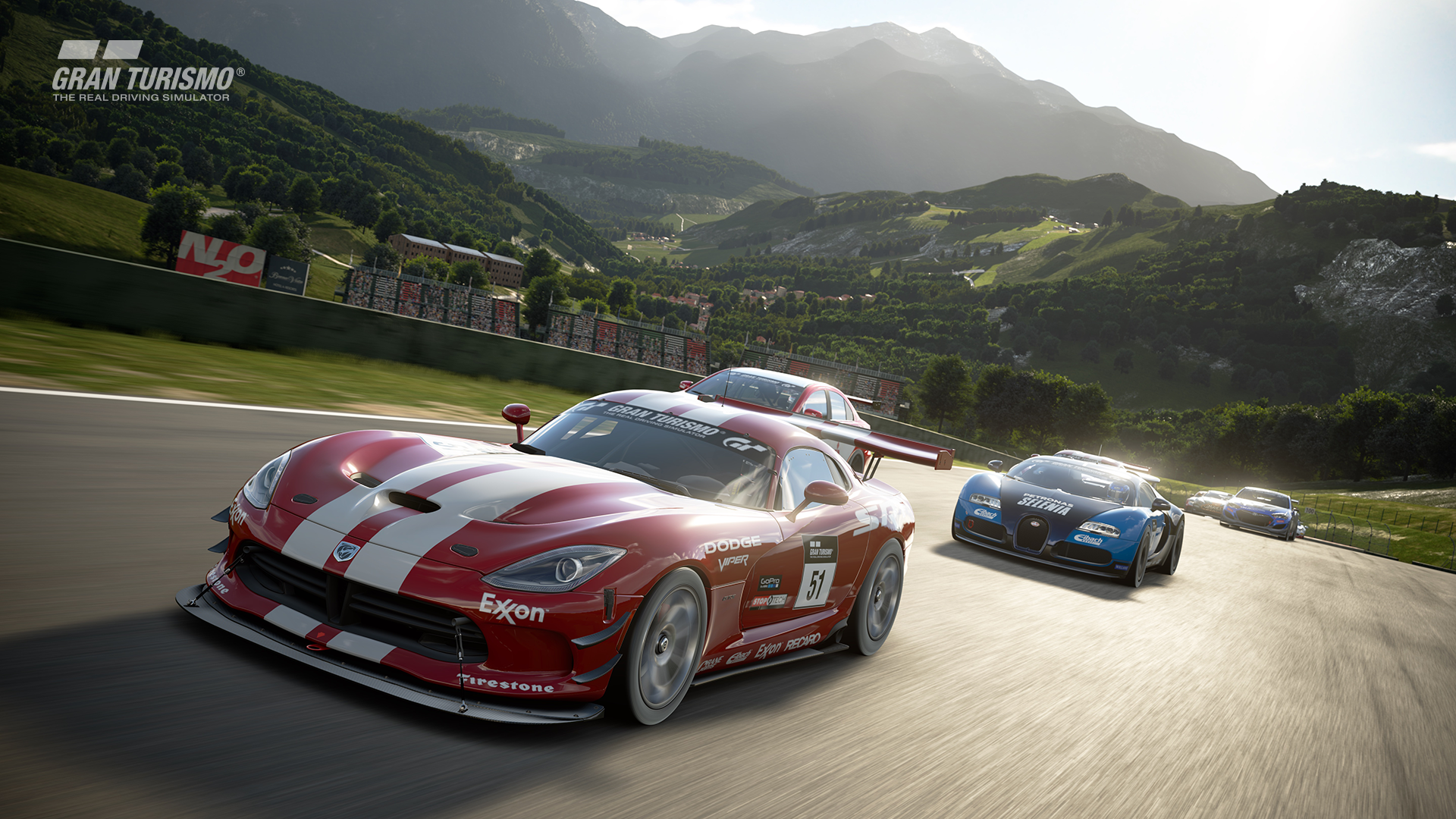 Gran Turismo has always been Sonys flagship racing game and remains one of the best racing games on the market. For those unfamiliar with it, Gran Turismo aims to be more of a racing simulator than a racing game. For those who are big fans of games like Burnout and Need for Speed, the realism of the racing and car controls will feel significantly different.
Horizon Zero Dawn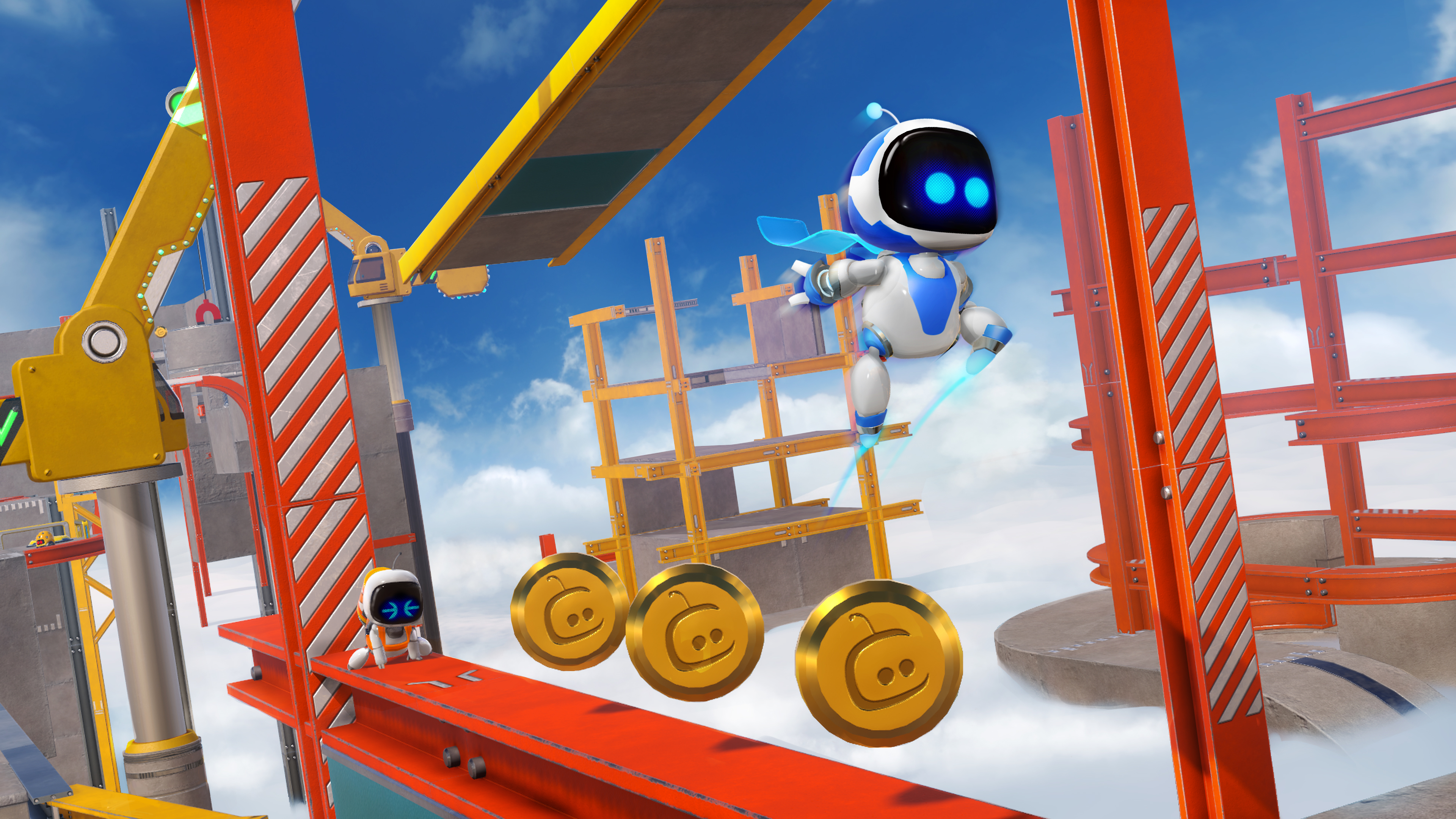 From the studio behind the Killzone franchise, Horizon Zero Dawn came as one of the biggest surprised of this generation. Not because nobody expected it to be good, but because nobody expected it to be flawless!
The world has changed. People have regressed to form tribes and live in primitive settlements. The ruins of the modern world we all know remain. All of the animals are incredibly advanced robots. Nothing really adds up. It is up to you to dive into this rollercoaster of an open-world adventure game to find out what happened to human civilisation and where these robots came from.
Killzone Shadow Fall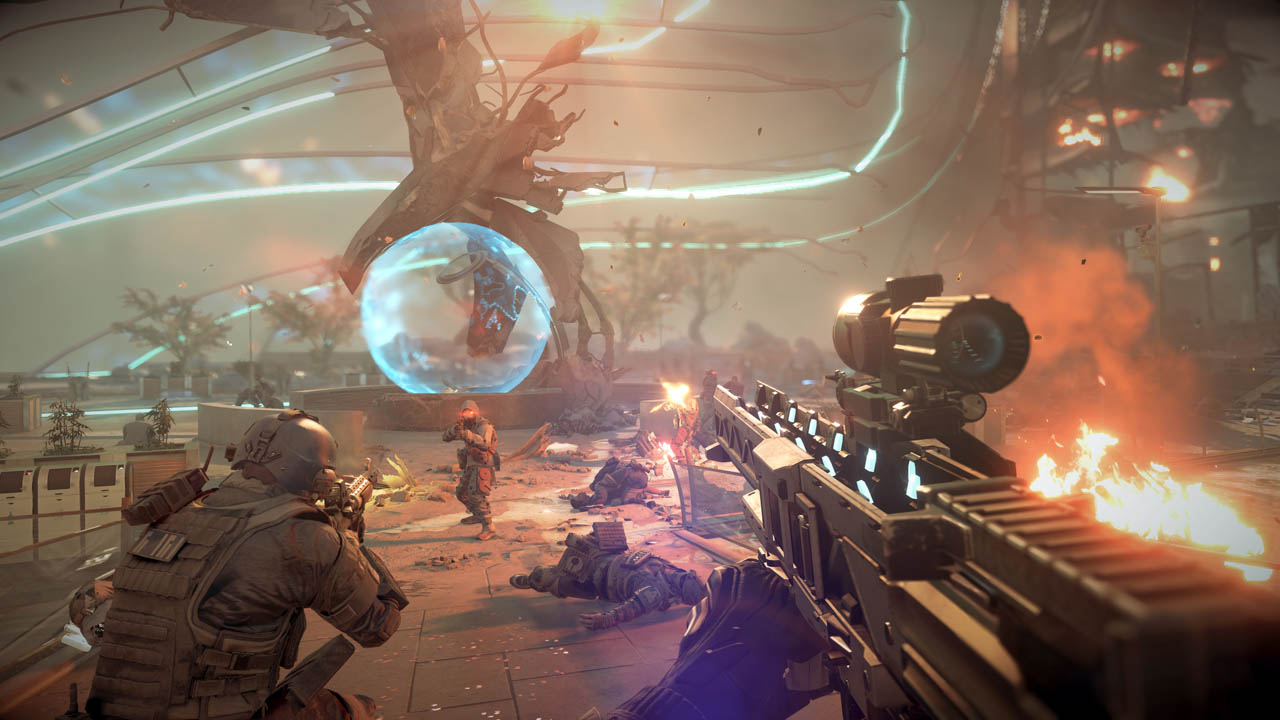 Killzone is a first-person shooter set in an advanced alternative universe. Humans may have mastered space travel and advanced technology beyond our knowledge. They have not mastered diplomacy as the galaxy is at war. You must fight against the Helghast enemy in an attempt to restore peace on your home world.
Infamous Second Son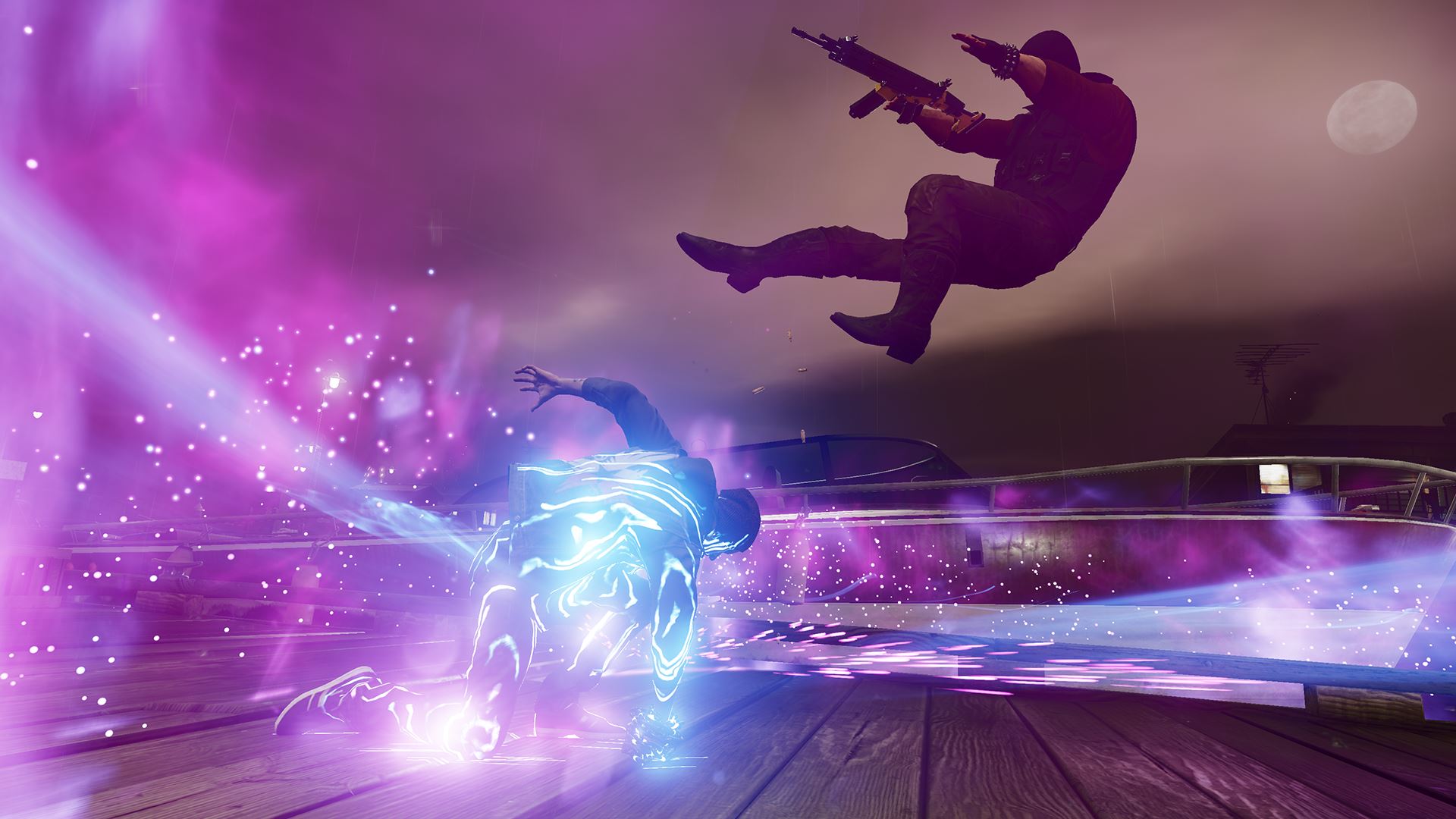 When people think superhero, they immediately think of Marvel and DC universes. Infamous does not get the credit it deserves for creative superheroes that you get to play as. Run up walls, fly or have fire, ice or electricity at the tip of your fingers. Live out all of your superhero fantasies in Infamous Second Son.
The Last of Us Part 2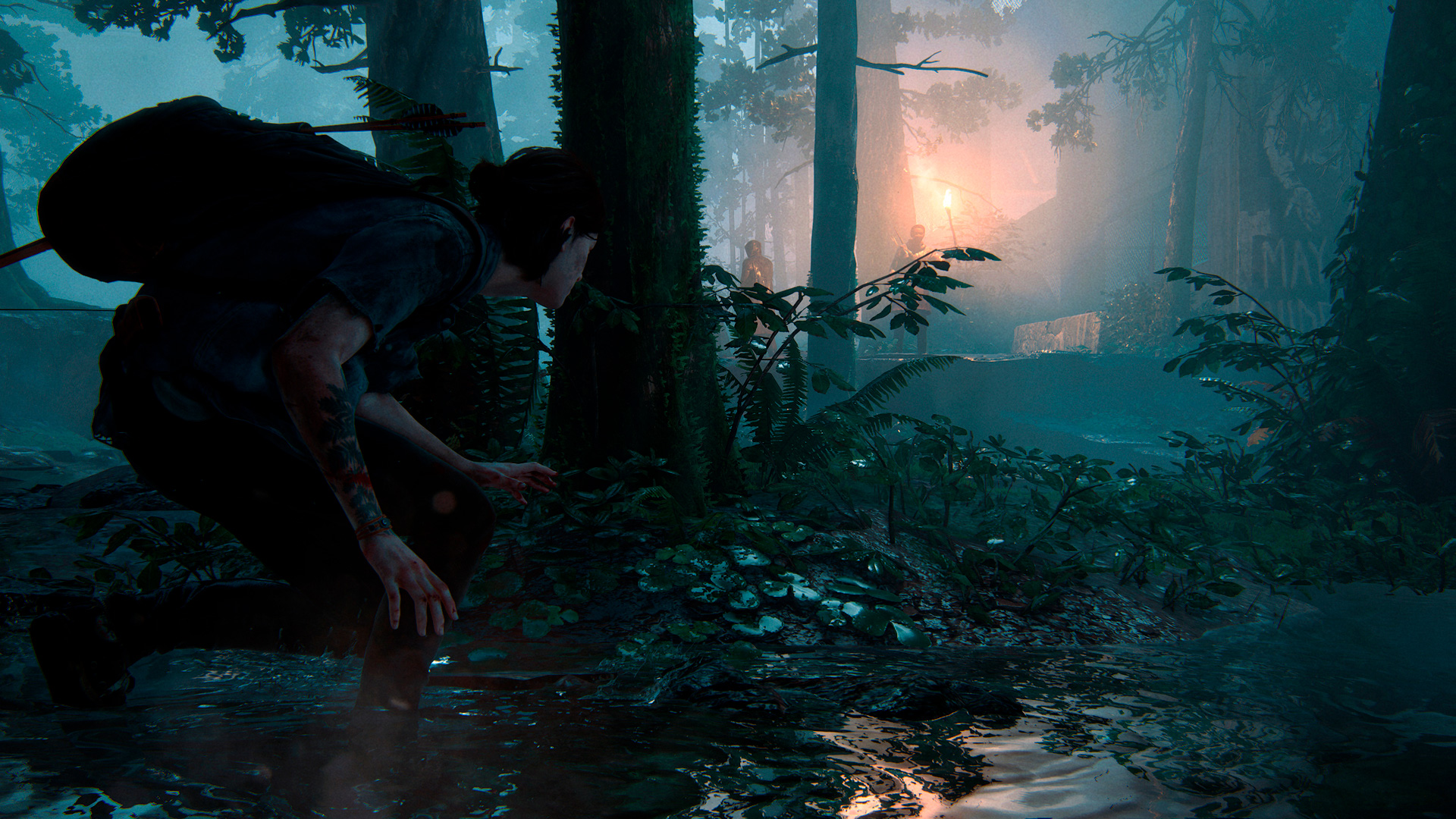 The log awaited follow up to the PS3 hit game. From the juggernaut developer Naughty Dog, you are sure to get an incredible story, top-notch visuals and an engaging game without even knowing what the game is about.
The story is about a fungal outbreak that infects humans and turns them into zombie like creatures. Set 5 years after the first game, you take on the role of Ellie who was a side character from the first game who is on a relentless journey to track down those responsible for a voilent attack on her people.
The Order: 1886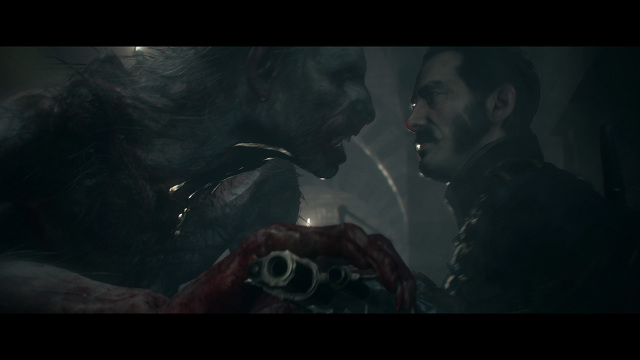 Set in Victorian England, you play as a member of The Order. An ancient group of werewolf hunters. A unique alternative history where science and industry are far more advanced than it was in our history. You must fight for the future of mankind by eliminating the threat of a werewolf invasion of London.
Nioh 2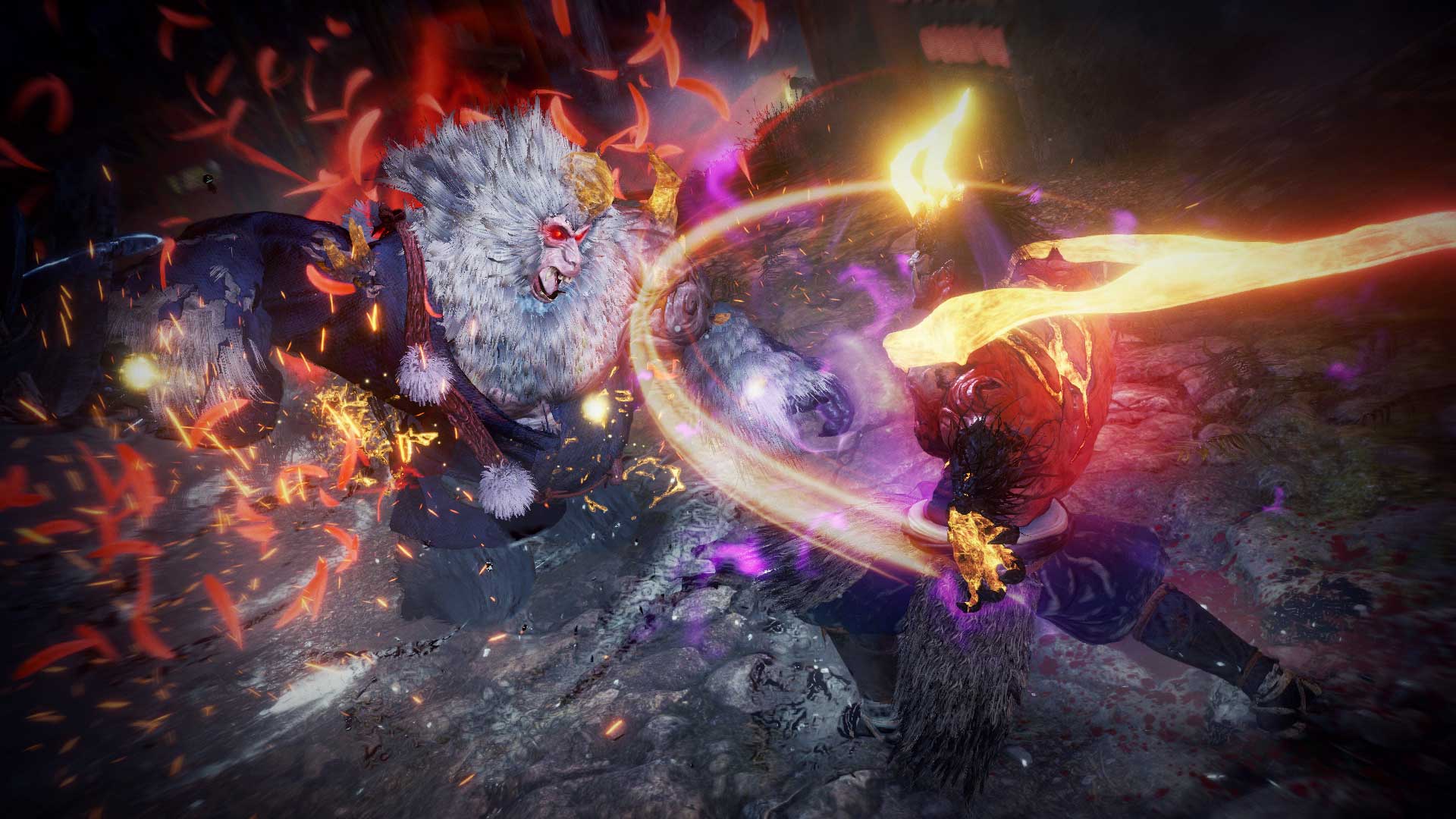 Ancient Japan, Samurais and a world that has been overrun with monsters and evil spirits. Nioh 2 is a must-have for lovers of hack and slash games like Ninja Gaiden. High paced action and combat with some epic boss battles. Unlike the average samurai, you possess supernatural abilities to give you the upper hand in combat.
Ratchet & Clank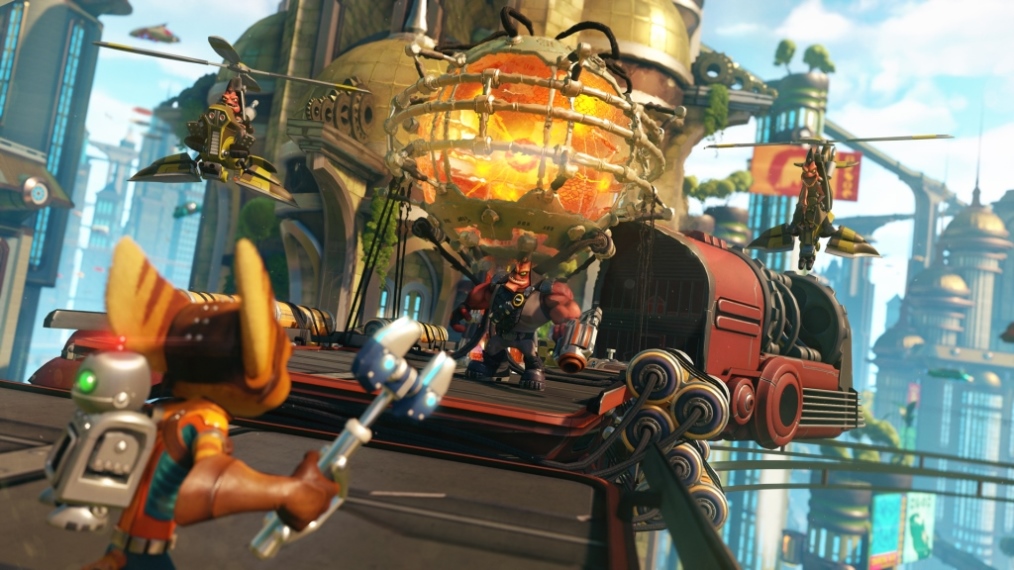 Ratchet & Clank is a long-running franchise that has been a PlayStation exclusive since it launched on the PlayStation 2. This game was released to accompany the Ratchet & Clank movie. Ratchet & Clank got the formula right many years ago. Save the universe from monsters and aliens in this funny, light-hearted adventure.
Shadow of the Colossus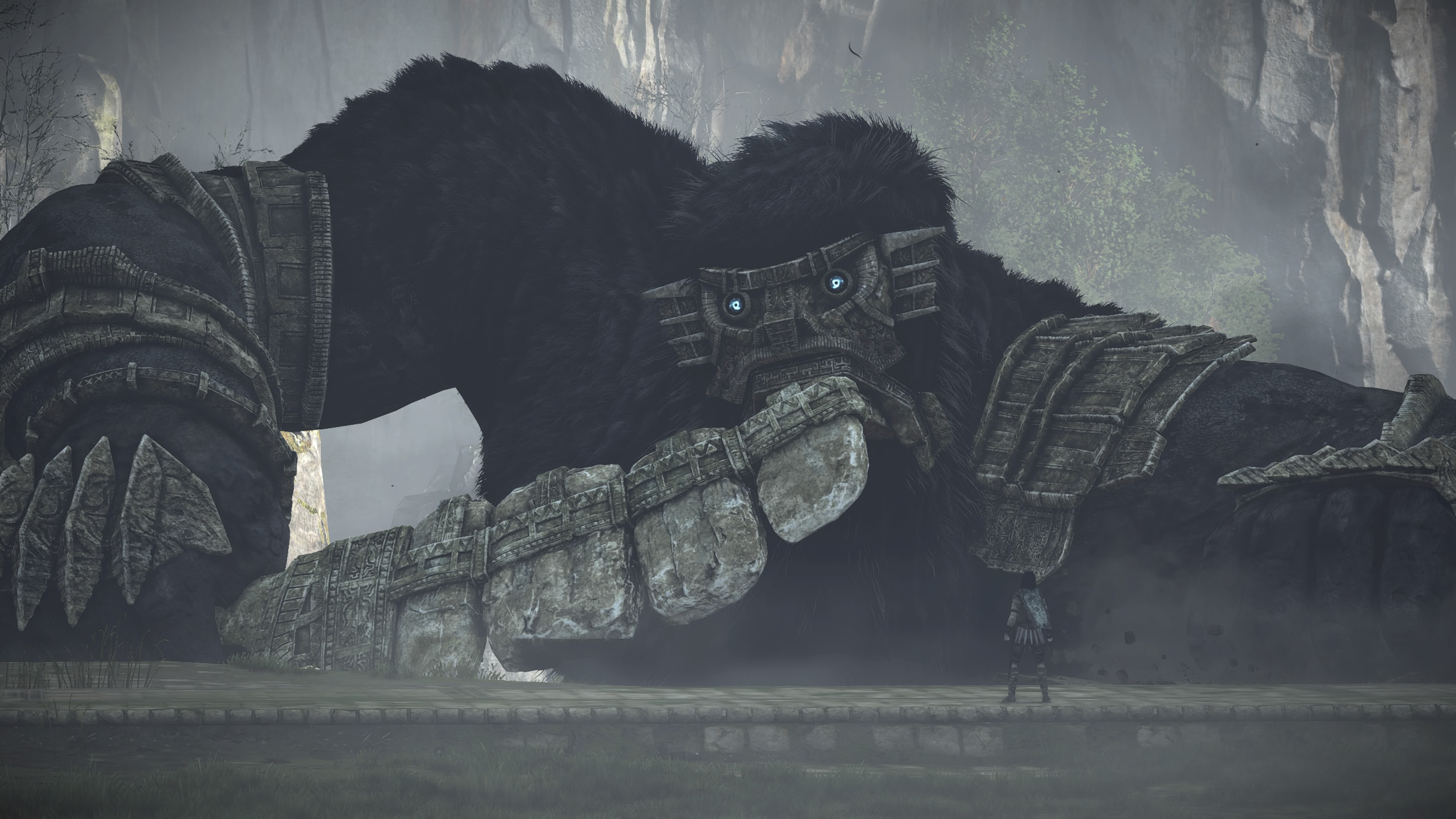 A full remake from the ground up of the classic PS2 game from Team Ico. 16 giant creatures roam the land. You must take them all down in order to save the one you love. This atmospheric adventure was an instant masterpiece when it was released. Improved visuals have only made this game more breathtaking than it already is.
Marvel's Spider-Man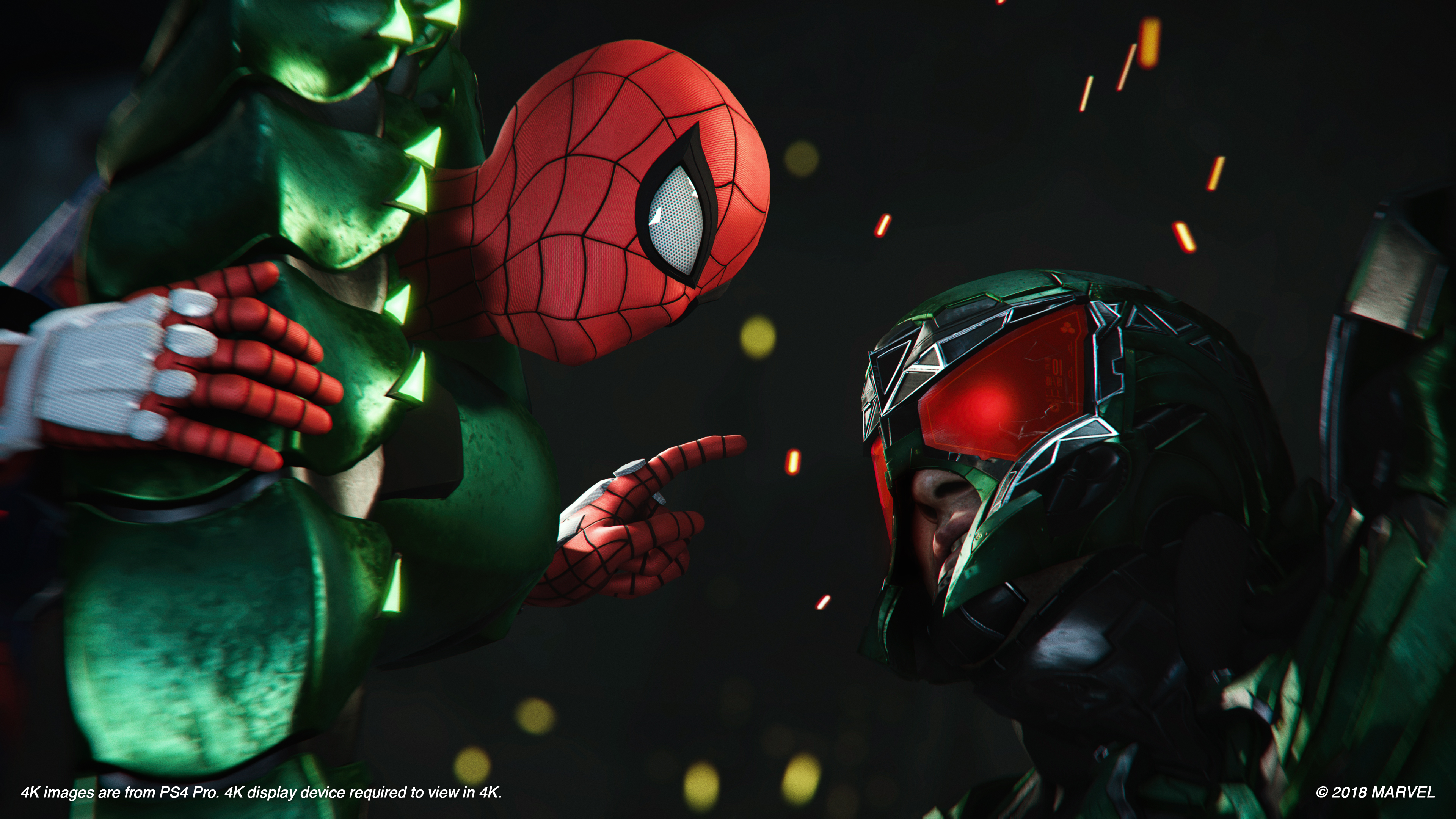 There have been many popular Spider-Man games released over the years. The latest release from Insomniac has taken this to a new level. You have complete, open access to sling your way through New York City. Taking on a line up of all the most iconic and well-known villains from the Spider-Man comics. The production values of this game are a shining example that games based on movies can be amazing if the right developer is behind it.
Uncharted 4: A Thief's End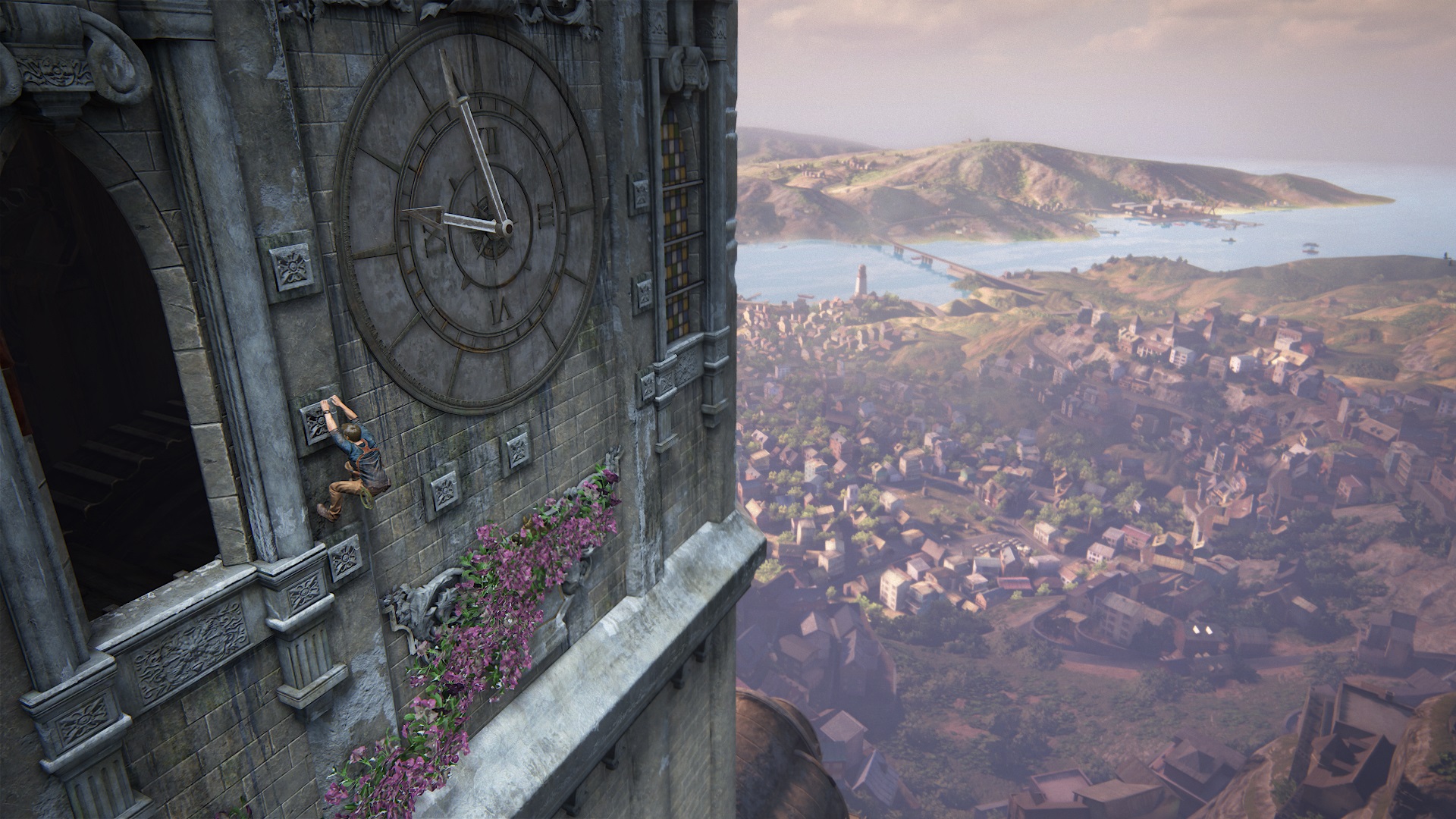 The exciting conclusion to the adventures of Nathan Drake. This franchise has never slipped up once and with this title, it has left an amazing legacy for Nathan Drake. Travel across the globe to visit some of the most beautiful ancient ruins in the search of a lost fortune.
Uncharted: The Lost Legacy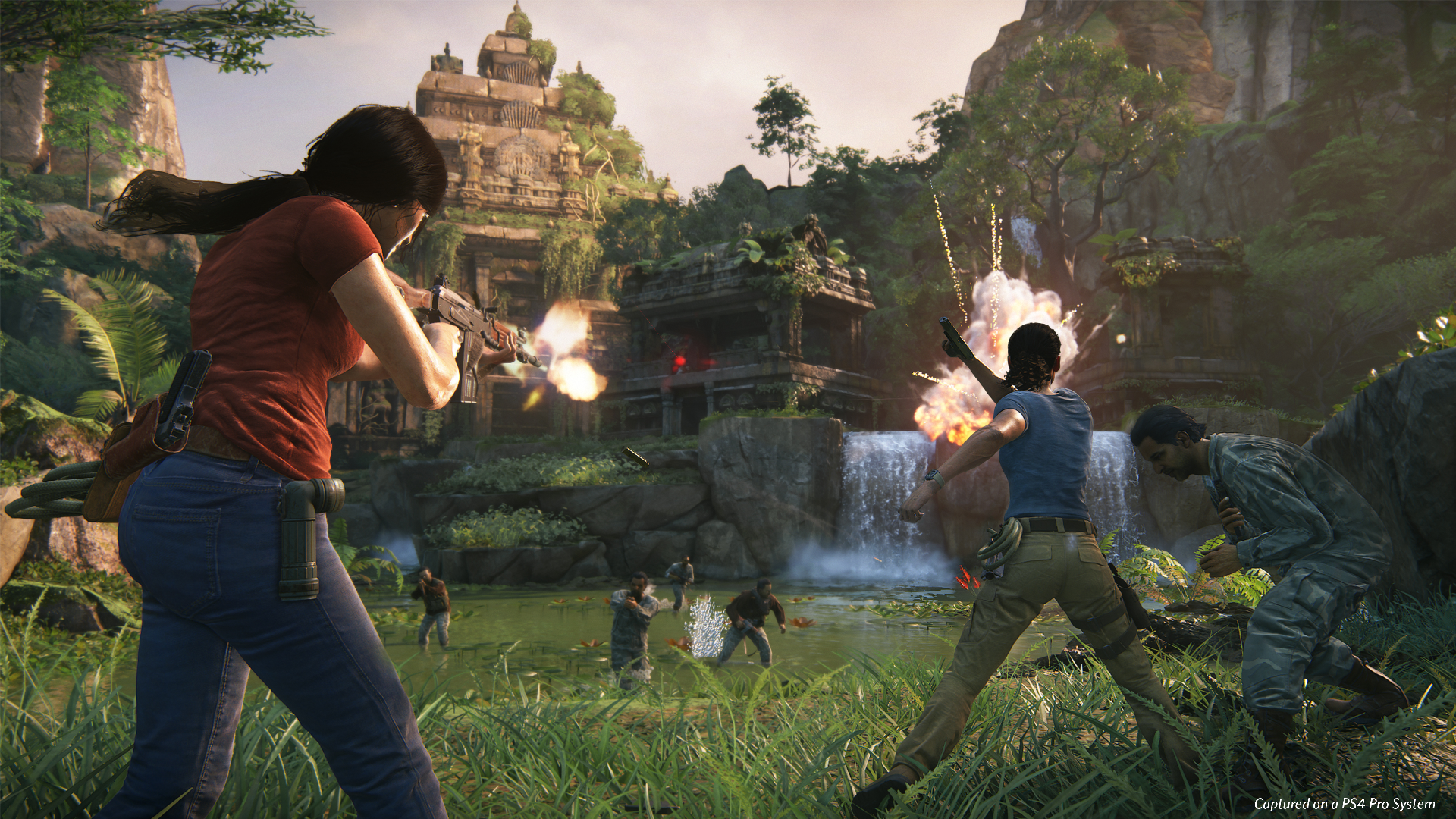 Lost Legacy is a smaller spin-off title connected to Uncharted 4 that works as a stand-alone game. You play as Chloe, who we saw in the earlier Uncharted games. You must hunt down an ancient Indian artefact to stop it falling into the wrong hands. Shoot and climb your way through beautiful environments to prevent the region from falling into chaos. This game was built on the same game engine we had in Uncharted 4, so you can expect all of the same high-quality visuals and gameplay we saw in this game.
Until Dawn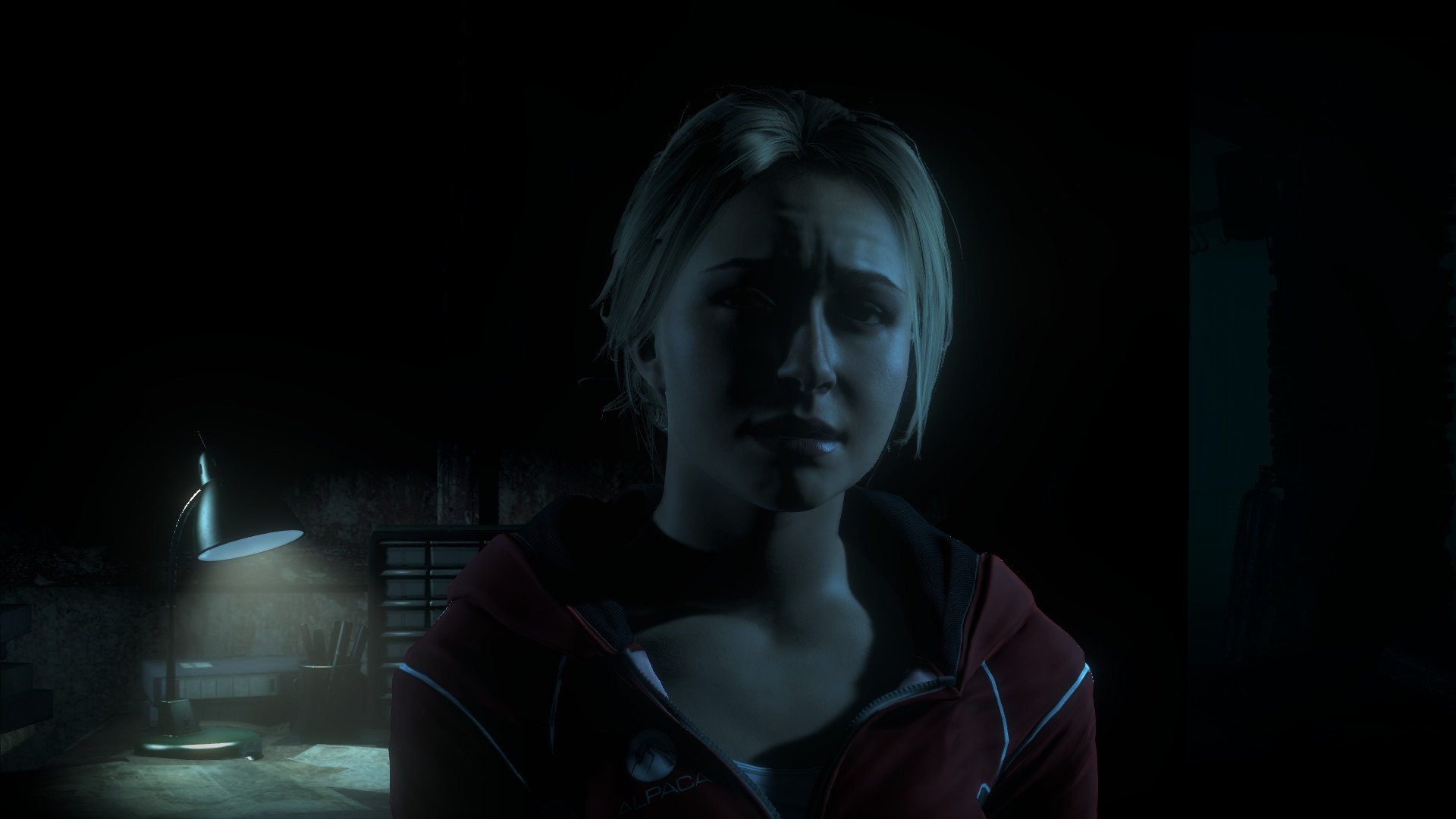 A lot of video games implement a story decision system that is said to influence the outcome of the game. Unfortunately, a lot of games will lead you to one of two endings, no matter how many ways you change the decisions. Until Dawn is a shining example of how to do it right. A classic horror setting where a group of teens go to a cabin in the mountains for the weekend. Things begin to go wrong as they appear to be getting hunted one by one. Your decisions will have a massive impact on the game. Characters can die and your decisions will determine whether they survive or not.
Expect a horror adventure that will keep you on the edge of your seat. Backed by a lineup of well-known movie actors that did the motion capture and lent their appearance. This game feels more like a movie.