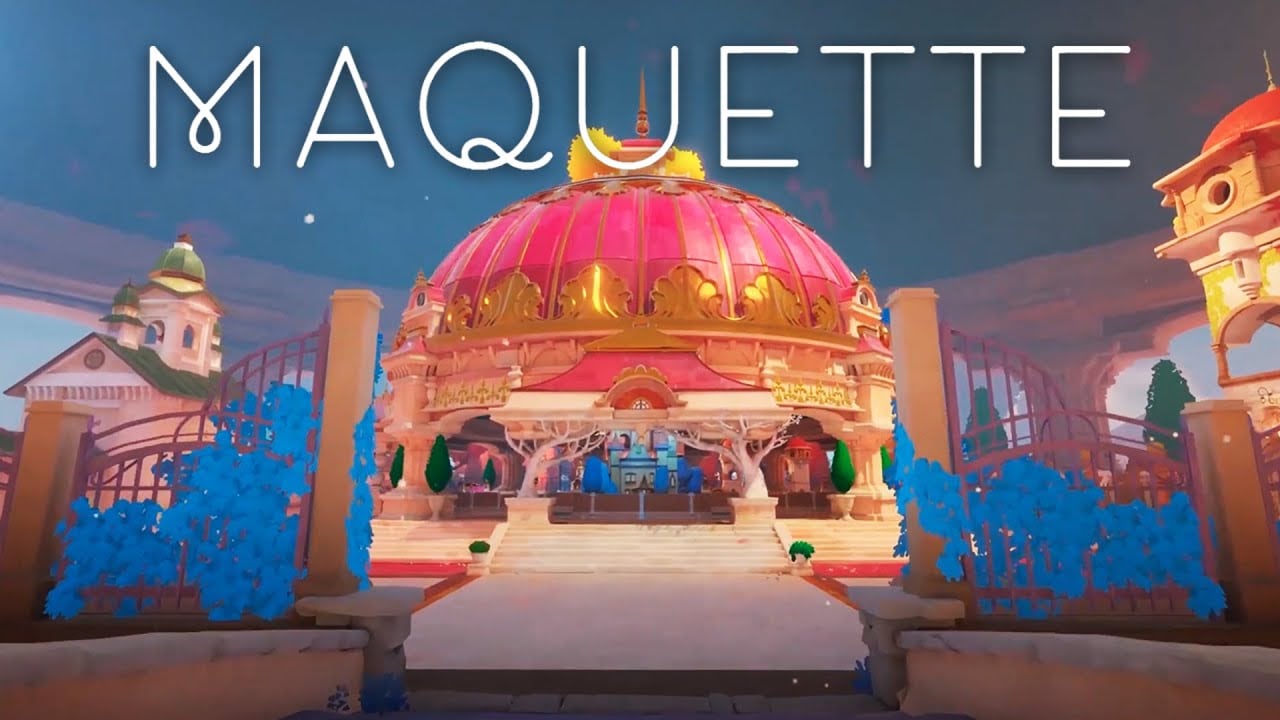 Maquette is a rather unique puzzle game that will ask the player to rethink how they typically treat world boundaries and how you use items to solve puzzles. The game is rather short and is generally made longer due to the time you are going to spend being stuck on the puzzles. This guide is a complete walkthrough and will show you how to fully finish the entire game.
The video time below shows you can complete this game in just under 4 hours, that is including the time spent stuck on some puzzles. Not too bad if you want a quick game to beat! If you want to get the most fun out of this game, you should only use it when you get stuck and do your best to solve the puzzles when you get stuck. If you are really struggling, you can check out the FAQ section for some help with the puzzles in Maquette.
The video guide above will guide you through the entire game from start to finish. It will show you through each area with the solution for all puzzles. Here are the timestamps for each level for quick access.
World 1: Start
World 2: 50 mins
World 3: 1 hour 38 min
Wor
Platinum Trophy Guide / Speed Run
For those who are playing this game on the PlayStation 5, you may want to get this game over and done with as quickly as possible in order to get a hold of that much-coveted platinum trophy. The guide above is much slower, if you want a speed run that will show you how to complete this game as quickly as possible earning the platinum trophy in the process, check out the video guide below instead.
Maquette is free on PS Plus for March 2021, so if you have an account, you may as well grab this game as quickly as possible in order to pick up that platinum trophy and enjoy what is a unique, fun and a rather unusual puzzle game that we do not get to see too often.