RELATED GAME GUIDES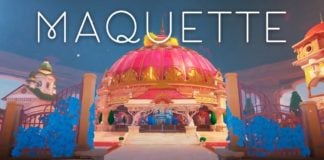 Maquette is a rather unique puzzle game that will ask the player to rethink how they typically treat world boundaries and how you use items…
View all Game Guides
SPEED RUN POSTS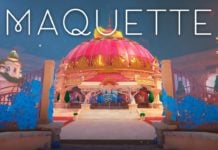 Maquette is a rather unique puzzle game that will ask the player to rethink how they typically treat world boundaries and how you use items to solve puzzles. The game is rather short and is generally made longer due to... I have personally put a LOT of hours into this game in an attempt to discover the FASTEST EASIEST route to Platinum, approx 25hrs. There may be odd parts which could be improved upon, due to the sheer size of...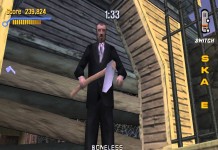 I can remember playing these games many years ago and getting quite frustrated at times while attempting to get those damn secret tapes that always seemed to be just out of reach. Well I guess it was just me who...