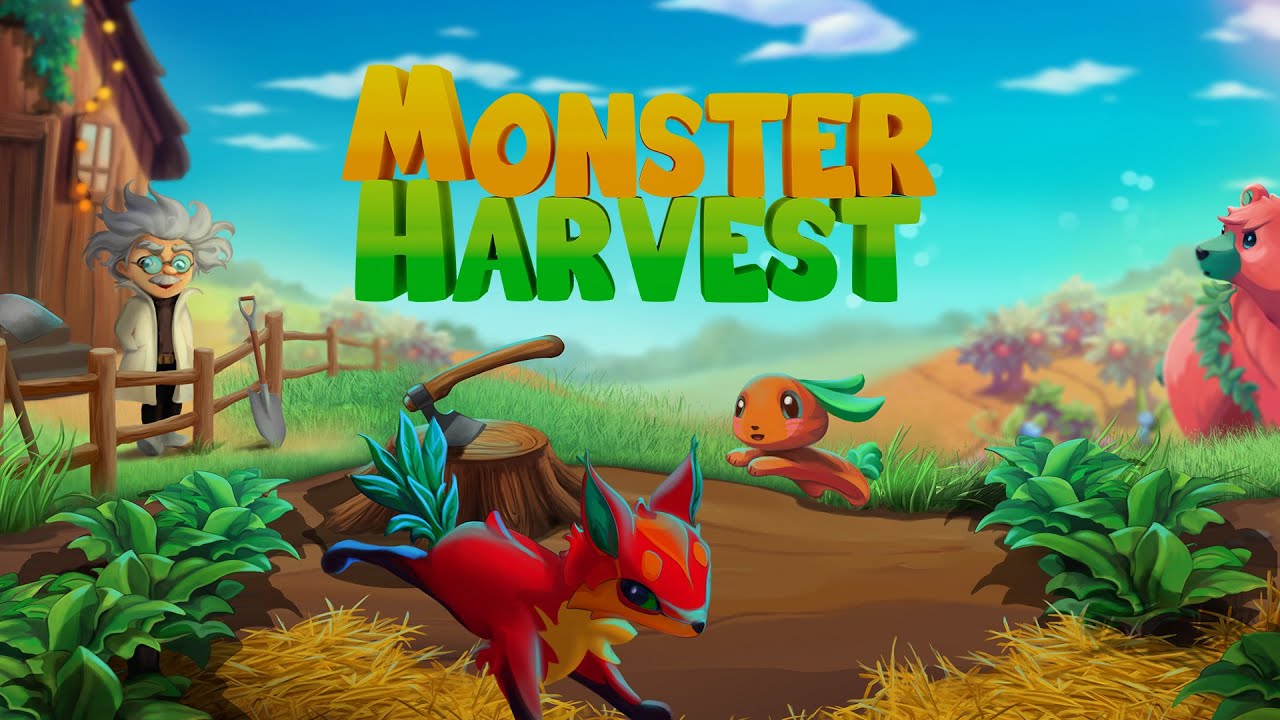 Monster Harvest is a monster collecting and farming action RPG with a twist! With the addition of a mysterious slime substance, you can bring your crops to life and take them into combat. Build the ultimate farm to earn money through growing and selling crops, selling planimals and descending deep into a dungeon to find out the mystery behind the source of slime at planimal point.
REVIEW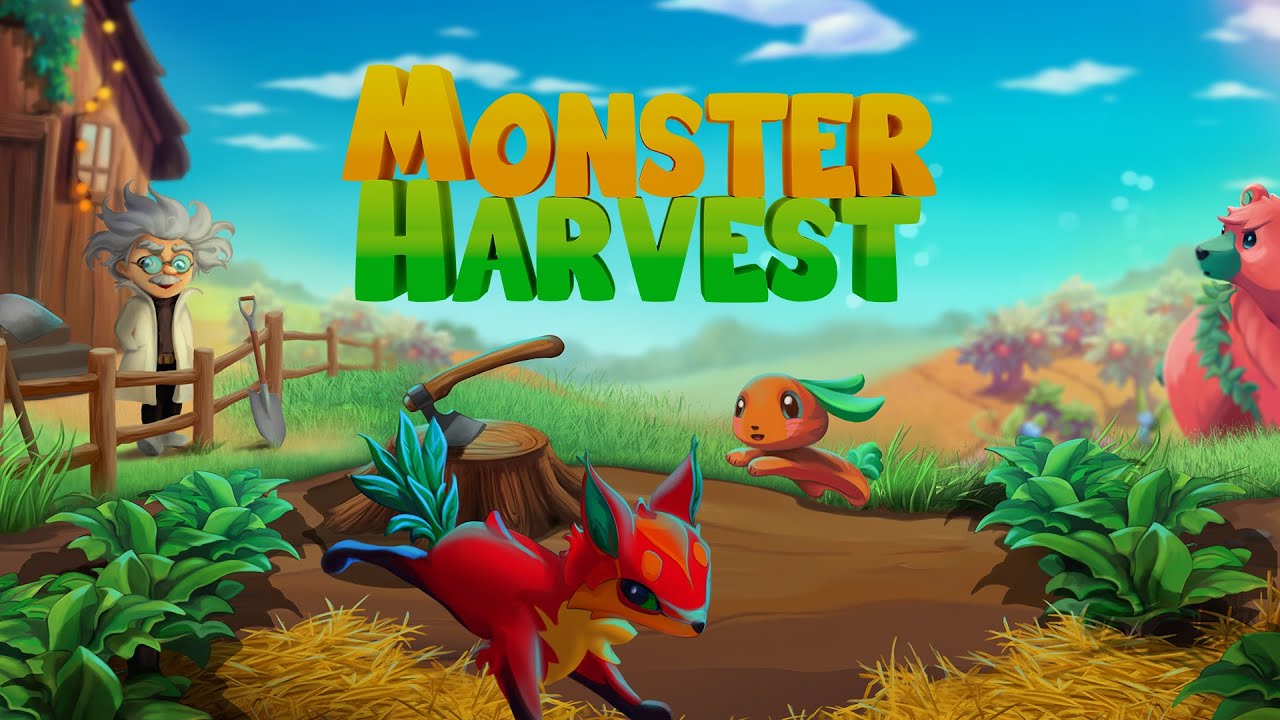 It is rather disappointing how Monster Harvest introduces an interesting concept but gives such a watered-down implementation of everything it tries to do. The combat couldn't possibly be any more basic. Farming is pretty much a one-click task that you eventually automate. The tiny stamina bar forces you to go to bed or waste money to restore stamina if you want to really get the most out of a day. With the two core gameplay mechanics of this game feeling half-finished, there isn't much else for you to really do that brings any entertainment. This game desperately needs a long term goal that players need to really invest in the game in order to reach. In its current state Monster Harvest feels more like an early access game that isn't quite finished yet.
5.5/10
GUIDES
Below you will find a collection of game guides for Monster Harvest. You can see the full collection of guides using the link below. If you have some useful knowledge you would like to share with others, feel free to submit a game guide and we will publish it here for you.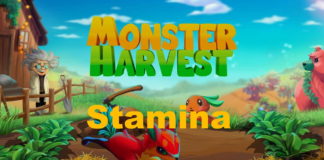 It doesn't take long for you to realise that stamina is a rather frustrating limitation of Monster Harvest. It is going to limit almost every…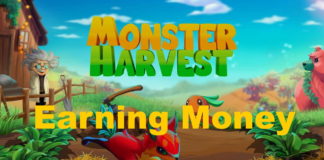 If you are someone who tends to skip through walls of text to get stuck into the action of the game, you may end up…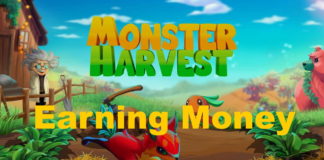 After playing this game for a few hours, one thing became quite clear to me. The $15,000 building upgrades and expansions were going to be…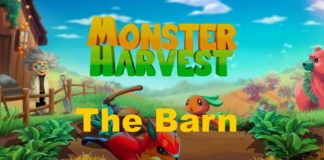 The game's tutorial doesn't really cover the barn very well and after saving up a lot of money to be able to construct it, I…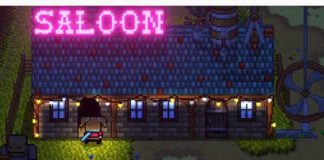 During your explorations of Planimal Point, you are bound to come across the local bar or saloon. When you approach the doors, they do not…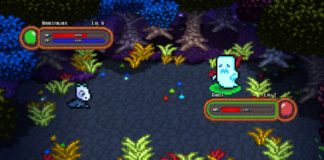 The dungeon will be introduced to you early on in the game. This is where you must go at night time with your planimals in…
FAQ
Stuck and need some help? Check out some of the questions the community have asked relating to this game. If none of these answer your problem or you want to get some tips when it comes to a particular level, feel free to submit a question of your own.
View All Questions