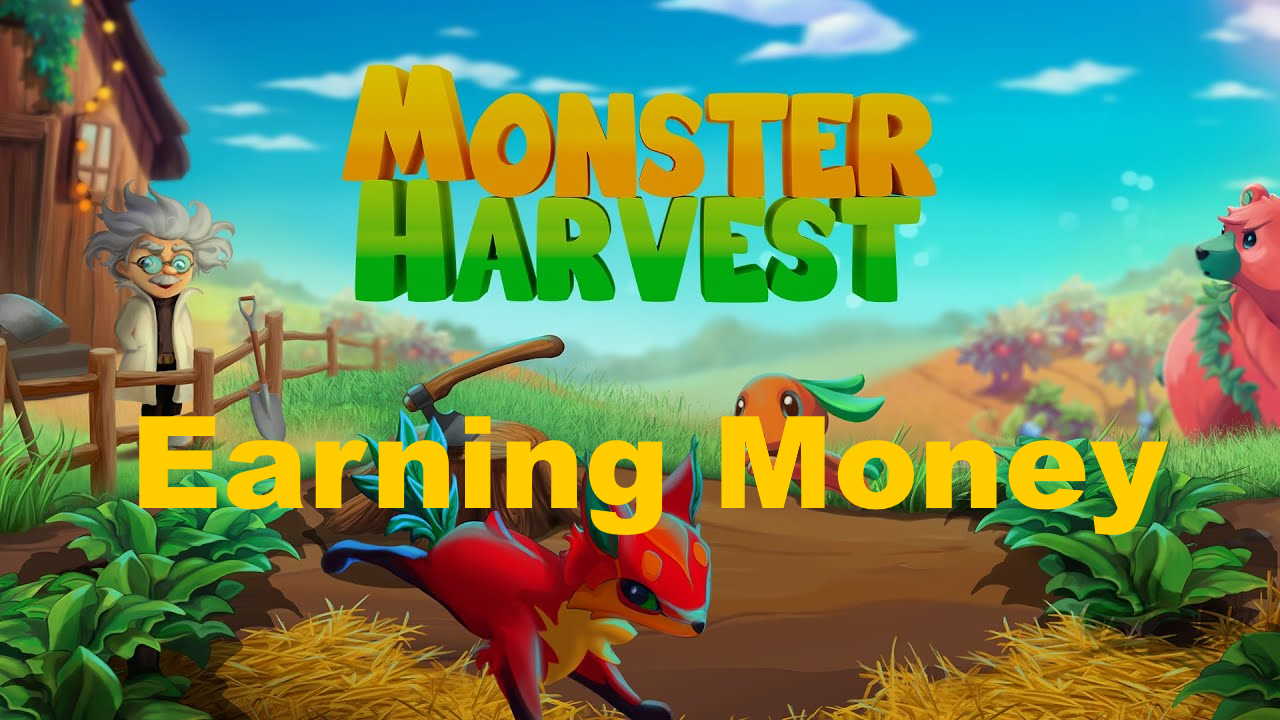 If you are someone who tends to skip through walls of text to get stuck into the action of the game, you may end up missing one critical part of the gameplay in Monster Harvest. How to actually sell items that you grow on your farm. Fear not, the process is actually very simple.
There are lots of ways to get items to sell so if you are looking to earn some money quickly, I would suggest you check out the tutorial on making easy money in Monster Harvest
Find The Consignment Board At Your Farm
The good news about selling items is it can be done directly from your farm. It does not matter the item, if it is in your backpack, you can sell it from the consignment board. This board can be found at the entrance to your farm.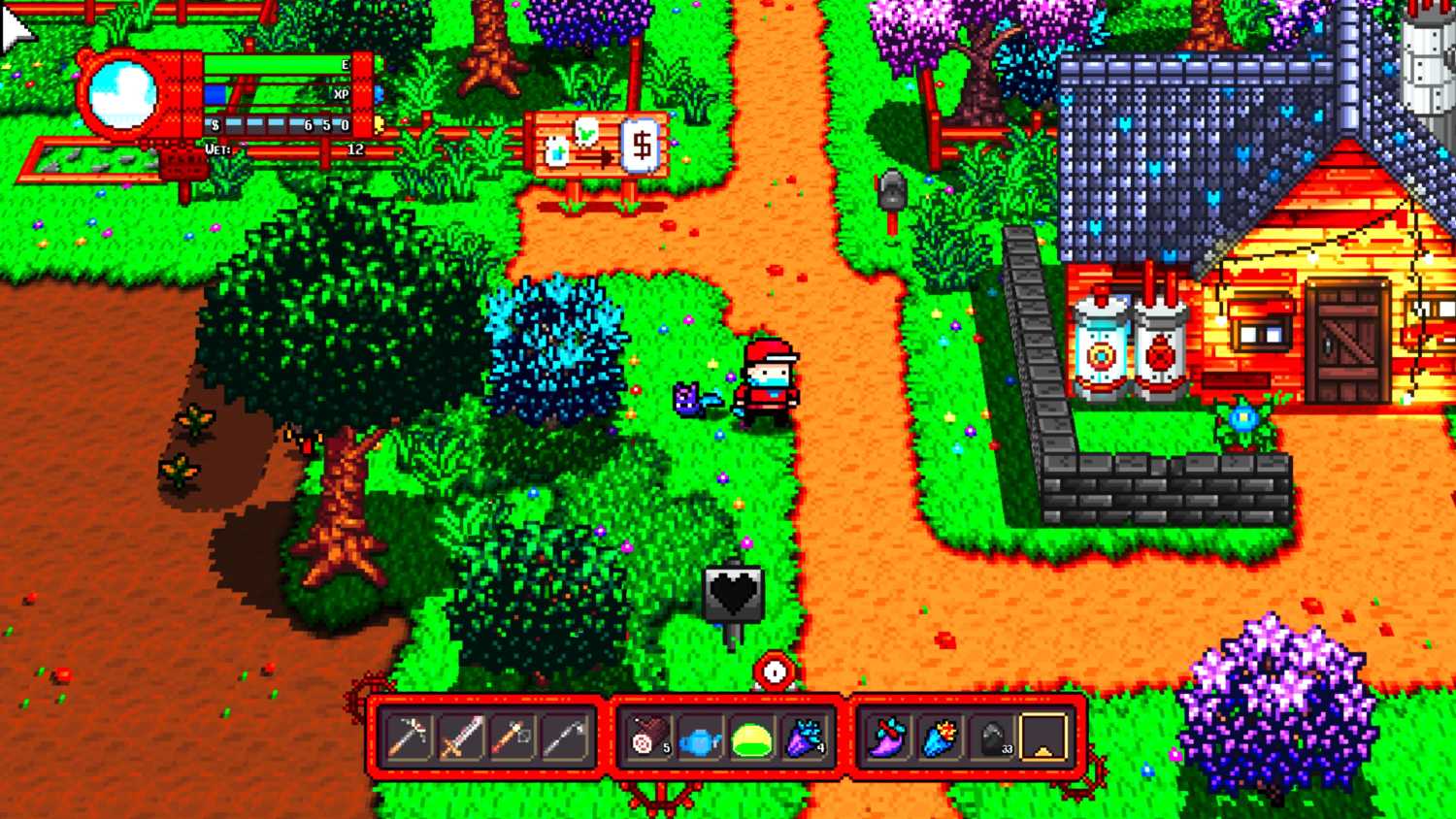 Once you walk over to this board and interact with it, you will see an inventory UI that is similar to transferring items to a chest (it is just as buggy too!). Drop all of the items you want to sell into the board and they will be sold once you rest for the day.