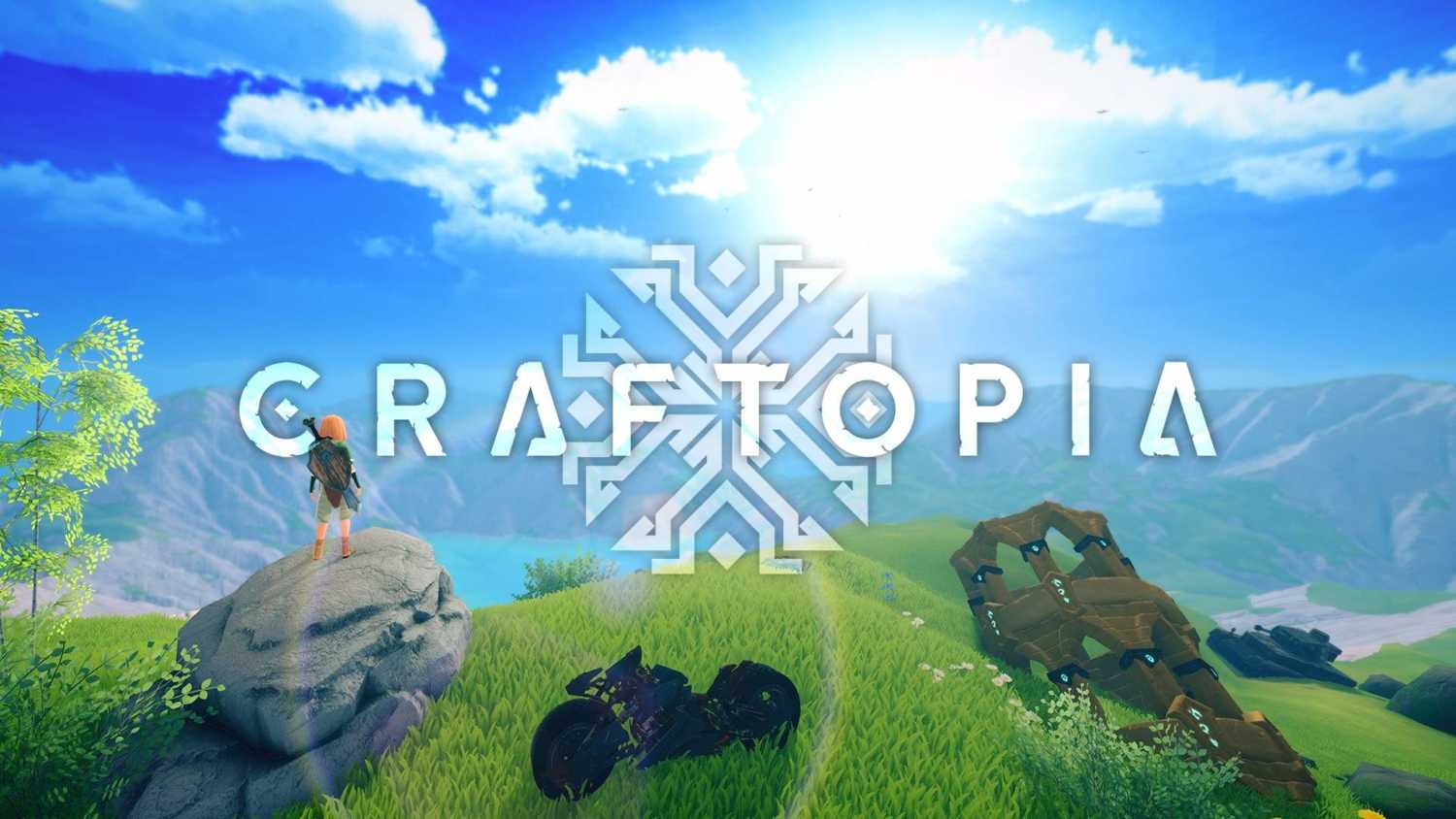 Craftopia is an incredibly vast open-world sandbox experience where you start out trying to survive and build a settlement in the stone age. As you work advance with your farming, fishing, hunting and combat, you can advance through the ages, until you reach the industrial age where you can begin to automate all aspects of life.
GUIDES
Below you will find a collection of game guides for Craftopia. You can see the full collection of guides using the link below. If you have some useful knowledge you would like to share with others, feel free to submit a game guide and we will publish it here for you.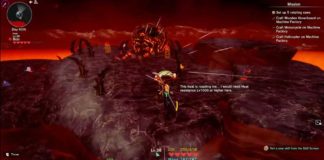 Hell peppers are going to be something that will pop up on your radar later on in the game. To visit hell, you will need…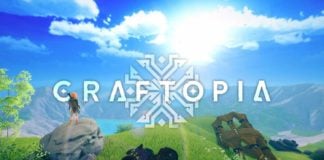 Farming wood is a little difficult in Craftopia because it is not a renewable or infinite resource like many other resources that you can automate…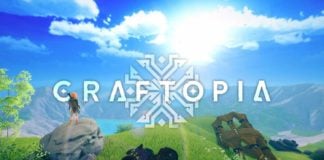 Faeces is something you will come across now and then in Craftopia and if you are like me, will have looked at it strangely. Did…
When you are out exploring an island in Craftopia, you will occasionally spot the following message on screen "A Supply pod has fallen somewhere". Seems…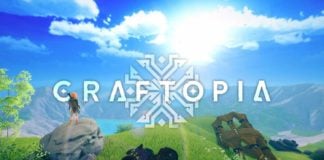 When it comes to farming animals in Craftopia the breeding farm and the ##TOASTER## are going to be two structures that you will encounter fairly…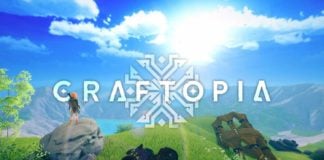 Water is in plentiful supply in Craftopia but it is not until you actually need some that you find yourself wondering how to actually obtain…
FAQ
Stuck and need some help? Check out some of the questions the community have asked relating to this game. If none of these answer your problem or you want to get some tips when it comes to a particular level, feel free to submit a question of your own.
[Craftopia]
- The performance of craftopia has gotten terrible since I installed the latest patch, is this a bug?
View Answer
[Craftopia]
- I have lost my way on an island and can no longer find the stone portal used to transport you around the world map. How do I find it so that I can travel back to my main island?
View Answer
[Craftopia]
- Is it possible to build an automated tree farm that will give you an unlimited supply or wood to use for crafting in Craftopia?
View Answer
View All Questions
RELATED POSTS