RELATED GAME GUIDES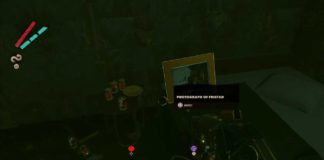 Killing Charlie in Updaam is a quest that you might end up slipping right past when you actually kill Charlie. Even though part of the…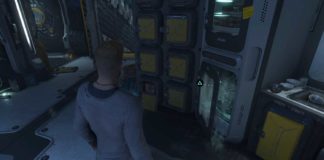 In between the main missions of the game, you will be able to explore the Milano. This is a lot of fun as it gives…
View all Game Guides
SECRET POSTS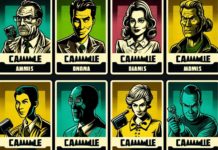 Are you tired of coming up with uninspired names for your projects or secret agents? Look no further! Introducing the codename generator, your one-stop shop for all things codenames. This tool is like a magic hat, ready to produce hundreds...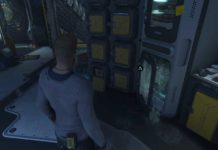 In between the main missions of the game, you will be able to explore the Milano. This is a lot of fun as it gives you a sneak peek into the bedrooms of the other members of the Guardians of...
Killing Charlie in Updaam is a quest that you might end up slipping right past when you actually kill Charlie. Even though part of the quest goal is to get a hold of his slab, you must also find some...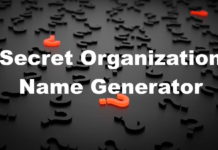 Secret organizations have been the central theme of so many fantastic stories over the years. Some of their works of fiction and others the root of conspiracy theories. We have all heard of the Illuminati who are one of the... PC modding has almost become a treasure hunt for weird and random things that might be left lying around the games source code. Fallout modder xxdeathknight72xx is one of such treasure hunters and has stumbled across an unfinished weapon that is...