Deathloop Questions & Answers
Deathloop transports players to the lawless island of Blackreef in an eternal struggle between two extraordinary assassins. Explore stunning environments and meticulously designed levels in an immersive gameplay experience that lets you approach every situation any way you like. Hunt down targets all over the island in an effort to put an end to the cycle once and for all, and remember, if at first you don't succeed… die, die again.
This section is for frequently asked questions, help and tips. If you are looking for help relating to Deathloop, a list of questions that people have already asked can be found below.
ABOUT DEATHLOOP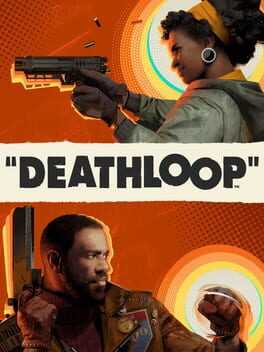 DEATHLOOP is an innovative first person shooter launching for PlayStation 5 and PC from Arkane Lyon, the award-winning studio behind the critically acclaimed Dishonored franchise. The studio's new IP will continue Arkane's signature gameplay design, challenging gamers to play their own way. As Colt, players are trapped in a time loop on the enigmatic island of Blackreef, doomed to repeat the same day for eternity. The only chance for escape…
No questions could be found for this game or category